Using visitor registration software is one way to record information regarding employees and visitors within a business. This system will be able to gather data in order to track visitor's locations in the company. Visitor registration systems are important to have because it's a great way to sign visitors in with the most accuracy.
Installing this software into your business will help create a safe environment for all. Who doesn't want that?
Are you interested in learning more? If so continue reading to find out about the top visitor registration systems for 2021!
1. Envoy
Envoy is a great visitor registration system that's altering the work environment. It's known for its innovative qualities and makes work life a whole lot easier to deal with. Envoy is based out of San Francisco and was founded in 2013.
This software has a feature called Protect that helps with any opening and closing operations to help maintain the office space. With Envoy guests and employees have a touchless sign-in. Most people coming into the office will be contact traced and there are health questionnaires that will be available.
This way Envoy ensures that your company is taking all safety measures seriously. You'll also be able to manage deliveries, security, and conference rooms. You will get the most out of your office space and save lots of time using this system.
2. The Receptionist
This software is designed to be used on the iPad. The Receptionist will easily handle all of your company's guest check-in needs and is able to store visitor information on it. This system is also capable of printing badges for guests too.
The Receptionist is unique because it is the only visitor registration system that has two-way communication via text, email, and Slack. Some other amazing features include signature capture, legal agreement sign-offs, and message forwarding.
Visitors and employees can also choose the option to sign in through their cell phones instead of using the iPad. Many businesses rely heavily on The Receptionist because this system handles the delivery and visitor traffic with the most efficiency.
3. SwipedOn
The contactless sign-in option seems to be the winning ticket when it comes to visitor registration systems. SwipedOn is easy to use because of this great feature.
Your business can be transferred from a paper visitor book to a digital system in just 10 minutes. SwipedOn is trusted by many companies and is a safe and secure option. it's also simple to reach customer support for SwipedOn as it has an average wait time of only 5 minutes!
The Importance of Using Visitor Registration Systems in 2021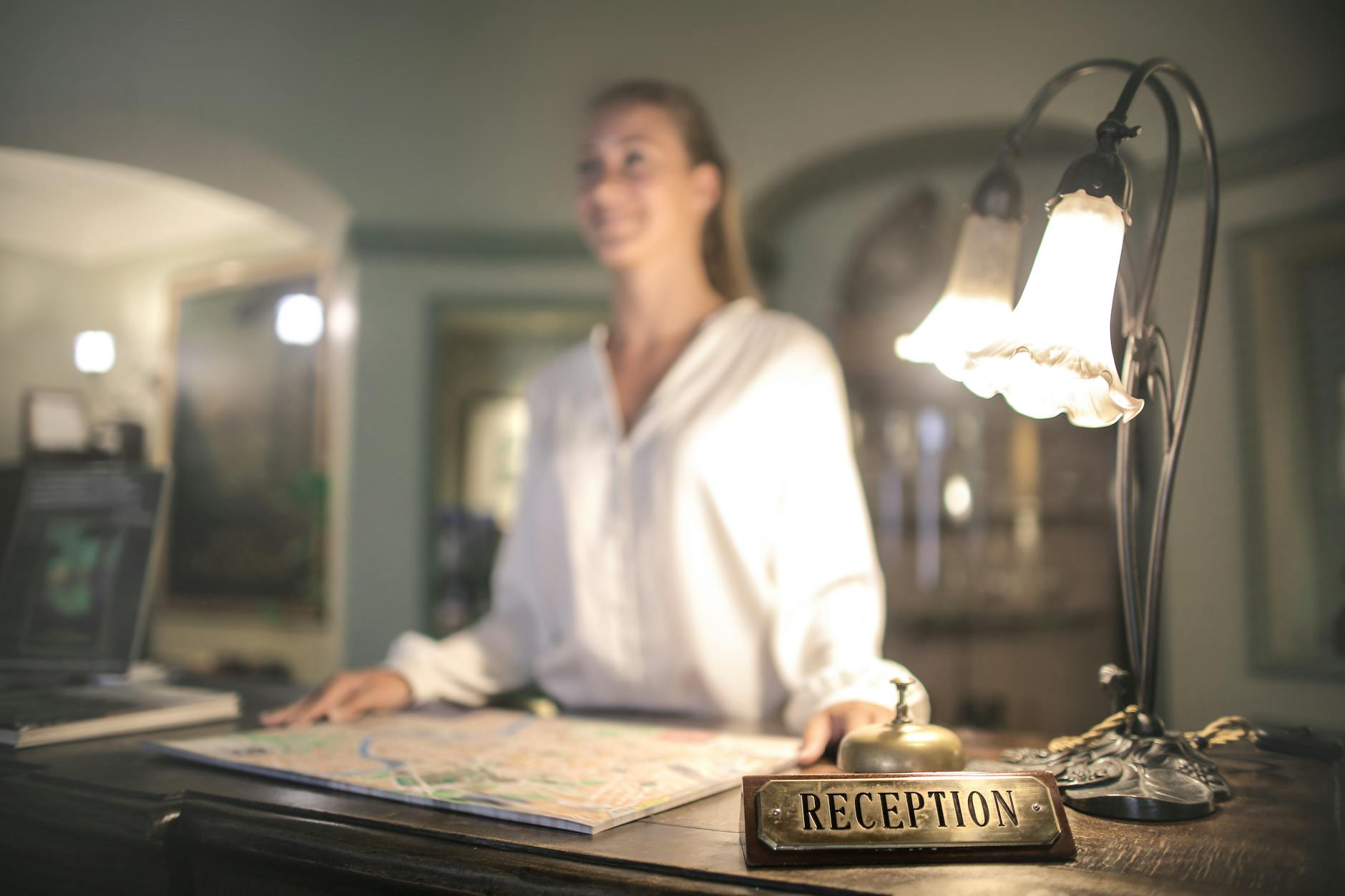 Now that you've read this article, you should have a greater understanding of which visitor registration systems are right for your business. From Envoy to SwipedOn the choices are endless.
Did you find this article helpful? If you did then be sure to check out the rest of our site today for more!