In this article, we'll talk about what prop firms are, how they function, who uses them, and the top 10 benefits of using prop firms. Read on!
What is a Prop Firm? 
A prop firm (also known as a proprietary trading firm) is a company that engages in high-frequency and short-term investments using its own capital. 
Unlike traditional investment firms, which manage their clients' money, prop firms invest only their own capital and never act on behalf of a client. Prop firms typically use complex algorithms to scan the markets for potential investments and execute trades on behalf of the firm.
How Do Prop Firms Function? 
Prop firms typically use computers to scan the markets and identify potential opportunities. They then use their own capital to take advantage of these opportunities, often in a very short time frame. 
These firms may make hundreds or even thousands of trades each day, relying heavily on algorithms to determine when and where to invest. 
As a result, prop firms are able to capitalize on market movements quickly without having to crunch large amounts of data by hand. 
Who Uses Prop Firms? 
Prop firms are used mostly by professional traders who have the skills and knowledge needed to make profitable trades using complex algorithms and trading strategies. 
These traders generally have access to large amounts of capital, allowing them to capitalize on smaller market movements. 
Many professional traders also use prop firms as a way to diversify their portfolios and reduce risk. If you're looking to do the same, you might want to look into using https://www.smartproptrader.com/ 
Top 10 Benefits of Using Prop Firms 
Here are the benefits of using prop firms:
1. Increased Capital Efficiency
By utilizing the firm's own capital, traders can maximize their returns without having to raise funds from outside sources or leverage up their accounts. 
2. Access to Advanced Technology 
The algorithms used by many prop firms are highly sophisticated and allow for faster and more accurate trading decisions based on real-time data. 
3. Lower Transaction Costs
Since prop firms make trades directly in the markets, they do not have to pay brokers' fees or commissions, which can result in significant savings. 
4. Higher Liquidity and Faster Execution
Since prop firms have direct access to the markets, they are able to take advantage of market movements as soon as they occur, resulting in faster order executions and greater liquidity. 
5. Reduced Risk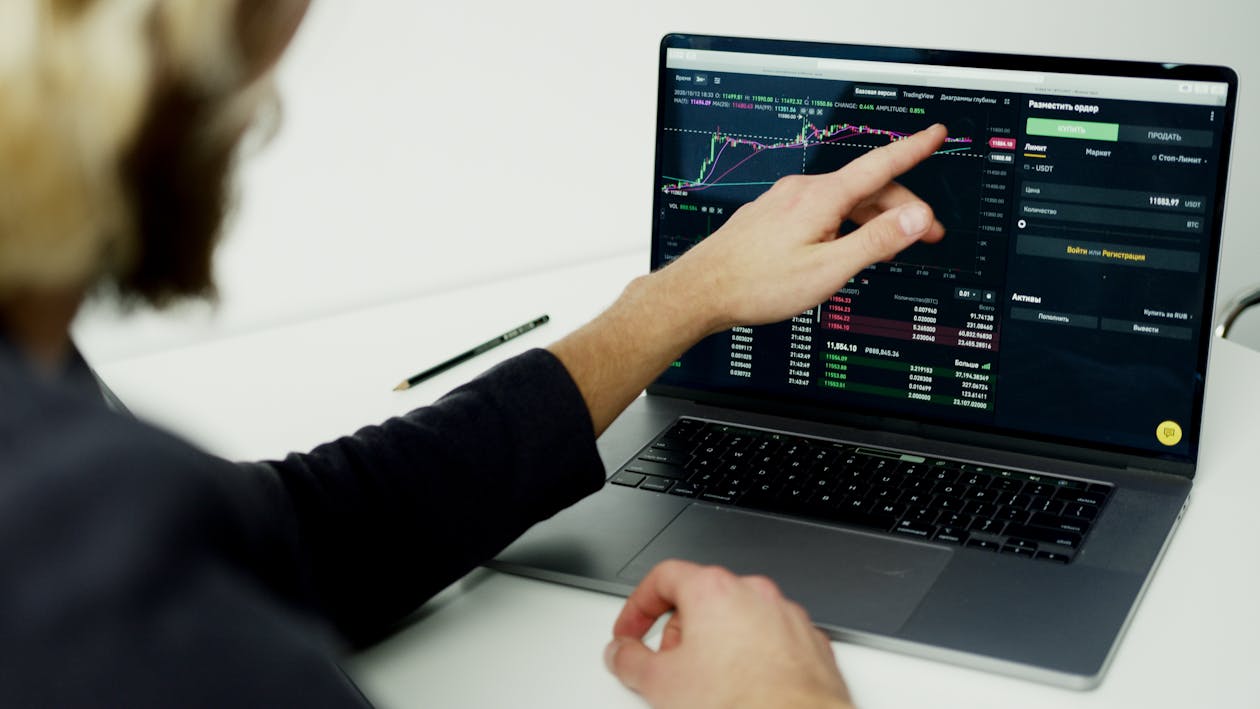 Prop resulting in lower transaction costs. By using a prop firm, traders can diversify their portfolios and spread their risk across different asset classes, reducing overall volatility. 
6. Greater Liquidity
Prop firms are able to execute trades quickly and efficiently, allowing them to benefit from market movements that would otherwise be difficult for smaller traders to capitalize on. 
7. Increased Scalability
With access to large amounts of capital, prop firms can scale up or down depending on the size of the opportunity they are attempting to capitalize on. 
8. Flexible Trading Strategies
Traders using prop firms have the freedom to choose which markets and assets they want to trade without having to worry about being restricted by rules or regulations. 
9.

Professional Management
Prop firms are led by experienced traders who have the knowledge and expertise to make informed decisions when it comes to trading. 
10. Access to Global Markets
Prop firms can take advantage of opportunities in any market, from traditional stock exchanges to alternative investments such as cryptocurrencies or commodities. 
11. Simpler Accounting Process
Prop firms typically use a single account for all their trading activities, simplifying the accounting process and reducing paperwork. 
Prop firms offer a unique opportunity for traders to capitalize on market movements quickly and efficiently. By leveraging their own capital and sophisticated algorithmic trading strategies, they can make highly profitable trades in a fraction of the time it would take an individual trader. 
For those looking to diversify their portfolios or reduce risk while still making profits, a prop firm may be the perfect solution.