The current state of AI has professionals in many fields worried. They voice concerns about music and image-generation platforms capable of mimicking human-made content. Some artists and composers believe that this may spell the end of creativity as we know it. Others scoff at these predictions and have a firm conviction that technology will never take over.
Writing may also be considered an art form that uses language as its medium. It's also at risk of being replaced with essaywriters.ai, or is it? Like any argument, it has people who agree and disagree with it. We've asked several essay writers to give their opinions on this matter. Here's what they told us.
1. William K
Personally, I find the idea that we'll soon run out of business ridiculous. I'll grant that developers have come a long way in teaching AI how to copy human language. But there's still much work to be done. Even ChaGPT, the poster boy for this technology, writes texts like a machine. It is one and behaves like one.
You can teach it how to work with facts and present them but not to think like a human being. I can't tell you how many students complain to me about this, especially when it comes to essays on art. AI can't comprehend human emotion or the subjective way we look at things. So, it can't tell you what a particular painting, say, Van Gogh's Starry Night, makes it feel.
Of course, looking at what this technology was ten years ago and now, things are drastically different. Maybe sometime in the future, AI will be so advanced that it will run us out of business, but now? Nah, I don't buy it.
2. John T
I may sound more pessimistic than my colleagues, but this is my honest opinion. Ten years from now, we'll all be out of jobs. We already see that AI is widely used in logistics, vehicle navigation, and the financial sector. So what's stopping it from overtaking our creative pursuits? Granted, these are more complicated than fields that rely on data, statistics, and algorithms.
Machines have adapted to those quite fast, as these components are part of what they are. With a little bit of tweaking, they'll be able to think more or less on our terms. There are already signs that this is coming in the industry I'm involved with. While they lack the touch someone working for an essay writing service can provide, AI tools possess several great characteristics.
First, I've never seen someone write as fast as they do. Keep in mind that it may not be the best piece of work, but it usually takes me several hours to do the research, write a paper, and edit it. Students begin to notice it and opt for a faster way out, even if it can be lackluster. Second, they're free to use. I don't see how we can compete with these factors in the long run.
3. Adam L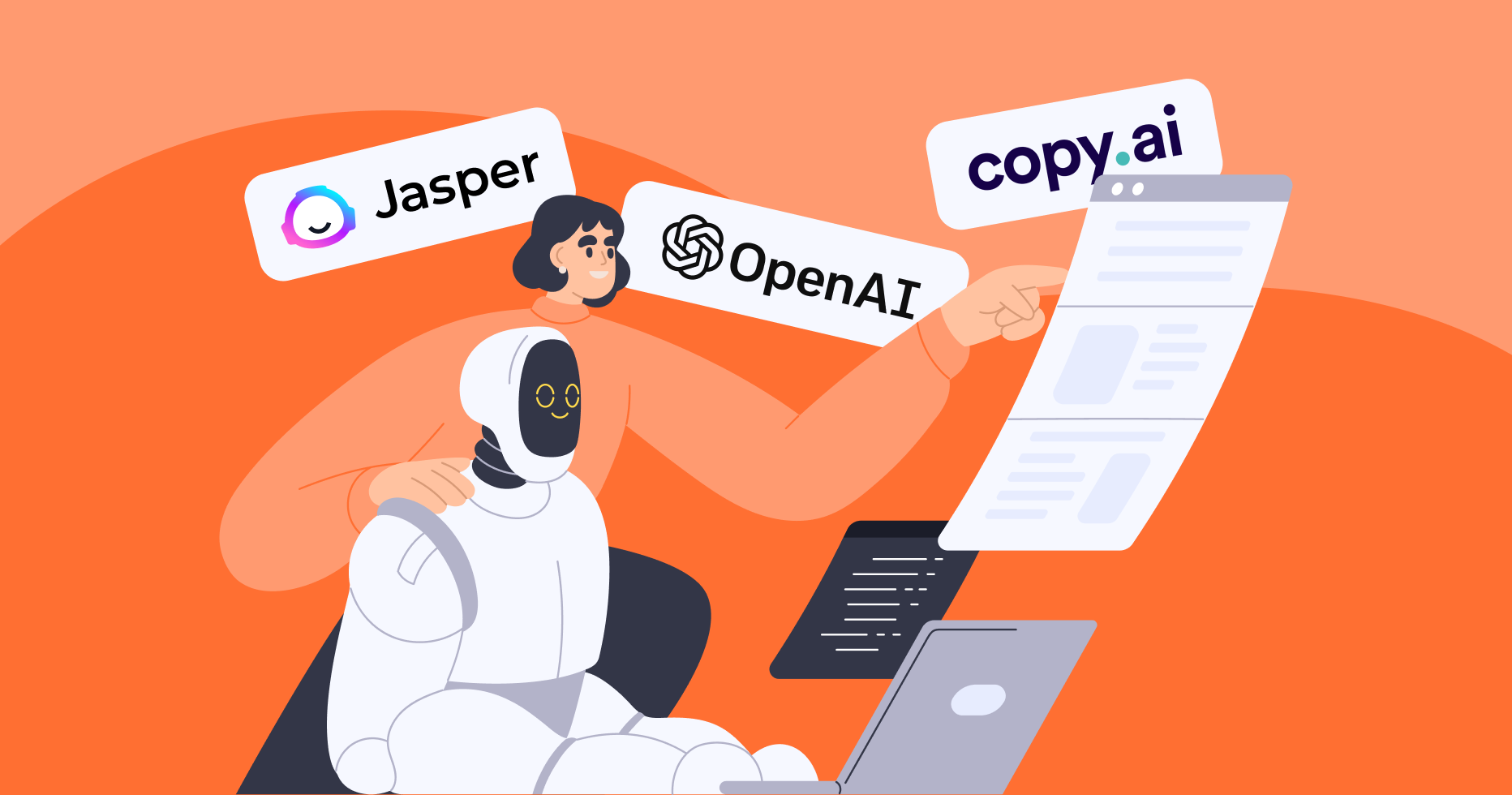 Image source: https://www.travelpayouts.com/
Is artificial intelligence taking over the essay-writing business? The way it works now? I don't believe this. To make a long story short, this technology can't create anything original yet. All current so-called AI writers do is work with current content. Although it's great for gathering data, the current models don't comprehend what they write about.
From the perspective of these tools, all they need is to provide the requested data. Afterward, it's someone's job to sort it out and present it coherently. So, even the best AI-made work has to be reviewed from a factual and a structural standpoint. I see no point in doing twice the amount of work when a professional can do it faster.
Of course, everything can change 5 to 10 years from now. But, even if the AI comes close to human speech and writing, it's still a machine. So, people will still go to professional writers for high-quality work.
4. Rebecca C
I've been in the essay-writing business for many years. Most of the time, students ask me for help with 19th-century novel papers. This alone tells me that "write my essay" websites won't go away any time soon. Despite the abundance of text-generating platforms, I still get orders almost on a daily basis. Why, you may ask? Well, it's pretty simple: I'm a human.
Some of my clients tried to fool their professors by submitting an AI-made document. I took a look at it and immediately saw that they had no chance of fooling anyone. The essay was dry as a desert and made no effort to explain how a collegegoer felt about the events in the book. It was like reading a washing machine manual.
Of course, I don't work for free, and students know it. They are also aware that my quality of work can't compare to that of AI. So no, being replaced by artificial intelligence isn't one of my top concerns.
5. Sam R
I think that this debate is a little skewed, and finding a middle ground is possible. We have been around almost since the dawn of the web. Now it's the dawn of AI writers. Instead of fearing these tools, we should be thinking about how to use them to our advantage. Professional writers may work with these platforms just like students do.
Of course, the technology is still limited by several factors, such as old data. But, with the right updates, it may become an invaluable tool. Potentially, we could use it to cut down research time and produce quality papers faster. It's a way for the best essay writing services to become even better. For me, it's more a partnership than an outright takeover.
As for people who are panicking about this development – chill out. If you're good at something, clients will always look for your expertise. Try going with the times and accepting how things are instead of fighting them.
Final Thoughts
Of course, these professional writers are just a couple of individuals in a vast industry. But they demonstrate a clear schism in attitudes toward AI and its future role in online writing. And what are your thoughts about this issue?