Recently updated on January 11th, 2023 at 08:57 am
There are around 25 million eCommerce websites on the web today. Many of those websites are using the platform Shopify to bring their online stores to life.
The benefits of Shopify are numerous and affect both store owners and customers. But if you're not familiar with the platform, you might not be sold on the idea of it being the perfect eCommerce solution for you quite yet.
Below we've broken down a few of the more notable reasons why Shopify is the best eCommerce platform online today. So, keep on reading if you want to know all about everything positive that Shopify has to offer its users (and their customers). 
1. The Setup Process is Easy
Shopify is a popular e-commerce platform that offers a variety of pricing plans to suit the needs of different types of businesses. One of the biggest benefits of selling on Shopify is the fact that you can set up your Shopify store in just a few hours. That means that, when an idea hits you, you can bring that idea to life and start making money on it ASAP.
If you run into any issues while setting up your Shopify store, don't worry. You can find plenty of Shopify store setup help online, walking you through the entire process step by step.
2. There's 24/7 Customer Support
To piggyback off of that last point, you can't talk about the pros of using Shopify without talking about their 24/7 customer support system. No matter where you live, or what time of day it is, you can reach a customer support staff member in just a few minutes.
That'll give you some much-needed peace of mind, as you won't have to worry about your store being down for too long should issues arise.
3. The Site is Reliable and Secure
If you're going to open up an online merch store, you're going to be starting a small business, regardless of which platform you use. With that in mind, as a small business owner, you can't trust partnering with a platform that isn't reliable and secure.
The good news? Shopify is one of the biggest eCommerce platforms online, and for good reason. They're super reliable and secure, which means you won't have to worry about anything bad happening to your data or your customer's data.
4. You're Mobile-Friendly at Launch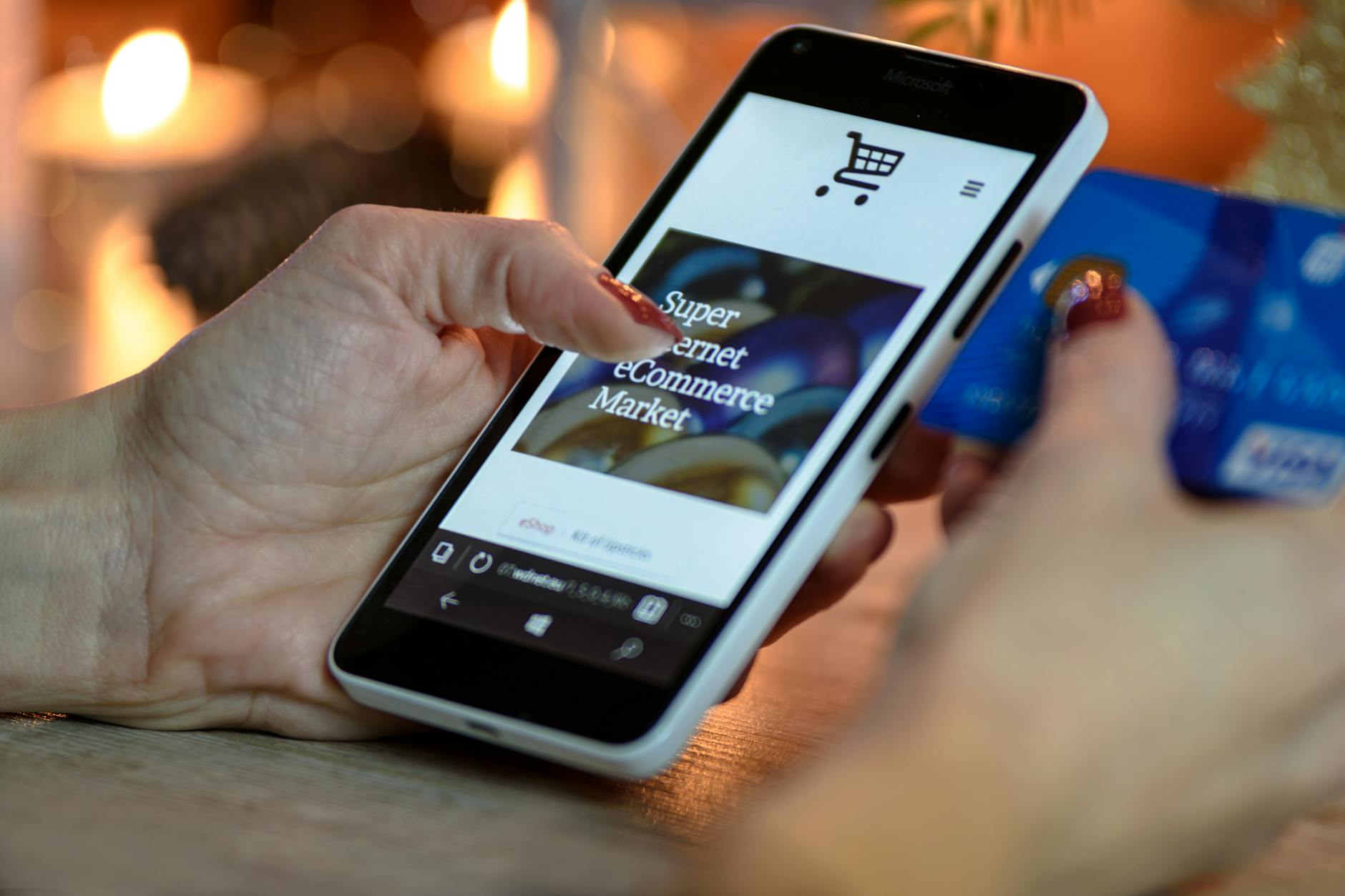 Over 50% of all web traffic comes from mobile devices. That number is only going to continue to rise over the next few years, which is why you need an eCommerce website that is mobile-friendly.
With Shopify, your eCommerce website will be mobile-friendly on day one. That way you can launch your store without having to worry about whether or not you're future-proofing your business.
Still Not Sold on the Benefits of Shopify?
As you can see, the benefits of Shopify, the eCommerce platform, are numerous. So, if you're still on the fence, chat with a Shopify customer support member today for more information on how the platform can work for you.
Looking for more eCommerce tips and tricks? Check back with our blog daily for tons of useful ideas and information.