Customer acquisition has never been easy, and it is something that takes a lot of time to do well in a way that works. However, achieving an increase in business profitability is not always synonymous with acquiring new clients, but rather with maintaining and retaining the clients you already have.
When a customer is loyal, the freelancer gets a lot of benefits because it can become the best marketing tool there is. Keep in mind that this type of client will recommend your services if they are happy and satisfied with the people around them. Furthermore, they can also leave a review online to leave their mark on the digital environment.
But do you know how to keep these customers and what you should do? You can succeed by following these simple steps.
1. Humanize the attention you offer
Today's technologies available to freelancers are the best tools for customer service tasks. For example, online shops can confirm the order by sending an email, as well as offer the possibility to know the status of the order and when the customer will receive it.
Although this humanization is all well and good, it does not need to be used much. In the vast majority of cases, what the customer wants is to be attended by a real person and not a machine. When they have a question, they do not want a machine to offer them a solution.
For example, if you bought an iPhone from the Apple online shop and it turned out to be faulty, you would want to talk to a person to find out what to do and what procedure to follow to get a new one.
You only have to do a bit more to make sure the customer service, both online and offline, is the best it can be. This will make for loyal customers.
2. Pay special attention to complaints
The first thing to consider is changing your attitude and the way you work regarding what your customers might not like. If you have received several complaints on the same topic, it is obvious that something is not working as it should, so it is advisable to make a change.
In this case, the best thing to do is to actively listen to your customers to find out what they do not like and then implement the changes. Afterward, when you have solved the problem, it is advisable to inform about the changes those who have complained about and invite them to buy again.
To be a good professional, you need to be able to take criticism constructively.
3. Offer your customers something different
Nowadays, if a person wants to buy something or hire a service, they can find a large number of professionals who will be willing to offer it to them, just by searching the internet. The solution to this is to turn new customers into loyal ones by offering them something different from the rest, such as a promotion.
For example, the online clothing shop SHEIN has a points program for customers who always buy from their shop and get discounts or free products, simply for being consistent or leaving a good product review. In the world of entertainment, we see more and more promotions every day to attract customers.
The clearest example can be found in casinos that have various promotions. The best casino bonuses can be found in all countries, such as in India. Although there is a wide range of bonuses that can be claimed in India, the most popular ones are deposit match bonuses and free spins. There are some that work for all types of games, but there are also some specific ones to look out for, such as Poker, Blackjack, or Rummy.
4. Create a consistent brand image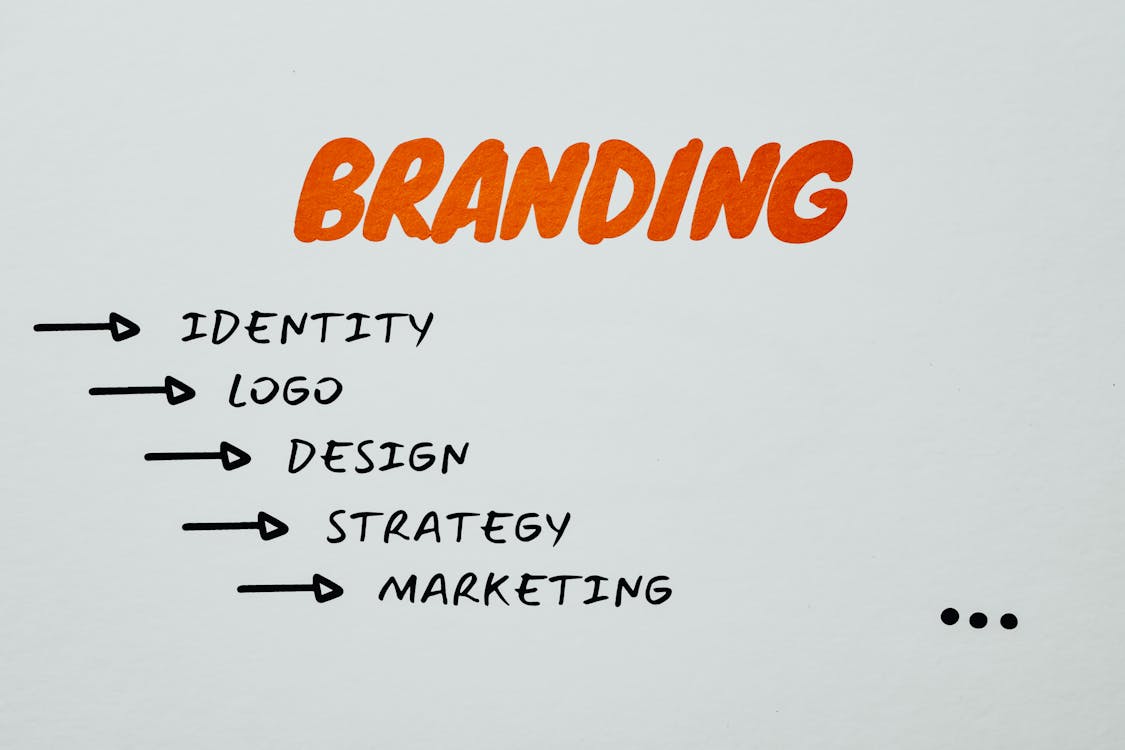 A common mistake that often takes place is that the brand focuses a lot online, but then there is no consistency between this and the customer service they offer. If you are a professional who keeps in touch with your customers through social networks, but then when you have to provide your service you do not give them a good service, you will be throwing it all away.
This causes you to lose customers who after buying once, they will not come back to do so again. On the other hand, if you transmit trust, the degree of loyalty will increase.
5. Offer quality products
Everything we have explained in the previous points will be of no use if the product you offer is not of the quality you claimed it was. Obviously, if you sell something of poor quality, nobody will want to buy from your business again, so make sure that what you are selling is the best you can offer.
In today's competitive business environment, it is difficult to build customer loyalty, but for your business to get better and better, it is still necessary.