Recently updated on October 25th, 2022 at 11:42 am
Got an iPhone needing a repair job? Taking it to the nearest iStore may almost cost you enough to buy a new phone. Even if we don't consider the financial burden, when you claim a warranty the phone gets sent off to the manufacturers for iPhone Repair and you have to wait weeks for your phone. If that wasn't damaging enough, you also end up losing your precious data and iPhone apps.
These smartphones are already too expensive and then we have to pay a lot for the repairs as well. What kind of trap is that? Creating backups of everything is such a hassle, why can't I repair my phone myself and say goodbye to all these woes. If such thoughts have been going through your mind then here are three iPhone repair hacks to help you save some hard-earned bucks on phone repairs. 
1. Cracked iPhone Screen 
You are casually texting on your phone and someone distracts you for a second. The next thing you know is that your phone has fallen face down on the floor thanks to your butterfingers and your screen is cracked. This is one of the most common scenarios and one of the most common issues with an iPhone. 
If you have a cracked screen, experts recommend that you address it as soon as possible. It can really worsen over time if you are not careful. You can always go for the expensive repair option, but if you have the guts to repair it yourself, you are reading the right article. 
The first thing you need to know is to get your hands on a decent iPhone screen to replace it with the broken one. There are many manufacturers who sell replaceable screens online and you can easily have one delivered at your place. 
Once you have it, you can start by removing the two screws on either side of your iPhone's charging port. Use a suction cup to separate the front panel assembly without damaging the sides. The next thing you have to do is to remove the display and disconnect the cable. Simply install your new display the same way you removed the broken one and put the phone back together again very carefully.
2. Broken 'Home' button 
It is quite a hassle when your Home button gets broken. People keep on suggesting ways to get around the home button issue with some software hacks and screen tweaks. They work for sure but they are not as good as having to use the good ol' home button. If you have just had enough, and are poised at replacing that broken button properly, read on to know-how. 
Start by powering off your iPhone and remove the screws and dock connector. Now remove the panel with a Small Suction Cup and then move on to remove the battery. Next, you should remove the metal clip that is covering your antenna connector. Now you have to use a SIM card eject tool to disassemble the Sim hanger and then move on to replace the button from the other end. The button removal is simple and can easily be done. Once the button is replaced you can put the iPhone back together again and have your phone working just like a new one. 
3. Broken battery replacement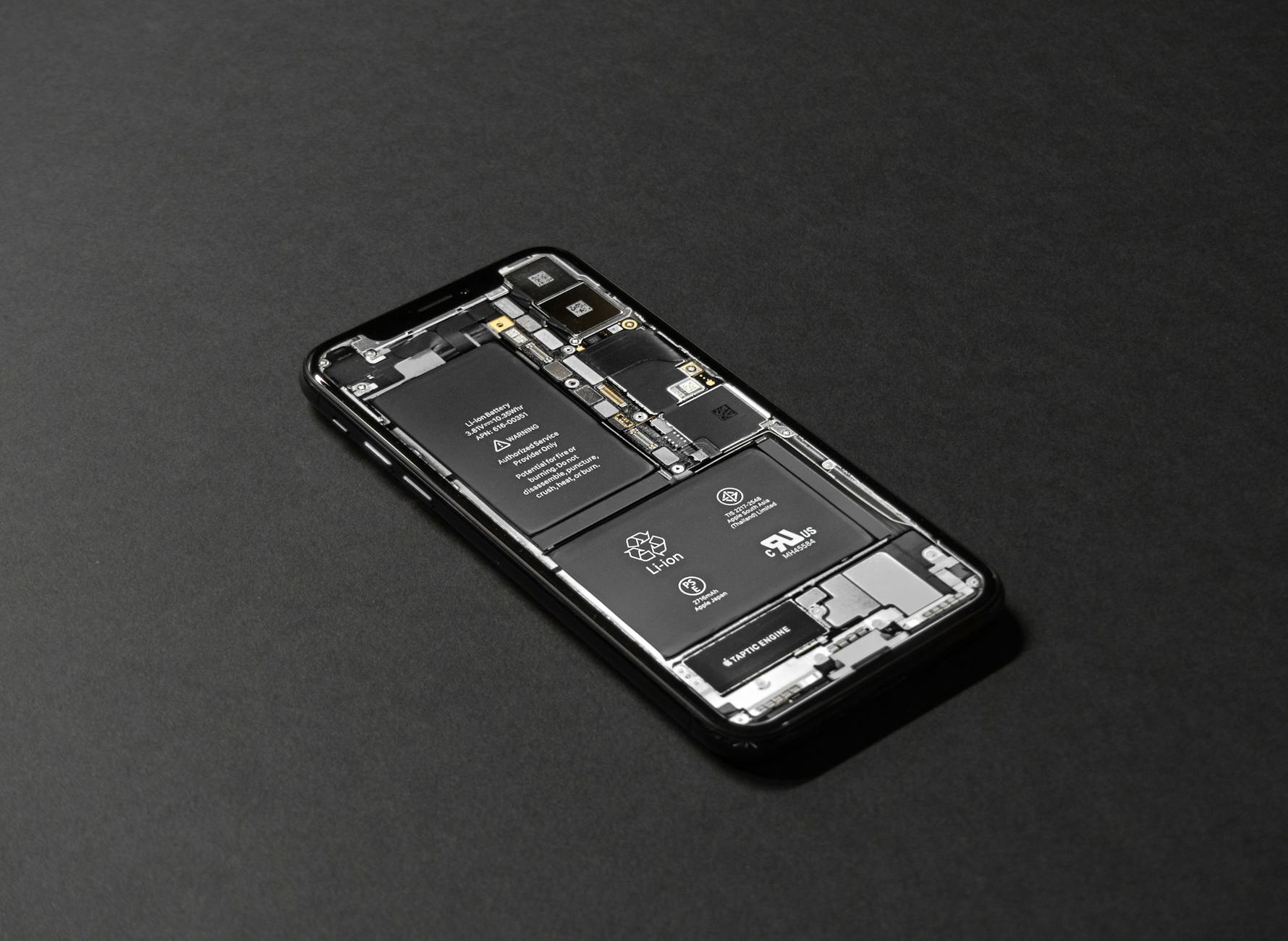 The next scenario you have at hand is the broken or malfunctioning battery replacement. This one is not as hard as it seems and can be easier than replacing the home screen. Battery malfunctions are quite common and come with age. You are using your phone for quite a long time and frequent recharges are now aging your battery.
The battery drain gets to a point where you can no longer handle it and your iPhone really needs a new battery. This is a fact and no matter how careful you are, your battery is going to age slowly. Apple says that even a properly maintained iPhone battery will deteriorate to 80% of its original capacity after it has been charged 500 times. So, if you are planning to replace your battery yourself, here is how you can do it.
Just get your hands on iPhone battery replacements from one of the online Chinese suppliers. And then the procedure is simple. Just open up your phone as mentioned earlier and follow the steps mentioned in the broken home button section. Go as far as you remove the battery and simply replace it with the new one here. Then you can put your phone back together and can find your battery as good as new. Honestly, it's a task that you can easily complete in just 15 minutes. 
While it is easy to do these repairs it is always better that you keep your phone with care and avoid unnecessary damage. Just like with the newly released iphone, it will be best if you will protect it with the iphone 13 pro max clear case. Always have your phone secured in a phone and be careful while using it.