Creating a new website from scratch is a daunting task. Many tasks must be juggled, time and money constraints must be met, and a lot of words must be put on the page. It's easy for marketers to lose sight of the end goal when so many factors are at play. What is that end goal? Satisfied customers.
A website's success is determined by the level of interaction and purchases made on the site. The website design must therefore center on the needs of the target audience for this to be successful. Read on to find out how to design a website that focuses on the customer. 
1. Identify Your Audience 
Identifying your most valuable consumers is the first step in developing a website tailored to their needs. The time has come for you to specialize in marketing to a specific group of people if you haven't already. You need to accept this paradox of marketing: the more limited your niche, the greater your potential profit. Those who claim "everyone" is their intended audience is actually appealing to no one.
Once you know who your target audience is, you can design a website that appeals to them. This will include taking into account the design, the retail payment processing options available, the content, and even the details about how they can contact you. If everything on your site is created with your specific audience in mind, it will work much better. 
2. Make It Personal 
Your website needs to show who you are. You need to add some zing to make it more personal and interesting so that your prospective customers want to be there.
Add videos that show the humorous side of your team, that answer questions, that show off your great business, and that solve pain points, for example. This can tick many boxes all at once. If you use images, make sure they are interesting and try to make them unique when you can. If you have to use stock images, try to stay away from the ones that are too obvious.
The more personality you can inject into your site, the more people will like visiting, and the more they will be able to trust you – which means they'll buy from you. 
3. Think Specifically About Your Homepage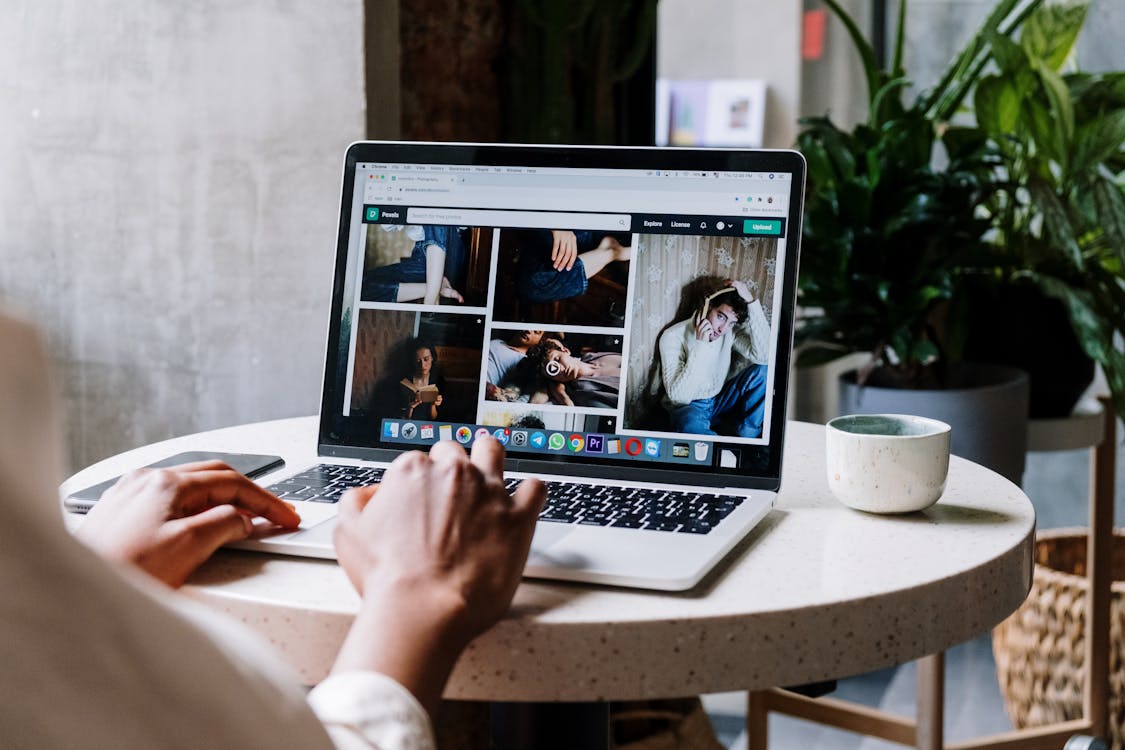 Is your homepage just a webpage with some images on it, or does it give people a place to start when they get to your site? Your homepage should make it clear what services your company offers and give a quick summary of the newest and best information you have. Most importantly, it should focus on what your customers want and help them find the information on your website that will help them the most.
If people come to your website and find your homepage doesn't help them, they're not necessarily going to spend their time searching for what they do need. Instead, they'll find another website that does provide them with plenty of information right away. Make yourself useful in every way and ensure that your customers can easily find what they want, and it will help you immensely.