Business sustainability is top of the agenda in many organizations and industries, that's because there is a growing demand for greener businesses in industries and in the customer base. If you want to make your business green this year, start with the low-hanging fruit that is energy efficiency in the company and then move on to smart technology and green targets. 
1. Green Targets 
If you don't know where you are going, you have less chance of getting there; that's the theory behind following targets to Net Zero success. In reality, the green targets you set can change, but that's okay as long as you have something to aim for and you build flexibility into the system. 
Flexibility is also an important feature of Net Zero targets; since technology and methods are likely to change in accordance with updates, innovations, and policy changes, businesses need to be ready to change the orientation of their progress to reach the 2050 Net Zero targets. 
2. Smart Technology 
Smart technology is one of the innovations that can lead to Net Zero success; it includes things like a mobile crane in the construction sector and analytics sensors in the automobile industry. In fact, no matter what sector you operate in, there are innovative technologies to support you. 
Smart bricks are an excellent example of an innovative technology that can transform an entire sector. Made from recycled construction materials, smart bricks don't need to be clay-fired, either reducing carbon emissions or contributing to the zero-waste strategy in the company.
3. Energy Saving 
Businesses across the board need to think about saving energy to reach Net Zero targets. It makes sense to start with the low-hanging fruit; this means insulating the building, switching to renewable energy, and changing the habits of employees to save energy and reduce emissions. 
However, there are also more advanced ways to save energy in certain industries. Take the construction industry, for instance; in the construction industry, many companies have air compressor that uses enormous quantities of energy, but energy storage could be a solution. 
4. Supply Chains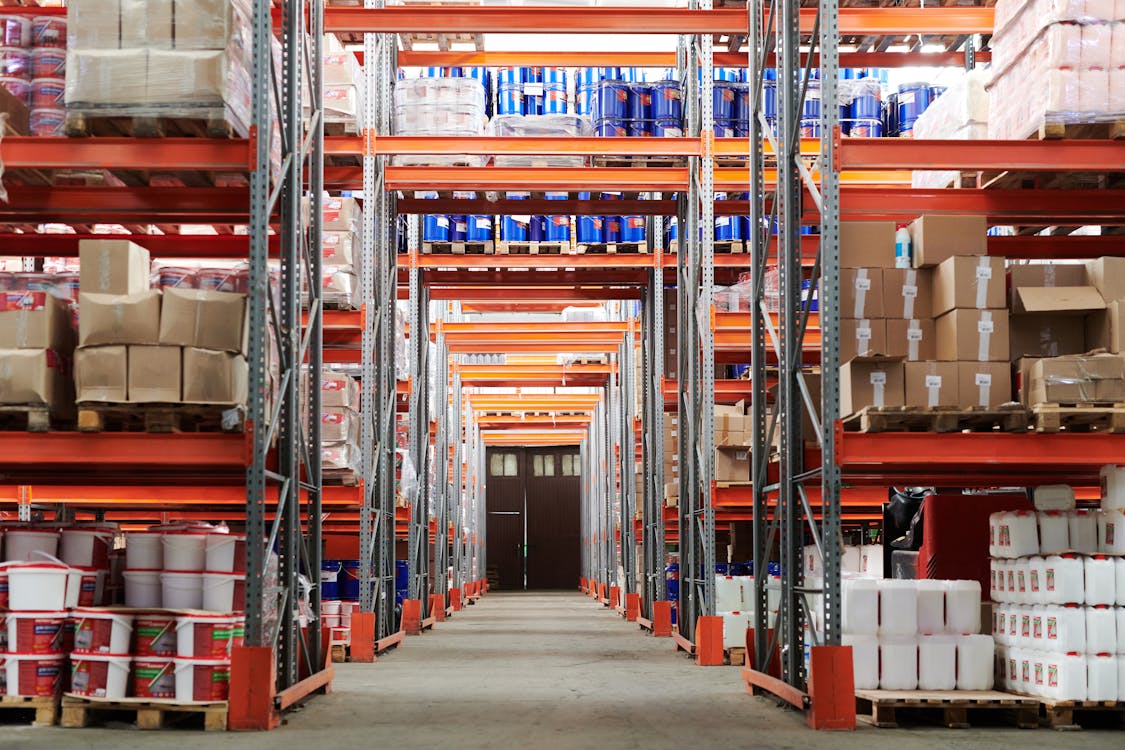 In order to reach Net Zero targets, companies need to have joined-up thinking in their supply chains. Not only should manufacturers and distributors be located as close to home as possible, they too should have Net Zero standards that align with the industry overall and support efforts.
What is needed is a holistic approach to Net Zero within particular industries; this ensures that companies across the board are on the same page and working in tandem with wider targets. Until companies in the supply chain signup to an efficiency standard, communication is needed.   
5. Carbon Accountability 
On the topic of an efficiency standard, B Corp is an excellent certification to get for your business. If you have a B Corp certificate, it means you are aligned with Net Zero standards which helps connect you with relevant customers and industry partners for Net Zero efforts. B Corp ensures that your business meets social and enterprise requirements for Net Zero.