Recently updated on October 25th, 2022 at 11:29 am
Are you wondering how to improve cold calling? 
Although cold calling can be uncomfortable, it's a great way to increase your brand awareness and gain new clients. Cold calling is a classic way to market, and it is just as effective today and it was years ago.
However, many sales reps use cold calling in the wrong way. They are pushy, aggressive, and focus on selling instead of giving valuable information. 
Fortunately, by following a few tips and tricks, you can become a cold calling pro. If you are wondering how to successfully cold call to B2B prospects, this short and simple guide is for you. 
1. Get In the Right Mindset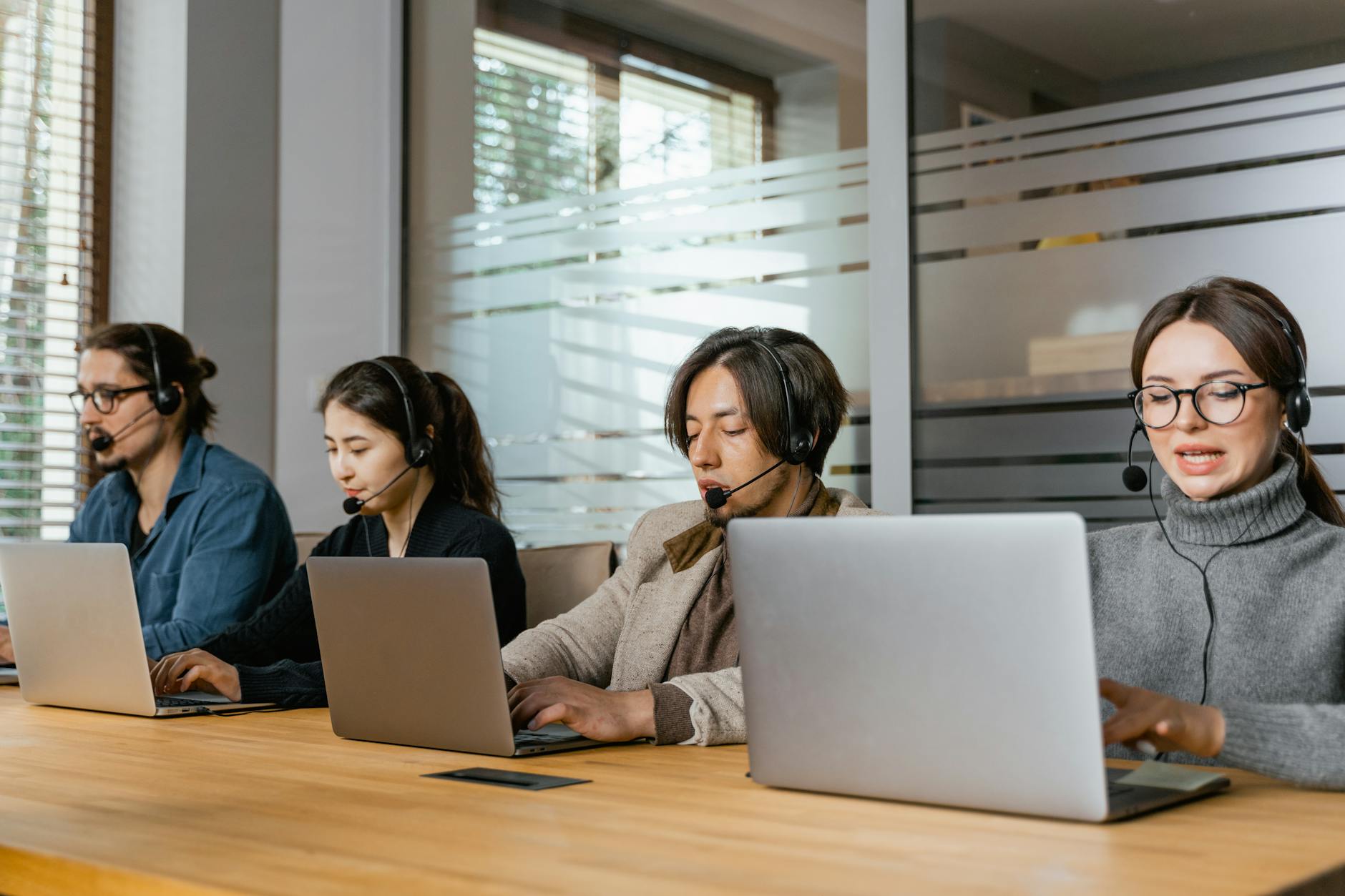 The first step for cold calling success is to get into the right mindset. Avoid taking anything personally, visualize success, and view everything as a learning opportunity. 
2. Eliminate All Distractions
One essential tip for cold calling is to eliminate all distractions. You need to focus on the call, the information you are delivering, and the potential client you are calling. 
2. Research the Professional You Are Calling
One of the best cold calling tips is to research the professional you are calling. Ideally, you should have some background information about them, such as their professional interests, likes, dislikes, and more. This will give you more to work with and increase your chances of success. 
4.  Call at the Right Time
A great idea for cold calling is to call at the best time. By calling your prospects at a certain time, you are more likely to catch their attention and less likely to hear a "no thank you."
5. Follow a Script
If you're looking for the best ways to do cold calling better, consider writing and following a script. While you shouldn't read verbatim from your script, having an idea of what you want to say is a great way to prepare for the call. If you need help writing your script, you can learn more info here.
6. Keep It Short and Simple 
One rule of thumb to follow is to keep your pitch short and simple. You need to get to the point in a matter of seconds if you want your prospect to listen to you. Avoid going on and on and only give the information that delivers the most value. 
7. Embrace Rejection
While successful cold calling is possible, you will likely experience a lot of rejection. Learn to embrace rejection and consider it one step closing to closing a deal. 
Use These Tips to Find B2B Cold Calling Success
By using these tips, you can become successful at cold calling prospects.
Start by getting into the right mindset and eliminating all distractions. You should also research the professionals you are calling and make sure to call at the right time. Script your cold call, keep it short and simple, and embrace rejection to find success.
Follow these tips and you'll be well on your way to cold calling like a pro. 
Don't forget to browse our site for advice on business, products, technology, and more.