Recently updated on October 25th, 2022 at 11:29 am
Over 21 million Americans suffer from at least one addiction each year. Drug abuse is a common issue among that 21 million, so it's important to pick up on drug abuse symptoms as soon as possible.
But what are those symptoms? How do you look for the proper signs?
That's what we're here to look at today. Read on to find out how to tell if someone is using drugs.
1. General Signs of Drug Abuse
There are different levels and nuances to detecting drug use. Depending on the person, different signs give off different signals about their condition. 
You might be able to tell whether someone is abusing drugs, even if you aren't sure exactly what type. The following characteristics are common in those who are suffering from at least one type of drug abuse:
Poor work performance

Changes in appearance, such as wearing dirty or disheveled clothes

Increased desire for privacy or other behavioral changes

Poor school performance

Constantly requesting money
While these characteristics could be because of other issues, they're common signs someone is using drugs.
2. Signs of Drug Abuse for Specific Substances
If you want to know how to tell if someone is using drugs, you might have to look at specific symptoms. 
For example, those suffering from overuse of marijuana often exhibit slower perception and may have a greater appetite. Be on the lookout for constantly red eyes and an unengaged demeanor. 
If someone you know is showing more erratic or aggressive behaviors, they might be on stimulants. Someone using cocaine or other nasally ingested drugs might also be having sinus issues. 
Those using hallucinogens have very specific signs as well. They might start twitching or be having trouble telling what's real and what's not. 
If someone is abusing opioids, you'll commonly find them having mood swings, feeling lethargic, and suffering from memory issues. They might also have digestive issues, and start suffering from flu-like symptoms during withdrawal. 
3. Another Method for Detecting Drug Abuse
Sometimes you might be unsure about your friend or family member's behavior and whether or not they're suffering from drug abuse. Maybe they're not around enough for you to make a final decision. 
You might also be worried that someone is using drugs in your household or property. In that case, you can hire a drug dog to make sure there aren't any substances on your property. 
Sites like 3dk9detection.com can help you find the right resources for checking your house for drugs. While this might seem overboard, it's a productive way of making sure everyone in your house is properly taken care of. 
How to Tell if Someone Is Using Drugs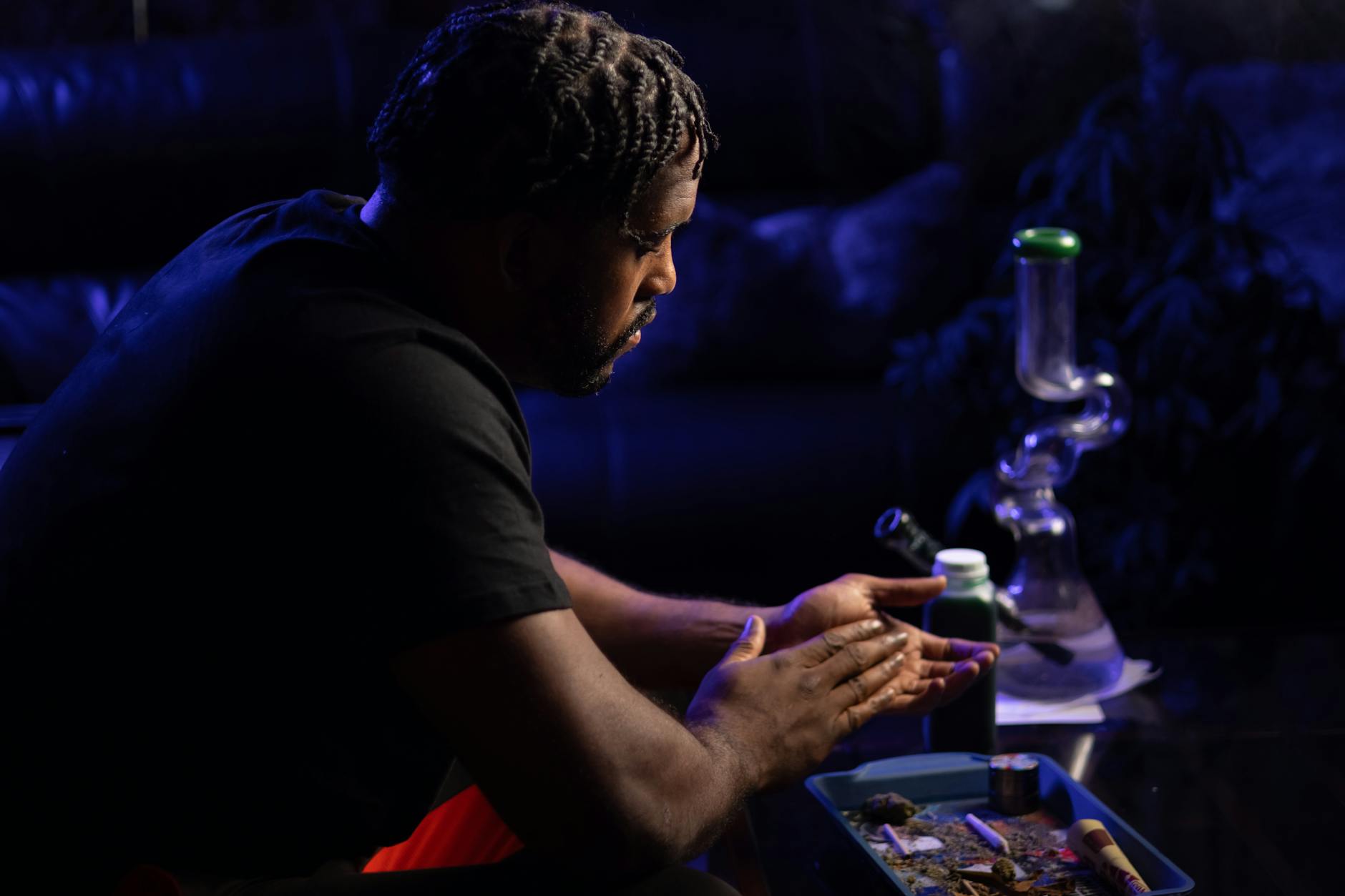 Helping your loved ones with drug abuse starts with identifying the signs early. Use this guide to know how to tell if someone is using drugs and make the right moves today. 
Looking for more informative articles on health and lifestyle choices? Check out the rest of our site!