Recently updated on October 29th, 2022 at 10:18 am
Are you looking to make your startup a success?
Starting a business requires time, hard work, and dedication if you want to succeed. At times, it might feel like an impossible mountain to climb. But if you want to make that climb a little easier, it's helpful to know what mistakes to avoid when starting.
Read on for these 10 common startup mistakes to avoid today!
1. Being Too Rigid
Many budding entrepreneurs want to stick to their business plan, no matter what. While you should have a plan, you must remember that things won't always go the way you think they will.
You need to keep some flexibility and willingness to change your approach. Even if it means making a new plan and changing direction. The world today is changing all the time, and you need to be willing to change and go with the flow to be a success. Otherwise, you risk getting left behind.
No-one could predict the 2020 Covid-19 pandemic in their business plan. For example, the childcare sector turned on its head. But businesses that were able to adapt managed to thrive. For some inspirational advice, check out this article that explains how handled it.
2. Thinking Money Will Solve Everything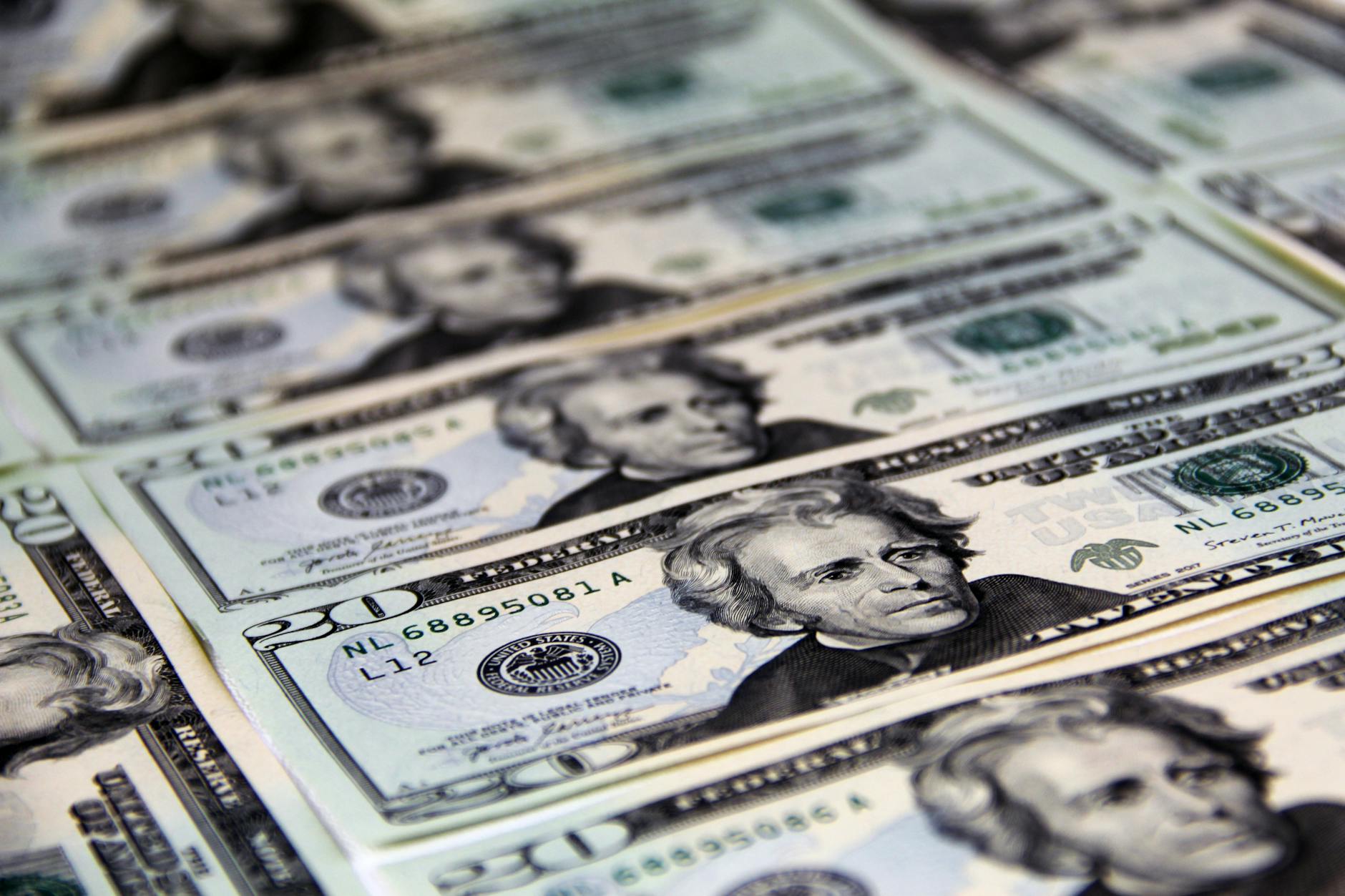 Another mistake a lot of people make when starting is thinking money will solve any issue they have. It doesn't work that way, it might solve part of an issue but it won't prevent other issues from cropping up.
Make sure your startup business model is the best, and fix any issues and kinks. Then you can focus on raising the finances to fund your new venture. If you focus on money first, you might end up with more issues further down the line.
3. Doing It All Alone
A major mistake is going into your venture thinking you're on your own, trying to run it all yourself. You can't do it all or be in all places at once.
Bring onboard trusted, experienced advisors. You can run your strategy, ideas, challenges, and progress by them for a new perspective. With good counsel, you'll find that you progress faster and see fewer mistakes.
4. Rushing the Hiring Stage
While you may want to get up and running as soon as possible, don't rush your hiring stage. Make sure you know what roles you need, and the types of employees to fill them.
For example, for some roles, you might not need a full-time employee. A part-timer may be more effective. In other cases, it might be better to get an external contractor.
Take the time to consider your options and work out how to get the most out of employees in the early stages. It's unlikely that when you start, you need an office full of full-time staff.
5. Neglecting Market Research
Not doing any market research is a massive mistake and one that's made all too often. The truth is, without it, your business won't make it.
You need to test your ideas before starting and work out what type of business you want to be. You also need to target and audience; work out who your product is for.
If people don't like your idea or don't see a need for what you're selling, they won't buy it. Before investing in all that time, money and heartache, make sure your business is viable.
6. Ignoring Your Strengths and Weaknesses
No one is perfect, we're all better and worse at certain things. Sometimes, these strengths and weaknesses don't fit with your startup business model. Ignoring this fact will only lead to disaster down the road.
For example, if you're not a warm, friendly person who likes to help, hospitality won't be for you. You can dream about that B&B in the country all you like, it won't be the right fit for you.
7. Not Using a Professional Bookkeeping Process
In the early years of running a small business, proper bookkeeping processes are vital. They'll help you:
make better, smarter business decisions

nip any issues or problems in the bud

spot opportunities early
Having a good grip on your finances is key to the general health of your business. You want to be on top of your tax procedures and meet all regulations. Doing this from the start sets a good precedent, as you grow and expand. Hiring a professional bookkeeping service will start you off in the right direction.
8. Not Getting Your Salary Right
Paying yourself too much, or not enough, is another mistake to avoid. A lot of the time, it's easier to determine a new employee's wage than it is your own.
Instead of guessing, consider working with a percentage of your revenue. This way, it can shrink and grow along with your turbulent early growth years. It's a fair, transparent system that keeps money going back into your business.
9. Becoming a Money Drain
When starting a company, you're going to have to start from the beginning and should scale up slow. Don't try to run before you're walking.
A lot of the time, the money you generate won't be the problem, it'll be how you spend it. Most entrepreneurs end up spending it on the wrong thing, and when they realize the level of waste, it's too late.
Don't drain all your money on things you don't need right away. For example, you don't need to organize shareholder or client parties, buy a fancy car, or spruce up the office.
At the start, you want to invest in things that will generate more profit. Think business and brand building, like investing in your digital marketing strategy.
The lavish spending can come later when you're established and successful. Otherwise, you start being frivolous too early, you'll be bankrupt before you realize it.
10. Not Getting the Paperwork Right
Getting your paperwork right is vital if you want to succeed. A lot of startups don't:
register their business

get the right business entity

protect their intellectual rights
These are legal matters, and often requirements, that you must get right. If you don't, not only will it cost you more time, but it can be expensive to fix further down the road.
Avoiding Common Startup Mistakes the Easy Way
So, there you have it! Now you know these 10 common startup mistakes, you'll know what to avoid on your new venture.
It's important to treat your new business as an established one from the start. Understand you'll need to be flexible and invest money back into your business.
You'll need to do the research, but the time in, and realize that success won't come overnight. But if you're thorough and do things right, the hard work will pay off.
If you found this article helpful, check out our other blog posts today!