Recently updated on March 12th, 2023 at 05:35 pm
Almost everyone is aware of how digital marketing is shaping the future. Several businesses are developing websites to generate revenue by converting the incoming traffic into potential leads. Thus, it has become more important than ever for Goal Coast business owners to opt for effective digital marketing strategies to get high traffic to their sites. 
But have you ever thought, what might be potent digital marketing strategies to deliver a higher conversion rate? So, here in this article, we've put forward some of the most popular Digital Marketing Gold Coast strategies that can easily leverage your business. Check them out!
1. Offer email blog subscription
There are plenty of ways to make your readers subscribe to your blogs. But this strategy comes with lead generation limitations. Also, it becomes difficult to message a subscriber directly in such a case.
So, what can you do to increase your traffic conversions into leads? It's simple, offer your visitors an email subscription option. By opting for this method with a digital marketing service, you can keep your subscribers updated with your latest blogs or other content and even send emails to facilitate an easier process of lead generation. When your site's visitors receive updates from your end, you get an excellent opportunity to market and nourish them, increasing the chances of a feasible conversion.
2. Add a welcome pop-up for all new visitors
Many businessmen neglect the idea of having pop-ups on their websites. But reports say that this conversion process has shown a massive increment in the number of subscribers. 
So, you can incorporate this tactic and develop proper rules for when to display the pop-up to your visitors. On showcasing an attractive welcome pop-up to your new visitors, you can likely capture their emails, driving your email lists.
3. Incorporate easy and light CTAs
Most CTA we encounter on websites are about purchasing a product or requests for speaking to a sales representative. So, repeat visitors who are already acquainted with your services won't find it challenging to understand and willingly click on the CTA.
But you should keep in mind that your page will have both repeat and first-time visitors. So, it is necessary to incorporate a softer yet easy CTA for first-time visitors on your site. You would not want to confuse them by using improper or inadequate CTAs. So, balancing is the key to successfully converting traffic into leads.
4. Opt for self-advertisement
The goals of traditional content makers were to attract visitors and sell them ad space to generate revenue. But the marketing world has changed, and more marketers are creating content and using social media sites to drive visitors.
Additionally, you can also use your ad space to promote exclusive offers. By modifying the traditional banner ad location into the new CTA of your offer, you can drive more visitors to the landing page, leveraging the chance of converting the incoming traffic into potential leads.
5. Optimize offers with the landing page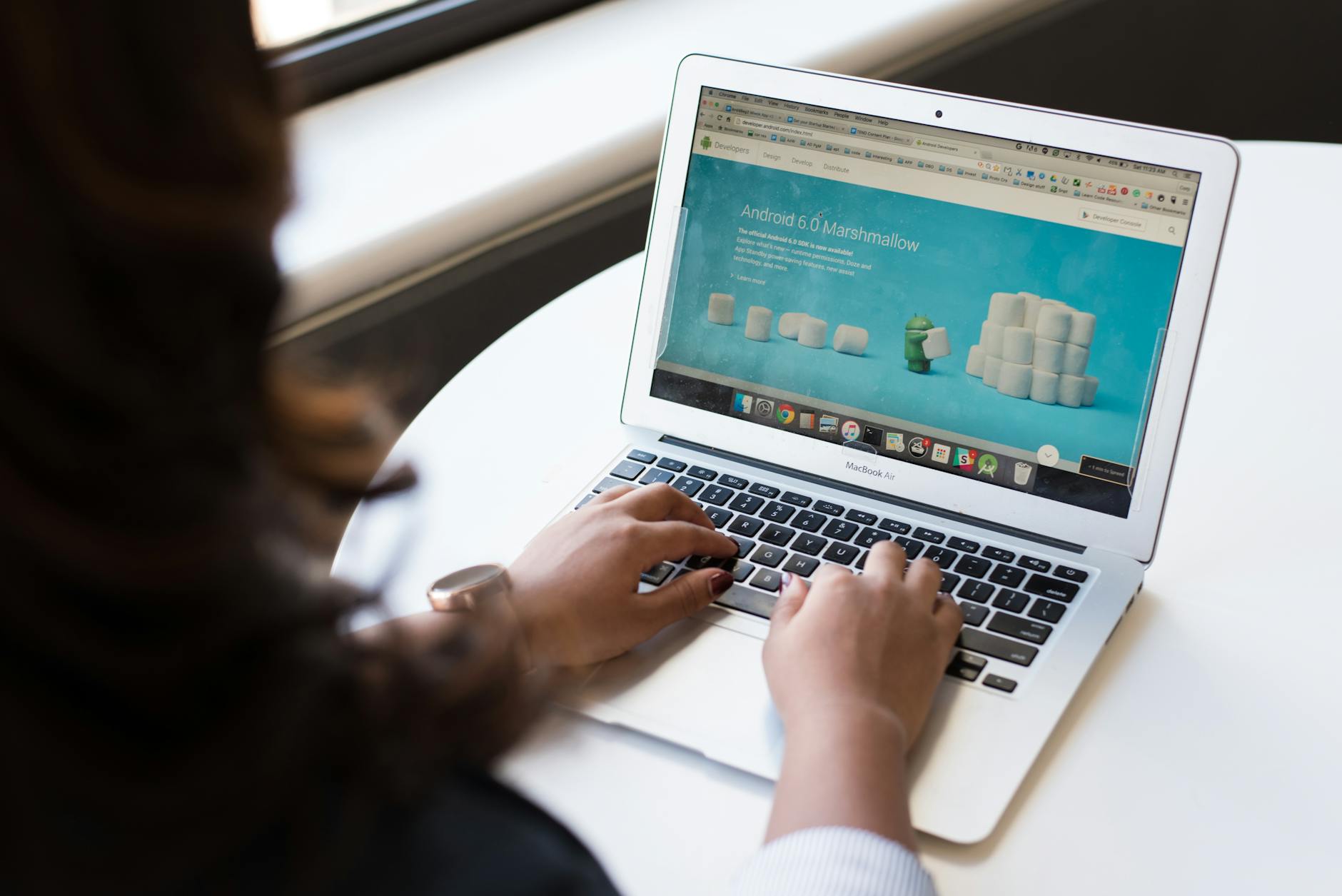 Always ensure that your landing page is correctly optimized with the CTA of your offer to facilitate proper conversions of visitors into validated leads. Keep a short, clear, and obvious CTA to make it easily noticeable by visitors.
Also, maintain simplicity on the page without having any visual clutter. Try different headlines and copy for effective optimization of your landing page. It is another vital yet effective digital marketing Gold Coast strategy to draw and convert more traffic.
So, you need to maximize your digital marketing effects to minimize the fall-off and drive effective throughput. And for doing so, you must develop a robust lead generation strategy by making the best use of your blog, landing page, and social media channels. In short, you need to keep everything in place for effective conversion of traffic into leads.