As the effects of getting old begin to take a toll on senior adults, the ability to live independently at home without help starts to weaken. Older adults often become more stick even more fiercely to the freedom and autonomy that living at home gives.
With the help of an in-home care agency and home care service, senior adults can continue to live comfortably and safely at home. Senior Buddies is proud and confident in helping our clients keep their liberty at home throughout Dallas and surrounding areas in Texas. We offer committed and compassionate in-home care solutions. It enables our clients to age gracefully at home with safety and dignity.
Here are a few ways in-home care services we can provide to improve the lives of your senior loved ones.
1. Helps Maintain Activity and Connection
When living independently at home, seniors can become isolated. When their ability to drive starts to lose, it often implies they lose connection with their friends and reduce their social engagement. If their mobility diminishes, this can result in a lack of desire to get out of bed and walk in the neighborhood, making them more isolated.
This lack of mobility usually leads to a decline in physical condition, making them more exposed to disease and chronic illnesses. With little physical, emotional, or mental stimulation, senior adults can suffer from depression and more isolation. Senior Buddies give social activities and help with physical movements, keeping senior adults active and engaged.
2. Preventing Unnecessary Health Dangers and Risks
As we witness the results of the COVID-19 pandemic, senior adults living in nursing facilities and other residential homes encounter a higher risk of acquiring diseases. According to the research posted by the Centers for Medicare and Medicaid Service, nursing facilities were 14 times more likely to have COVID-19 patients than those seniors who live in their community.
By staying at home, senior adults are less exposed to communicable diseases and related health dangers. Illnesses contract to tend to be a less critical and shorter period than they might otherwise be in nursing residential homes.
3. Personalized Attention and Care
Getting old at home with the help of qualified and experienced caregivers gives vital benefits compared to nursing homes.
At Senior Buddies, our experienced and professional in-home caregivers provide highly skilled personalized in-home care and help. Our services are customized particularly to the needs of your senior loved ones. Whether your senior loved ones need support with bathing, dressing, grooming, mobility, meal preparation, or other stuff, we assure that your loved ones have the comfortable, safe environment they need and deserve.
4. Strengthening Independence
In-home care agencies like Senior Buddies help senior adults maintain their liberty. By helping with their daily activities, senior adults can feel secure and safe in their homes. It also gives peace of mind for family caregivers and members who know their loved ones are in good hands and compassionate in-home caregivers.
5. Help Family Caregivers
The advantages of in-home care services also extend to family caregivers. In-home care agencies help with bathing, dressing, grooming, and daily living activities. It reduces the burdens that family caregivers carry. Senior buddies team of in-home caregivers educate family caregivers about follow-up attention and care. Also, they teach them to use helpful resources. This kind of support offers peace of mind and protection against caregiver burnout.
6. Team of Experts
Occupational therapists, nurses, physical therapists, social workers, speech therapists, and compassionate caregivers make up the in-home care team of Senior Buddies, with supervision by a doctor. Every team member is deliberately selected and trained. Your senior loved ones can see these experts without going to the hospital, rehabilitation clinics, or healthcare facilities.
7. Many Different In-Home Care Services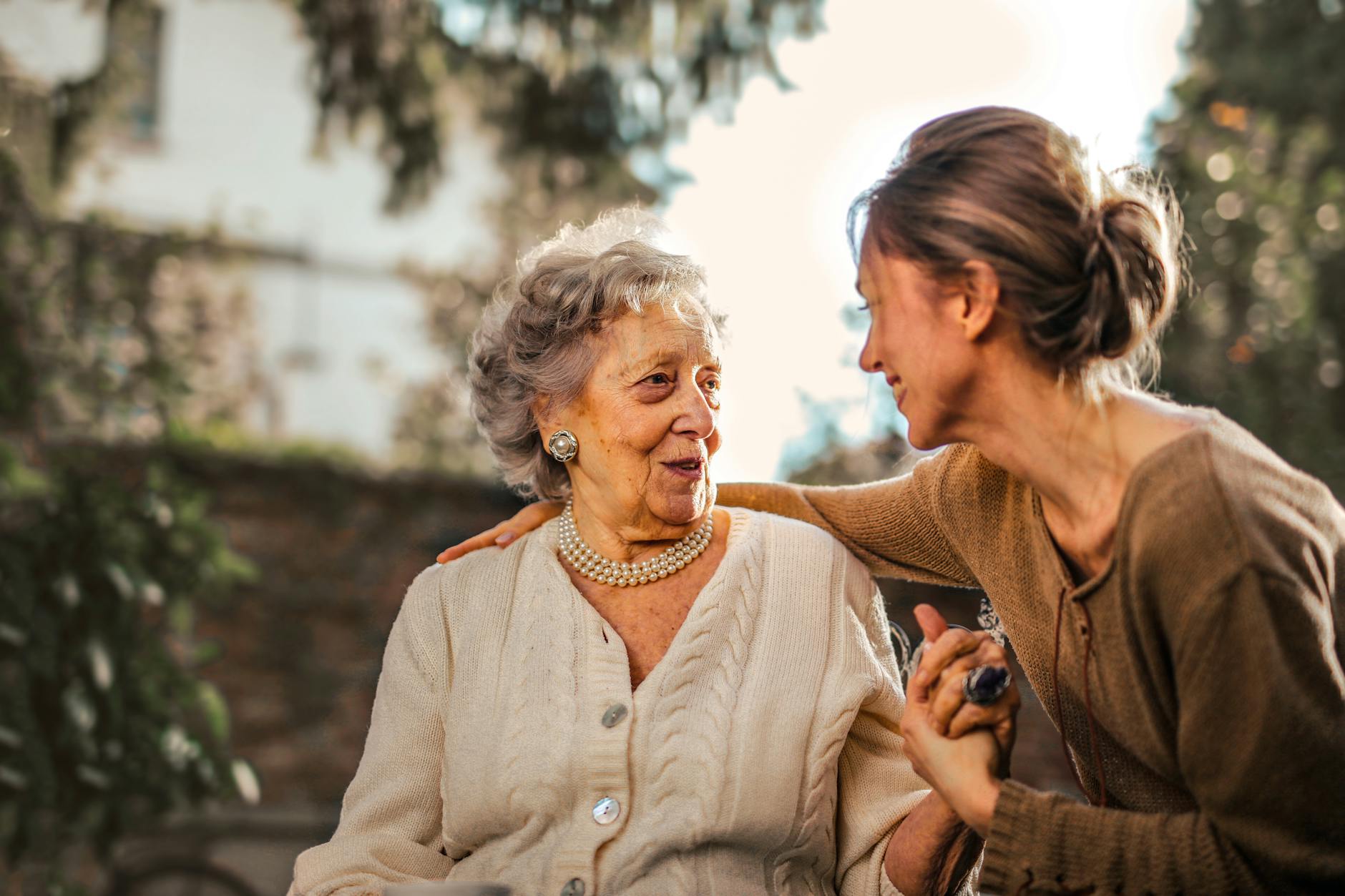 In-home care agencies must have comprehensive clinical healthcare. From equipped nursing and skilled therapy to medication management, senior patients can receive different in-home care services and treatments at home.
8. Companionship
Aside from receiving visits from the in-home care team, it is simpler for relatives and friends to visit a senior loved one in their home than in a facility or a hospital. Without time restrictions or scheduled visiting hours, seniors can have more social engagement. It helps fight loneliness and brings families closer and together.
Senior Buddies has been in the in-home care business for years and serves many older adult patients with memory problems, mobility issues, and the like. Also, we help them recover from surgery and illnesses. Call us now to book an appointment or visit our website to learn more about our in-home care services. We help you improve the life of your loved ones.