Recently updated on October 25th, 2022 at 11:43 am
If you are in need of an emergency cash injection to see you through until payday, you might be considering a payday loan. If so, you are not alone.
Driven partly by increased financial hardship over the past year, a record 12 million Americans accessed payday loans in 2020, with more than 70% of these using them to cover basic expenses such as rent and utilities.
However, before you take out a payday loan, it is important that you are fully informed about the benefits and risks of this unique financial product. A payday loan differs greatly from a traditional bank loan, both in terms of the amounts available and the terms of repayment.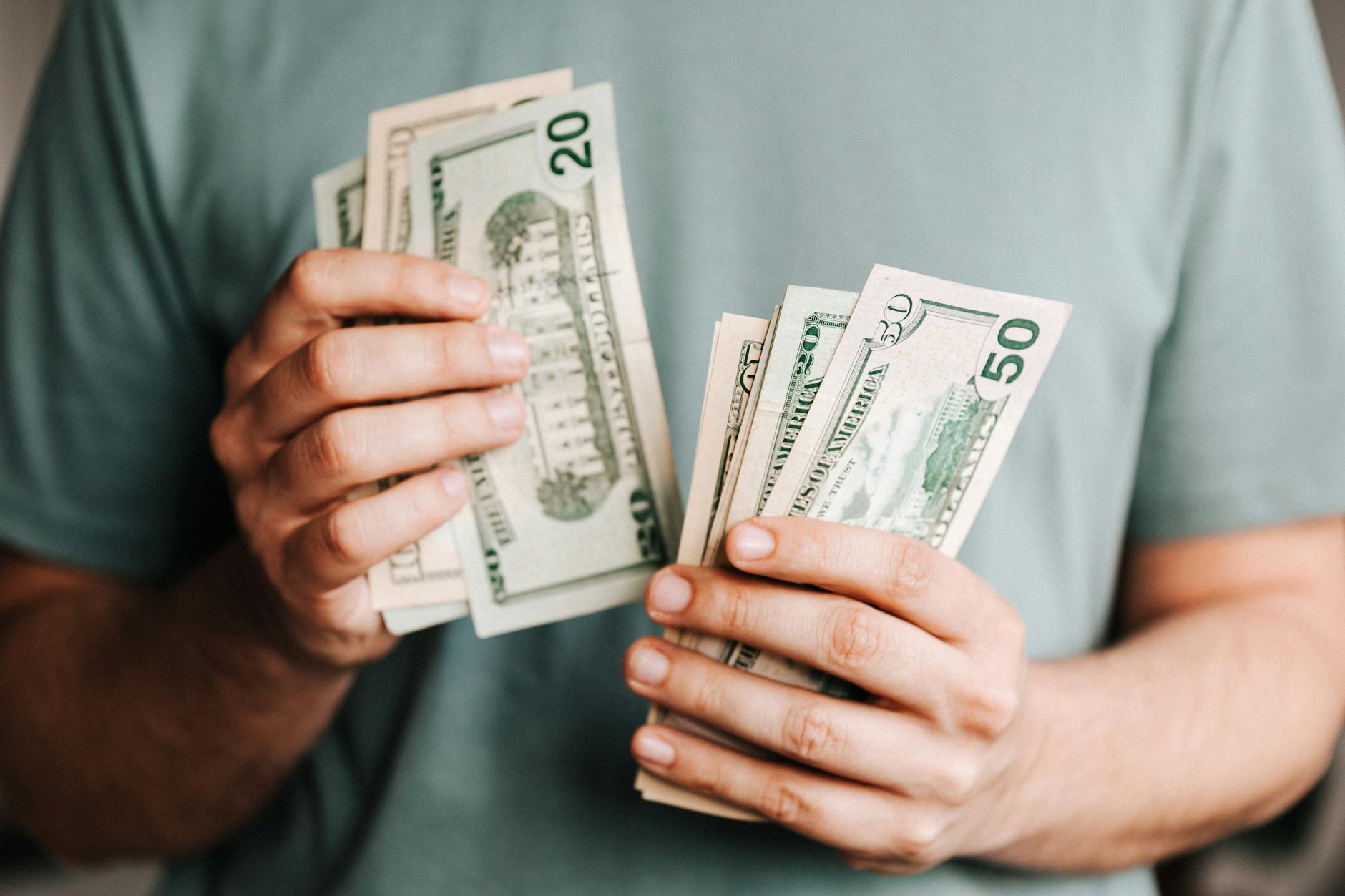 If you are considering taking out your first payday loan and are in need of payday loan help, we have got you covered. Read on to find out the essential tips for payday loan borrowers.
1. What is a Payday Loan?
Before getting into the payday loan tips you need to know, it is work breaking down what a payday loan actually is. In a nutshell, a payday loan is a short-term, small-amount loan offered by a private lender that is designed to be paid back when you receive your next paycheck.
They are designed to act as a financial bridge for those who find themselves running out of money to cover their expenses before payday.
There are also commonly used to quickly cover emergency expenses, for example, a car breakdown or an unexpected medical bill. They are usually subject to much less strict lending requirements than bank loans, owing to the short-term nature of the loans themselves.
2. How Do Payday Loans Work?
As mentioned, payday loans differ from more traditional forms of financing. There are thousands of private payday loan lenders across the United States, each with vastly different terms and conditions attached to their services. Borrowers can typically apply via a website or app after providing essential information such as their income, credit score, and personal ID info.
The loan terms are very short, often just a couple of weeks, and will come with high-interest fees attached. In order to avoid paying too much in interest, it is vital that you prioritize paying back the loan as soon as you receive your paycheck.
3. Payday Loan Help and Advice
If you are looking for help with payday loan borrowing, it is worth keeping a few things in mind. First, it is important to remember that, even though payday loan terms are less stringent than for other types of loans, you can be rejected. This expert blog on payday loans explains these reasons why your payday loan application could be rejected.
In order to access the emergency financing you need, it is important that you can fit a lender's requirements and prove your ability to repay the loan. In addition, make sure you are not being charged illegally high levels of interest by checking the interest rate caps imposed by your state government.
Some states impose a maximum interest rate cap of no more than 10%, so make sure you are not being charged too much. If you need payday loan help now because you are worried you cannot repay, then contact the lender to see if they are willing to negotiate a repayment plan. If this does not work, seek advice from a nonprofit credit counselor immediately. 
Your Business and Finance Questions, Answered
Now that you have the payday loan help and advice you need to make more informed decisions about your financial future, we are here to help you learn more. In our dedicated Business section, you will find expert advice and tips on how to future-proof your finances in 2021 and beyond.