Have you ever experienced looking like a mess after a long, tiring day at work? We make an effort every morning to look our best all day long.
Unfortunately, most beauty products cannot give you what you want. Branded or not, there are a lot of makeups that can only last after a few hours. Retouching as much as three times during a single day should make you think about the products you are using.
If you are into Korean makeup, you would know that most K-beauty brands offer nicely pigmented and long-lasting beauty products. Drop your western makeup collection and give these Korean products a try. Aside from better formulation, these products are more affordable compared to western beauty products.
3CE is a Korean cosmetic brand that offers a variety of makeup essentials used and loved by most beauty enthusiasts. We prepared a list of the brand's bestselling products that are excellent for your daily work look. Let's start!
1. 3CE Back To Baby Pore Velvet Primer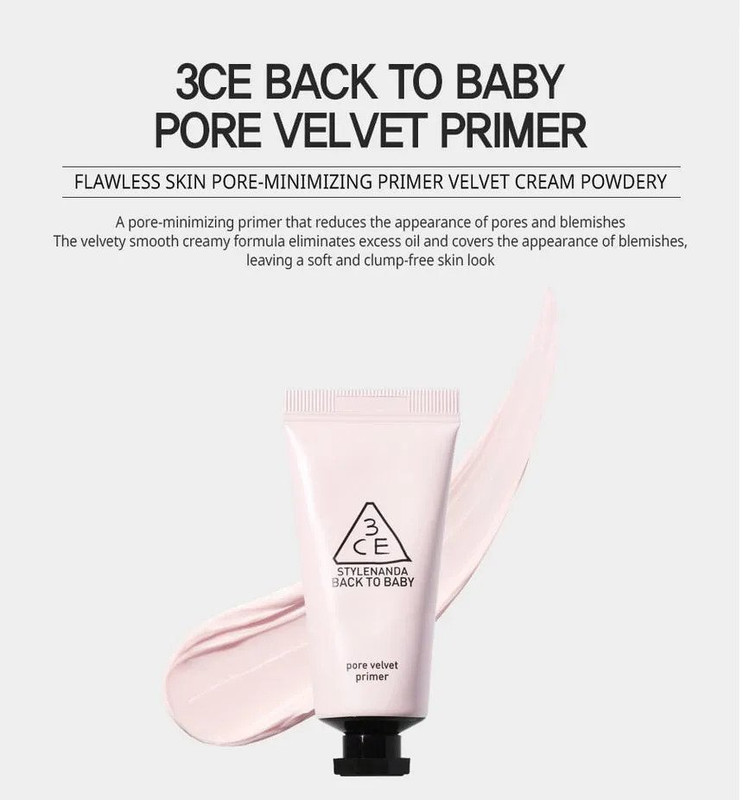 Primers are formulated to keep your makeup stay on longer and make your face an ideal canvas for your following makeup products like foundation, concealer, and so on. Even if you buy "long-lasting" beauty products, you can guarantee your overall look to last all day long with the help of a primer.
This pore-blurring primer effectively lessens the appearance of blemishes and pores while absorbing excess sebum. It is designed with a smart fade-proof formula that can keep the skin hydrated from within and powdery on the outside. It can also make the skin soft and flawless with a matte finish for a more natural look.
2. Take A Layer Multi Pot From

3CE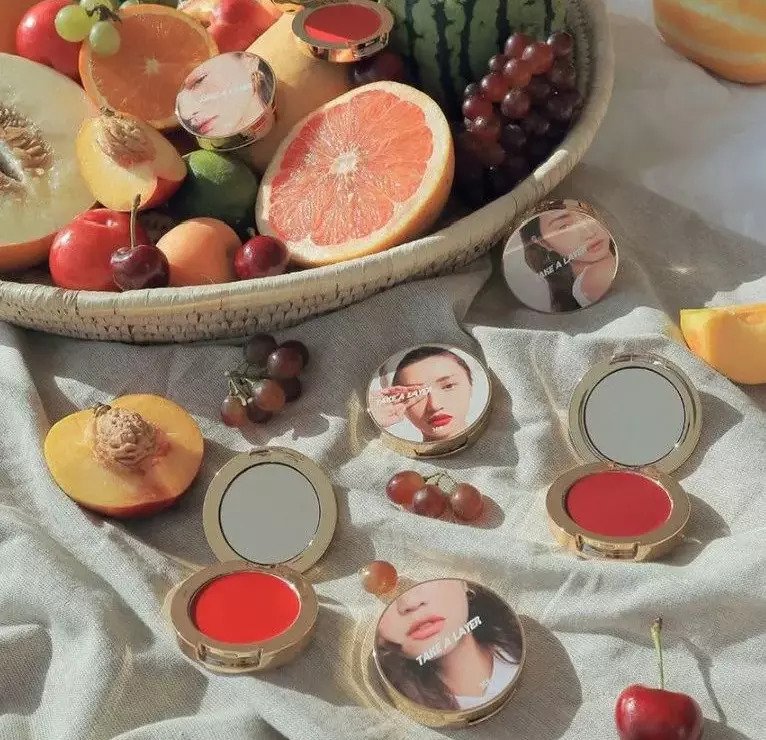 Multi-purpose tints are something women should always have. This kind of product is excellent for an emergency workday pick-me-up. It is also a great product for a lazy day as you only need one product to create your workday look. Finding nicely pigmented multifunctional tints that can be difficult because some tints can make you look like a clown.
Enriched with shea butter, this nourishing tint easily melts into the skin to provide a long-lasting effect. This can be used as a lip tint, cheek tint, and eye tint. This product is easy to play with as it is highly buildable. You can achieve natural or vivid looks depending on your mood. You can choose from seven colors perfect for your daily use.
3. Cover Pot Concealer
Pimples are something most people get embarrassed about. Although it is common, we know how conscious we can be when we have a big, red pimple on our face. Concealers are your saviors for your sudden pimples and other blemishes. While you don't need it every day, it can come in handy when you need it most.
This creamy concealer is infused with Centella Asiatica and tea tree leaf extracts to nourish and soothe the skin. It is water- and sweat-resistant that makes it easier to cling to the skin with long-lasting effects. It is available in four colors suitable for blurring the pores and brightening dark circles.
4. Super Slim Pen Eye Liner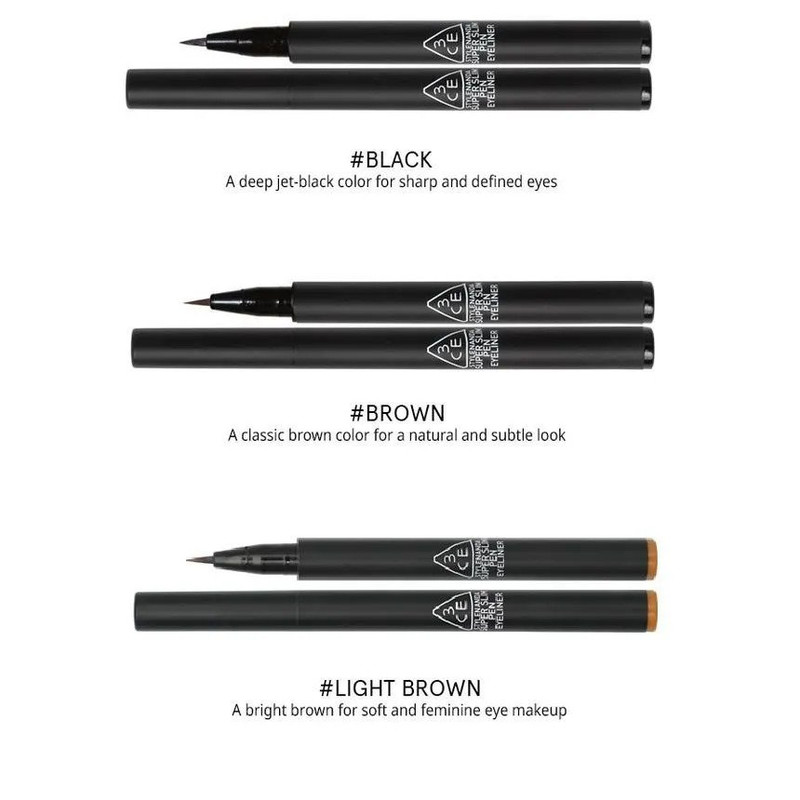 Eyeliners are one of the products that can easily ruin your look. However, if you have the right product paired with an excellent application, your look will shine brighter than ever. Eyeliner can add a different texture to your look, as it can make your lashes look fuller or your eyes look smaller or bigger.
This eyeliner is designed with fine bristles for a smoother and easier application. It comes with an anti-smudge formula to ensure a long-lasting effect. If you find eyeliner application difficult, give this product a try.
5. Mood Recipe 2 Matte Lip Color
Lipstick is an iconic makeup for women. It symbolizes power, confidence, and strength. No look is complete without any lip products. Lipsticks and lip tints give life to your overall look. It is important to choose the right shades for different settings and occasions. We recommend you try this bestselling lipstick from 3 Concept Eyes. It is available in five rosy shades perfect for work and casual looks. It is highly buildable making it suitable even for special occasions.
Final Thoughts
Our work look is something that can boost our confidence while working. When we feel beautiful, we are extra motivated to do our work. It would feel nice to look your best all day despite the stress you may experience. If you loved those products above, you should check out more 3CE products that may earn a spot on your list of favorites.