Right around the end of junior year and the summer before senior year, many students start to feel the pressure of securing a job after completing their degree. With graduation day coming up soon, students scramble to make sure they are ready to enter the workforce and appear for interviews at top companies. 
Here are 4 tips to enhance your resume during college so that you are ready to join your ideal company right out of college. 
1. ATS Should Be Your Best Friend
If you are applying to a big company or even a small tech company, they are bound to be using applicant tracking systems or ATS for all their recruiting needs. These automatic systems are created to collect candidates' applications and then tag them with various keywords.
These keywords are then cross-referenced with the job description and the system spits out candidates that are worth interviewing.
Knowing how ATS works is essential in improving the quality of your resume as ATS-friendly resumes are way more likely to get interviews in comparison to designer resumes or aesthetically pleasing ones.
2. Numbers Speak Louder
Another key factor to consider while writing your resume is that recruiters are looking for evidence that you can do your job well. People are bound to question the validity of the information when no evidence is presented. 
One way you can add credibility to your resume is by adding numbers and percentages of key performance indicators or KPIs in your field. 
For example, an email marketer should have data points such as "increased email click-through-rate by 34% through optimization A/B testing" to show that they can achieve the results the employers are looking for.
3. Brag About Your Accomplishments
One thing that needs to be the most apparent when writing your resume is the fact that you are unique and have done some amazing things. 
College students tend to think that since they do not have direct work experience, they do not have any experience at all. This is not the case by any means. 
The smallest of activities can count if you brag about them and highlight the qualities you developed while doing them. For example, if you organized a pizza party for a college club event, you can directly link this responsibility with budget management and event planning skills.
4. Use All Resources Available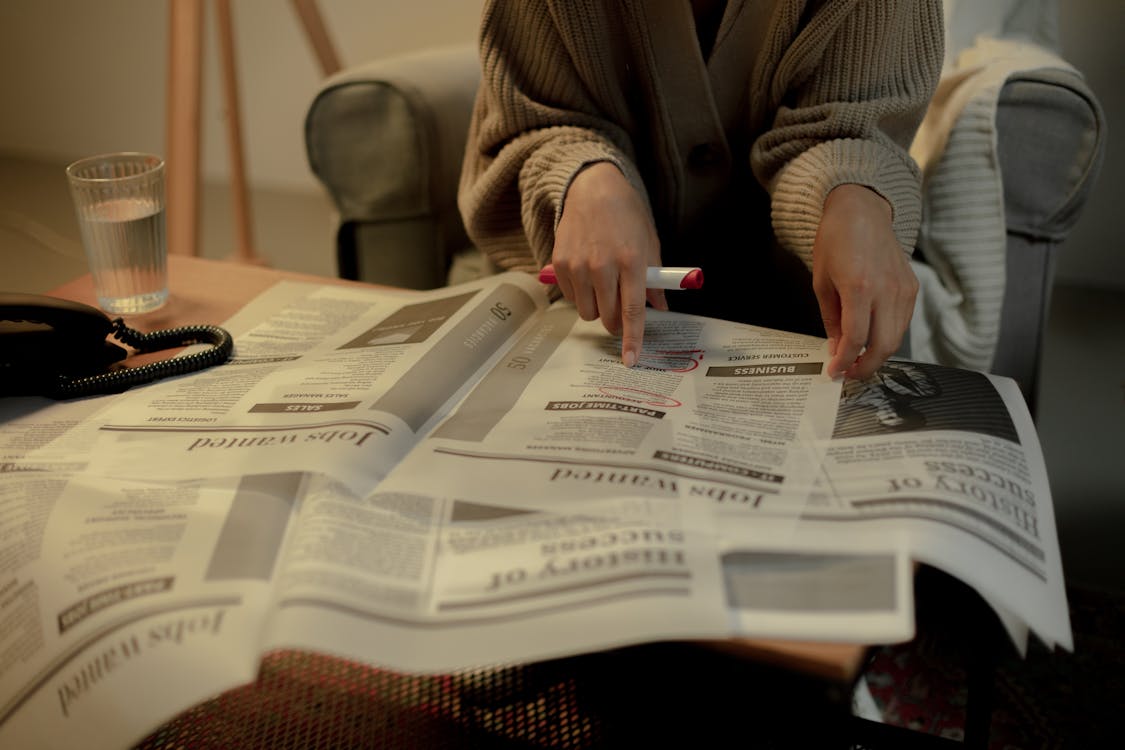 Most colleges offer career services on campus, but many students hardly ever take advantage of these services. 
Working on mock interviews with trained professionals and attending resume writing workshops can help you get a headstart on the job search process.
Additionally, you can even benefit from a paper writing service that can write a resume for you in no time. All you would need to do after that is make any edits necessary and you are good to go.
Furthermore, advances in artificial intelligence allow you to let AI bots do the work for you. You can even ask these bots what the chances of you getting the job are depending on your resume and you can use this feedback to enhance it further.
Conclusion
All in all, the best thing that you can do for your career and your resume in college is to start early. Do not wait till senior year to start writing your resume for the first time. The best time to start is right at the beginning of your sophomore year so that you can modify and refine from that point forward. 
As you participate in more activities and courses, add all relevant information and change as you go. In the end, when you get to your senior year, you will have a powerful resume waiting for you.