Recently updated on October 25th, 2022 at 11:02 am
The first step is to get very good at resume writing. If you can get results from your resumes, then you know you are good at it. You will probably have to apply for a bunch of jobs but try to apply for ones that you are not qualified for. If you can still get interviews, then you probably have a bit of a talent for resume writing. 
1. Take a Job as an HR Worker
The best way to get experience for your new resume business is to work in an HR department for a massive company. The bigger the company, the broader the resumes you will see. Also, the more chances you will get to work with other people's resumes and to see people during the interviewing process. Getting years of experience will help you understand what works and what doesn't. You will be able to look at resumes and know instantly which will get results and which won't.
2. Build Your Website
There are plenty of website builders out there, but the most search engine friendly is still WordPress, so consider building a WordPress website that has a quotation tool that allows people to buy directly from your website. The aim is to build a website that allows you to sell your service. Since building resumes is a somewhat finite task, you can work out a pretty standard pricing structure. It isn't like selling animation services where you have to know lots of details in advance. It is more like selling a proofreading service where you can charge a certain amount per page.
3. Setting Your Pricing Structure
Take a look at what other companies are charging, but also look at what they are charging for. Take a look at long-established companies like Resumeble.com and copy their prices. Take a look at what they charge for and how it alters their quote prices. Do they charge extra for expedited services? Are there add-ons that you can also add to your service, such as a LinkedIn profile service?
4. Hiring People to Work for You
This is a late-game issue because you should do most of the work yourself. You only need to hire people when the amount of work you are doing is too much for one person. It takes quite a while to earn the sort of reputation where you have too much work.
Hiring people is very difficult because remote workers pose a security risk. When you hand over somebody's resume, you are handing over all their personal information. Even if the person you are hiring remotely is trustworthy, you don't know if their computer or their Wi-Fi is secure. Plus, you can be sued if somebody hands over their information and you or your employees lose it. Also, you can use resume builders in order to create your resume fast.
5. Promoting Your Service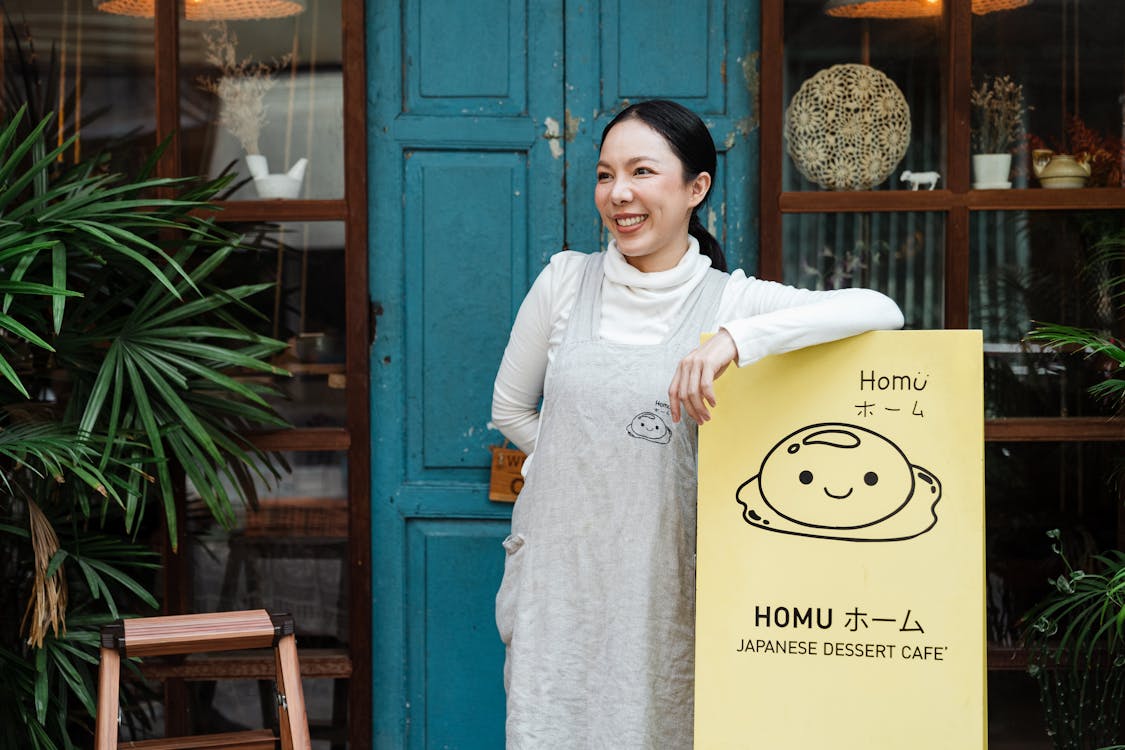 Perhaps this is the hardest part about running your own resume service, and the sad fact is that there is no clear way to promote your business. You can pay for adverts, but you need a very good marketing campaign so that your paid adverts turn into enough sales to keep you profitable. The biggest reason why so many resume writing services fail is that they fail at marketing their services.
You need experience in HR and resume writing to start your own resume-writing business, and it also seems that you need massive amounts of experience in marketing in order to keep your resume-writing business running over the long term.