Forklifts are a vital element for most businesses and factories. Considering the importance of such huge trucks, some guidelines are implemented according to Work Health and Safety Act 2012 in Australia. People might find forklift driving simple, but it is challenging and takes the right skills and knowledge to operate efficiently. According to the rules, all the workers involved in forklift driving must obtain a training certificate for a registered training provider. 
If you are residing in Melbourne and need certification training, there are several reliable forklift training companies, such as Trainix, that offer comprehensive workshops to give the best training to their students. As per a report, nearly 35,000 workers sustain severe injuries from forklift accidents. Several reasons, including lack of proper training, ignoring safety guidelines, driving at a fast speed, and carelessness, contribute to such accidents. Other reasons include improper maintenance of forklifts and increased work pressure. Hence, it is essential to get adequate training to avoid such circumstances.  
This complete guide will help you discover everything you need to know about why you should get forklift training. Read below to find out.
Benefits Of Forklift Training Certification
The benefits of proper training for forklift driving are many. Some top reasons include reducing the risk of accidents and ensuring safety. It, in turn, reduces any additional expenses and increases business productivity. Some of the essential benefits have been explained in detail below. 
1. Reduced Risks Of Accidents
Training offers proper guidance on how to drive forklifts in any situation. Thus driving operators are sufficiently trained to manage heavy goods and to determine any risks while driving. Further, trained staff are well aware of the safety precautions and can quickly identify the best solution to avoid any accidents in case of potential risks. Thus, it is necessary to train the staff with proper certification courses to reduce the chances of workplace accidents.  
2. Ensures The Safety Of Employees
Trained operators are well-versed in the necessary safety rules and regulations. Since the potential risks of workplace accidents are significantly lowered, it has also contributed to the other workers' improved safety. Since a trained driving operator is well equipped with the right strategies to avoid potential harm even in a challenging situation, it eventually helps maintain a conducive workplace. 
3. Enhance Business Productivity
Training offers the best guidance to operators on how to drive efficiently and do the maximum work they can. Thus, the workers' overall efficiency and business productivity can be improved with proper certification courses. 
If you live in Melbourne, many trusted and experienced forklift training providers, such as Trainix, assist their clients in delivering the best courses at reasonable prices. 
4. Lowers Additional Expenses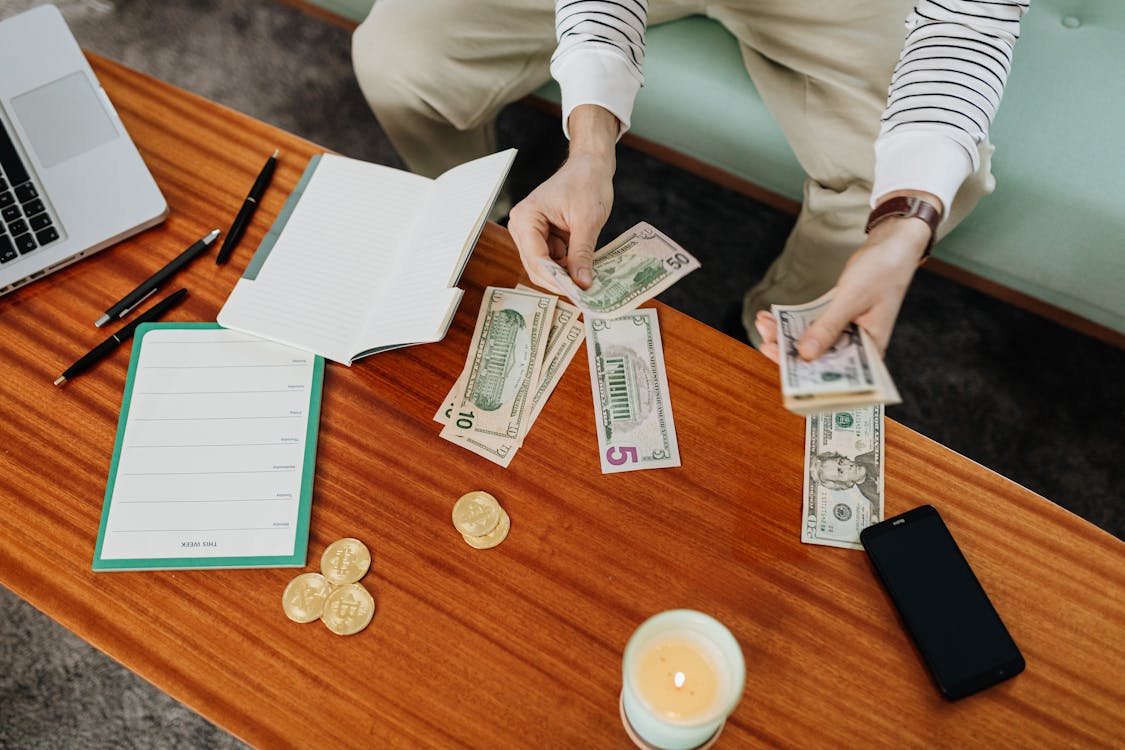 As per governmental regulations, it is mandatory to provide training to the staff involved in forklift driving. Not only does it reduce the chances of any severe hazard, but it also brings down any additional expenses that would have needed to be reimbursed if any accident occurred. Thus, it eventually reduces any additional costs. 
Final Thoughts
Forklift driving is a crucial element for most companies, and as per Work Health and Safety Act 2012, it is required to have proper certification for a registered training provider company. It is a crucial step to avoid workplace accidents and ensure the safety of all workers.
Also, it improves business productivity, reduces additional expenses, and creates a safe working environment. Several organizations in Australia offer the proper guidance to deal with traffic management, safety precautions, etc.