Recently updated on October 25th, 2022 at 12:08 pm
More and more people are looking for ways to buy a house, fix it up, and sell it for a profit, most of them fail and that's no surprise, starting a house flipping business is no small thing. Money won't just magically appear, and very often the amount of money you're going to make isn't anything close to $100,000. 
But with all the fuzz going around the web, from all the different successful house flippers, it must be a lucrative opportunity, right? Well, yes, it is. But it's also one that requires a lot of strategic thinking, know-how, and connections before you make your first move.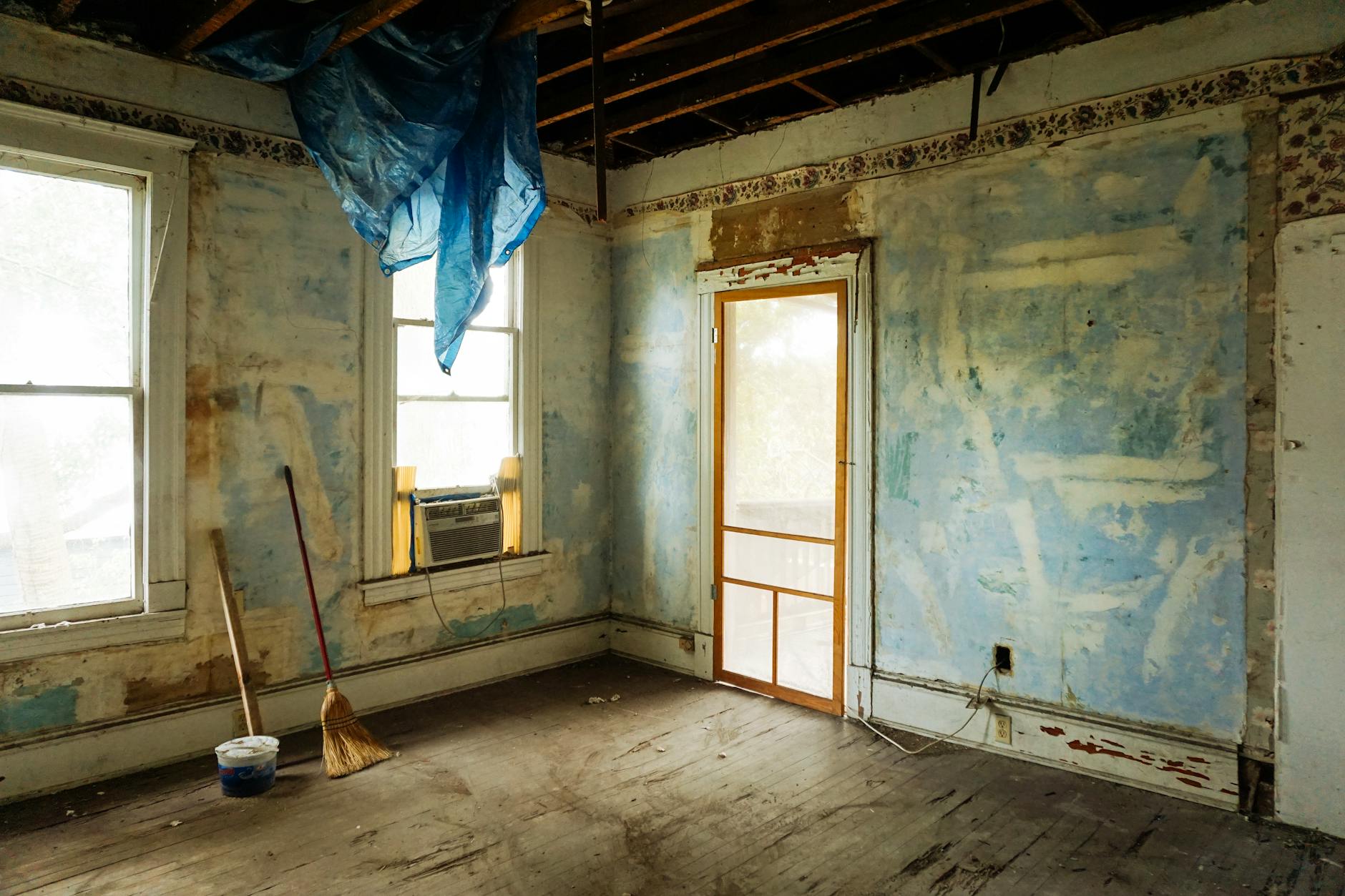 In other words, it's much easier said than done. However, we're here to make things a bit more clear. We'll clear up some misconception about starting a house flipping business, so you can invest in homes for sale in Utah, Georgia, or California (in other words, this is applicable everywhere throughout the US). 
It all boils down to sitting down and planning everything to the very last detail. 
A house flipping business is still a business. That means that you'll need a business plan to run it. 
And creating a business plan for this niche in the industry is anything but easy. Your house flipping business plan should clearly show how you're planning to generate leads, figure out finances, and even show how well you understand your market. 
On top of that, you'll have to be clear about your marketing plan. To put it simply a marketing plan should be a very detailed description of your business and how you're planning to grow. Prepare to seek the help of professionals in each field in order to create a solid business plan. 
The people you surround yourself with are your most important asset. 
This is not a one-man business. While most people may be left with the impression that house flipping is nothing more than running around open houses all day long until you find the perfect property to invest in, it's far from it. 
Behind every successful real estate entrepreneur out there, there's a team of people working hard to make sure they're successful, and every flip result in the return of investment. 
From accountants to lawyers and architects, these will be your trusted friends during the scouting, purchasing, and selling process. 
In the meantime, while you're fixing up a property, you'll need to have a team of trusted tradies that you know can do the job. While they don't have to be employed by you, you should focus on building relationships with a few people that you can rely on in the future. 
Those same connections will be your source of money before you even invest in your first property. 
People know people, and the world of real estate is no different. Having the right connections can skyrocket your business even in the first months of operations. 
Let's be honest, most of the house flipping businesses started out by taking out a bank loan, and then just having a lot of luck. 
But most people aren't in the same position. So, you may have to seek funding in a different way. Investment group loans are a great alternative, but you'll need connections in the industry. 
There are some quick funding schemes out there, but it's best to stick to private funding or banks if possible. 
Flipping houses is still a business, so you'll have to go through the boring process of setting up a business. 
One of the biggest hassles of running a house flipping business is dealing with the legal aspect of it all. 
Before you invest in your first property, you'll have to make sure you've set up your business and you can operate legally. 
You can choose between three or four different business entities. Some will be better for tax reasons, and that's why it's best to consult with a professional before you start with the process of setting up a business. 
And then, you'll need a bank account. These are the most basic needs of a house flipping business. 
It's all about having the eye for the right type of properties to acquire, fix up, and sell. 
And finally, every successful house flipper out there has an eye for property. They know what can look great with minimum investment. 
Buying and reselling properties is a time-sensitive process. You'll need to buy when the price is low, fix the property up quickly, and sell as soon as you can register profit. 
If there are key takeaways from this article, it's that there's a lot more going on behind the scenes than you realize and most successful house flippers have been in the real estate industry for years before making their first successful flip.