The help desk integration helps significantly increase customer satisfaction with a company. However, developing the right strategy and choosing the proper tools to integrate such an option is necessary. Moreover, a correct help desk system setup is required.
Only reputable IT platforms (e.g., help-desk-migration.com) provide such services. Thus, business owners risk spending money on developing an initially inefficient idea using offerings of doubtful companies.
Features of Choosing the Right Software
The proper application will assist in optimizing working processes. Moreover, it guarantees competitiveness of the enterprise within the market. Numerous variants of help desk systems are available to business owners. Such software may include various tools as well as options. So, to choose a suitable help desk system, the entrepreneurs should:
determine an average number of clients they work with per day;

indicate problems that they want to solve using the described software;

decide how many support employees will work in the company;

determine the available budget.
Compliance with such recommendations will assist in implementing the help desk in the shortest possible time without significant problems.
Help Desk Integration
One of the most important features is to automate routine working processes. Under official stats, nearly 73% of companies use such a feature. Working processes automation helps:
avoid human errors;

reduce financial costs of support maintenance;

make work easier for employees.
Frequently, workflow automation is performed using artificial intelligence.
1. Selection of Qualified Personnel
Searching for support employees is just as important as choosing the right software. After all, employees still would have to contact customers. Therefore, the selected employees will represent a company's face. So, it'll be bad if this face gets dirty.
2. What Else to Consider?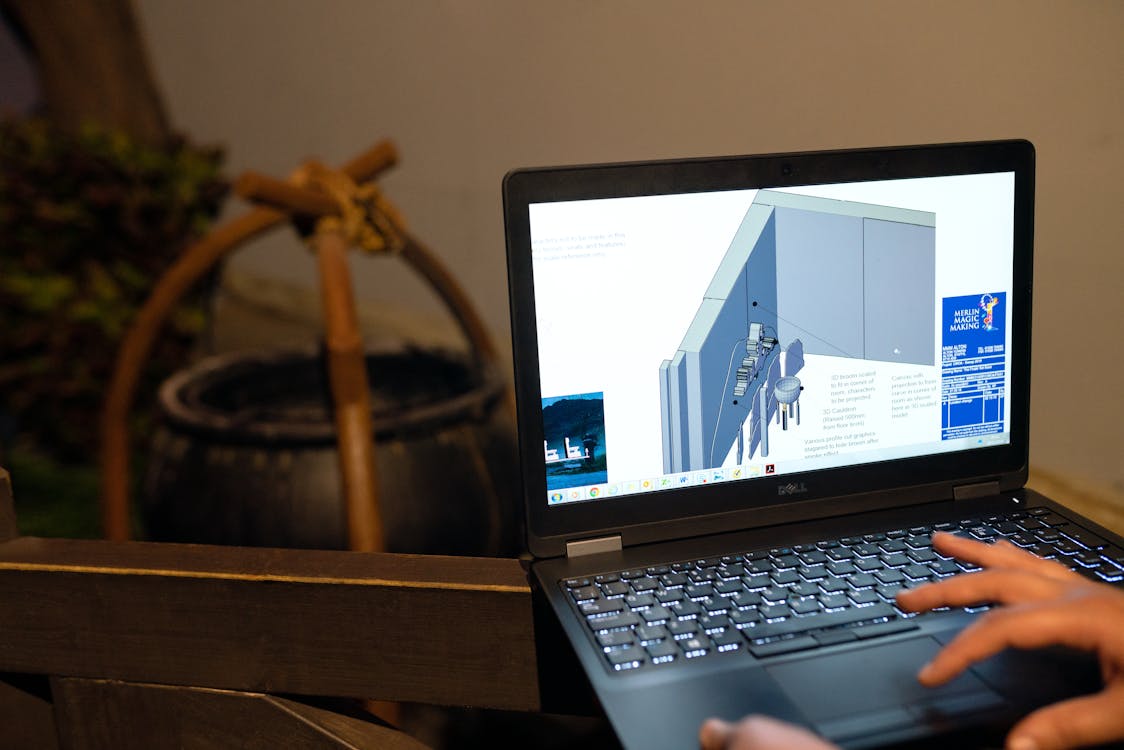 Under Statista, nearly 88% of customers expect brands to have a knowledge base. That's why it's important to provide the clients with all the necessary information. Also, experts recommend:
creating a clear workflow (this will facilitate the analysis of the effectiveness of interaction with customers);

expanding the functions' menu of the applied software by integrating add-ons and applications;

constantly analyzing the workflow (this will help troubleshoot potential issues).
Furthermore, help desk systems provide the ability to request client reviews. Such an option will assist business owners in determining what needs to be improved within customer service. It saves a lot of time.
The recommendations above will assist entrepreneurs in making smarter decisions when developing their companies. The business owners may find more information about the described software, for example, on the Help Desk Migration Service website.