Ventures looking to enhance their brand presence and connect with a larger audience, all these ventures are taking the help of Social media in today's digital age. Instagram is one of the most eminent social media platforms, giving a unique feature called "Instagram Stories" that has proven to be valuable equipment for the promotion of a brand. 
We will learn about the world of Instagram Stories and explore how they can unveil the potential for efficient brand promotion in this guide. 
In the vast landscape of social media marketing, Instagram Stories have emerged as a dynamic and engaging way for brands to connect with their audience. These temporary, 24-hour posts offer a canvas for creativity and interaction that can significantly boost your brand's visibility and engagement. You can go to the site too. 
What Are Instagram Stories?
Instagram Stories are short-lived visual narratives that allow users to share photos, videos, and interactive content with their followers. They appear at the top of users' feeds and disappear after 24 hours, creating a sense of urgency and exclusivity.
Why Are Instagram Stories Important for Brands?
1. Authenticity and Reliability
Instagram Stories provide a platform for brands to showcase their human side. By offering a behind-the-scenes look at their operations, sharing real-time updates, and interacting directly with followers, brands can build authenticity and relatability.
2. Increased Visibility
Stories are prominently featured at the top of users' feeds, ensuring they are one of the first things users see when they open the app. This prime real estate can significantly increase your brand's visibility.
3. Audience Engagement
Interactive features such as polls, questions, and swipe-up links make it easy for brands to engage with their audience and gather valuable feedback.
Crafting Compelling Instagram Stories
1. Utilizing Visual Appeal
To grab viewers' attention, it's crucial to create visually appealing Stories. Use high-quality images and videos, and add filters, stickers, and GIFs to make your Stories pop.
2. Storytelling Techniques
Craft a compelling narrative within your Stories. Take your audience on a journey, whether it's showcasing a product's development process or sharing customer testimonials.
Engaging with Your Audience
1. Polls and Questions
Use polls and questions to spark interaction. Ask for opinions, conduct surveys, or simply let your audience ask questions about your brand or products.
2. Swipe-Up Links
If you have over 10,000 followers, you can include swipe-up links in your Stories, directing users to your website, product pages, or blog posts.
Leveraging User-Generated Content
Encourage your customers to create content related to your brand. Share user-generated content in your Stories, showing appreciation for your loyal customers.
1. Measuring Success: Analytics and Insights
Use Instagram Insights to track the performance of your Stories. Monitor metrics like views, reach, engagement, and conversion rates to refine your strategy.
2. Collaborations and Influencer Partnerships
Partnering with influencers or other brands can expand your reach. Feature collaborations in your Stories to tap into their audience.
3. Case Studies: Successful Brand Campaigns
Explore real-world examples of brands that have effectively used Instagram Stories for promotional campaigns.
Avoiding Common Mistakes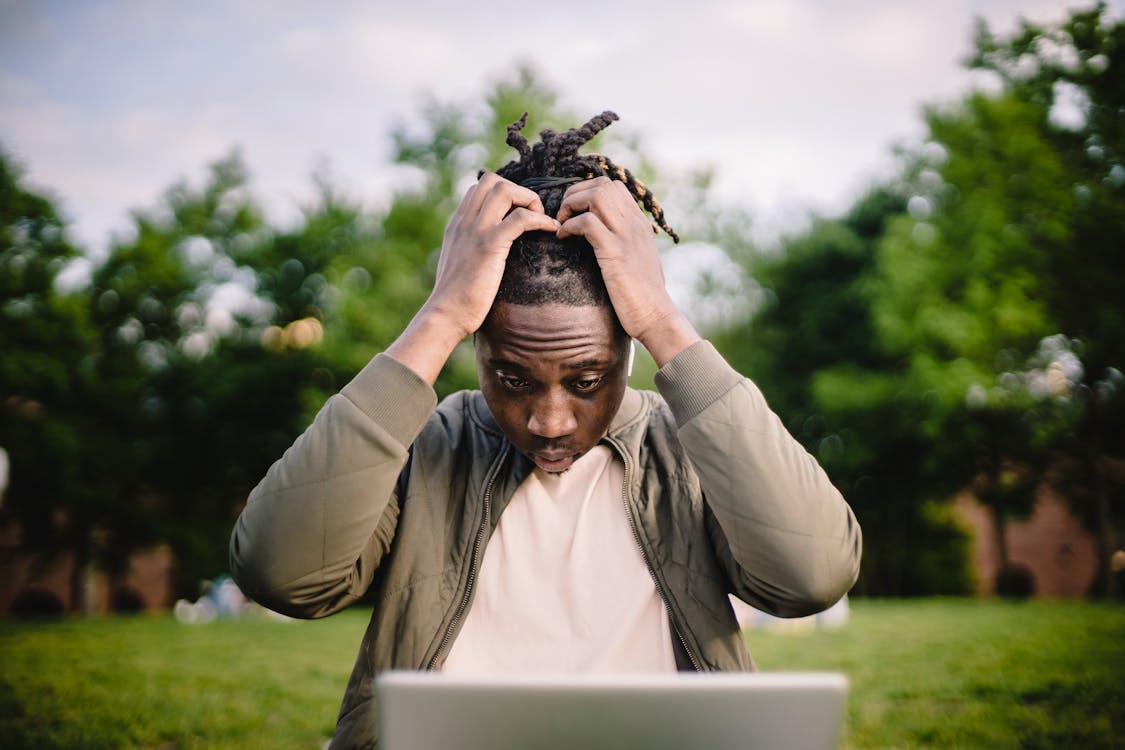 1. Overpromotion
While promotion is essential, avoid bombarding your audience with constant sales pitches. Maintain a balance between promotion and engaging content.
2. Neglecting Aesthetics
Ensure your Stories are visually appealing and in line with your brand's aesthetic. Consistency in style and tone is key.
FAQ's
Q:- How long do Instagram Stories last?
Instagram Stories last for 24 hours before they disappear.
Q:- Can I use Instagram Stories for business promotion?
Absolutely! Instagram Stories are an excellent platform for business promotion.
Q:- Are Instagram Stories ads effective?
Yes, Instagram Stories ads can be highly effective in reaching a wider audience.
Q:- How often should I post Instagram Stories?
Posting consistently is key, but avoid overloading your audience with too many Stories in a short period.
Q:- Can I schedule Instagram Stories in advance?
Currently, Instagram does not offer a built-in scheduling feature for Stories, but third-party tools can help you schedule content in advance.
Conclusion
In conclusion, Instagram Stories offer a powerful tool for brand promotion through their ability to provide authenticity, increase visibility, and engage with the audience.
By crafting compelling Stories, leveraging user-generated content, and measuring success, brands can harness the full potential of this feature to strengthen their online presence.