Recently updated on October 25th, 2022 at 11:10 am
The days of relying on traditional advertising over radio and TV are over. In their place is a new standard, supported primarily by the nearly limitless potential of the online world. In this article, we explore the ecosystem of online reviews, why they're important, and how businesses can leverage them for positive results. 
Why Go Online?
One of the biggest benefits of online review systems is the low barrier to entry. In television, advertising on a scale that can be seen by everyone can cost around $342,000 for just 30 seconds of air time. Taking an approach through online review websites can engage audiences at a similar level, at costs that can be as low as nothing.
Businesses also need to understand that the greater advertising market has recently undergone a significant period of change. In just the last five years, broadcast television viewership has decreased as much as 75% in some time slots. Viewers are moving to online media.
Advertising via streaming might seem like a solution to the decline of broadcasting, but even this approach isn't without limitations. With broadcast systems, it was easier to determine demographics and ensure maximum reach with a heavy investment. In streaming systems, customer engagement is so diversified that these types of predictions aren't viable for anyone but the biggest companies.
Online review systems don't involve so much guesswork, and by being low cost or free, they sidestep the hurdles of older methods. 
What are Online Ranking Websites?
A common example of how online rating websites succeed can be seen in those revolving around the top real money online casinos. The core reviews made by these websites are based on factors like security, game availability, bonuses, and payment systems. This information isn't easy to relay with more established advertising media, yet it makes for natural data on ranking review sites. 
This positive comparison effect from these reviews extends outside the digital world too, especially in the service and hospitality industries. Rather than offering a snapshot, reviews can help map out the long-term growth of a business, revealing positive changes and continued care for its customers. From restaurants to supermarkets, online reviews can both bring in new attention and reward a commitment to a job well done.
How Can You Get Involved?
Getting started with online review websites is usually a simple process. While older media required participants to pay for access, online review websites work as a two-way street. These websites are better regarded the more services are involved, so they're usually all too happy to include businesses they've missed.
With that in mind, you can perform Google or social media searches for websites that work on reviews within your industry. Google itself can help here, but the reviews that it hosts tend to be shallower than those from websites dedicated to a specific type of business.
Once you have a review website in your crosshairs, email them with a link to your website/social media pages and start a conversation. If you have a physical location, they can then send out an incognito reviewer to see what you offer. 
Improving Your Scores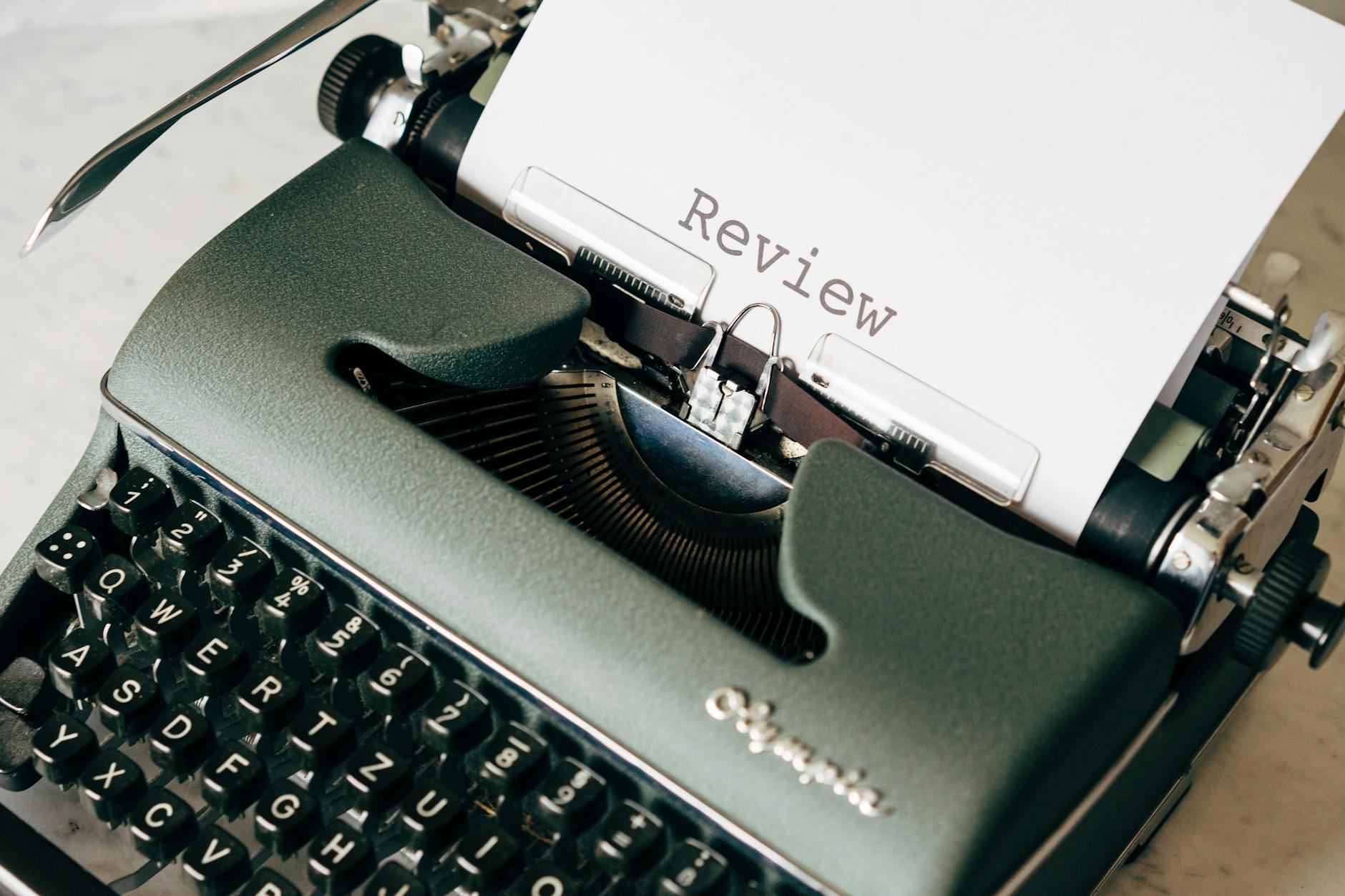 Though the value of online reviews is unquestionable, you also need to understand that a lack of preparation can cause problems. Before taking the leap, investigate the elements that the review website tends to focus on, so you can ensure your system is up to par.
Instead of risking it and hoping the reviewer sees what you do, it can be worth the effort to make changes according to review biases. Complete overhauls are off the table, but minor changes can result in big payoffs. If they highly rate social media presences and yours is underdeveloped, for example, raising your game can be easy. 
It might seem contradictory, but negative elements of reviews can also be turned around to become positive. If you have one review that notes an area of contention that is fixed in a follow-up review, the inevitable takeaway is your commitment to service and improvement. There are many online guides that can help you along this path too.
The Takeaway
Online reviews have become an indispensable part of a modern business. More of us are online than ever, and the exodus from traditional media has left a chasm that only newer systems can bridge. Getting involved might require research and work, but for a way forward to a more successful tomorrow, it's also a necessity. Remember to take your time and understand that every mistake is a chance to learn.