Recently updated on October 25th, 2022 at 11:11 am
When shipping packages internationally or to the military, there is more involved in the process than simply placing the contents into a package and shipping them off, especially if they contain any goods related directly or indirectly to defense. There are many specific guidelines that must be adhered to when exporting such items, or your packages will fail to reach their destination in a reasonable amount of time, if at all. Depending on the specifics of your shipment, it may require an ITAR license. 
ITAR stands for International Traffic in Arms Regulations, and it is a set of procedures set forth by the government regarding the exportation of defense weapons. It is managed by the Federal Department of State, which is the agency you would contact to apply for such a license. It was determined that the transport of weapons and all items related to defense needed to be more closely monitored in order to ensure the safety and security of the United States as well as other countries. Therefore, in 1976, ITAR was created. 
ITAR requires that all businesses, including brokers and even individuals, to register with ITAR if they are exporting any of the defense articles that are on their extensive list. A form can be downloaded from their website, completed and then submitted. Once their application has been processed, the company will receive a registrant code, which is good for a 12-month period from the date of issuance. By being a registrant with the ITAR, the entity agrees that they fully understand and are in compliance with all the polices set forth by the ITAR.
What exactly is a defense article?
It's imperative that any business that's going to be exporting "defense articles" needs to be familiar with what "defense articles" are. A defense article is not merely a firearm or any other actual weapon, but it can be any of the following:
Any software, IT, and data security

Any company, contractor, or subcontractor that manufacturers components, parts, accessories, or attachments and distributes them via the international supply chain

Any federally related contractors involved in energy, defense, intelligence or security
Determining when an ITAR license is needed
It is your responsibility to determine whether your shipment requires an ITAR license or not. There is a complete list available on the ITAR website, as well as on other related websites. However, it is easy to mistakenly believe that your shipment does not require an ITAR license, so be sure to peruse the list carefully.
If you need clarification or if you have a question, you can always contact the ITAR agency directly through the Department of State, and they will provide you with the required assistance so you can ensure you're obtaining licenses whenever necessary. You definitely don't want to take a chance on shipping packages that you're not absolutely sure don't require this mandatory license. 
Is there a cost involved in obtaining an ITAR license?
There are costs involved in obtaining an ITAR license in order to export defense-related goods. The cost begins at $2,250 and will depend on various factors, such as what exactly is being exported, how large the shipment is, and more. You will be informed of your specific costs once you've completed your application and submitted it, but it's best to find out your exact cost in advance so you can pay the proper fee with your application. This will prevent any unnecessary delays in processing your application.   
Consequences of failure to obtain an ITAR license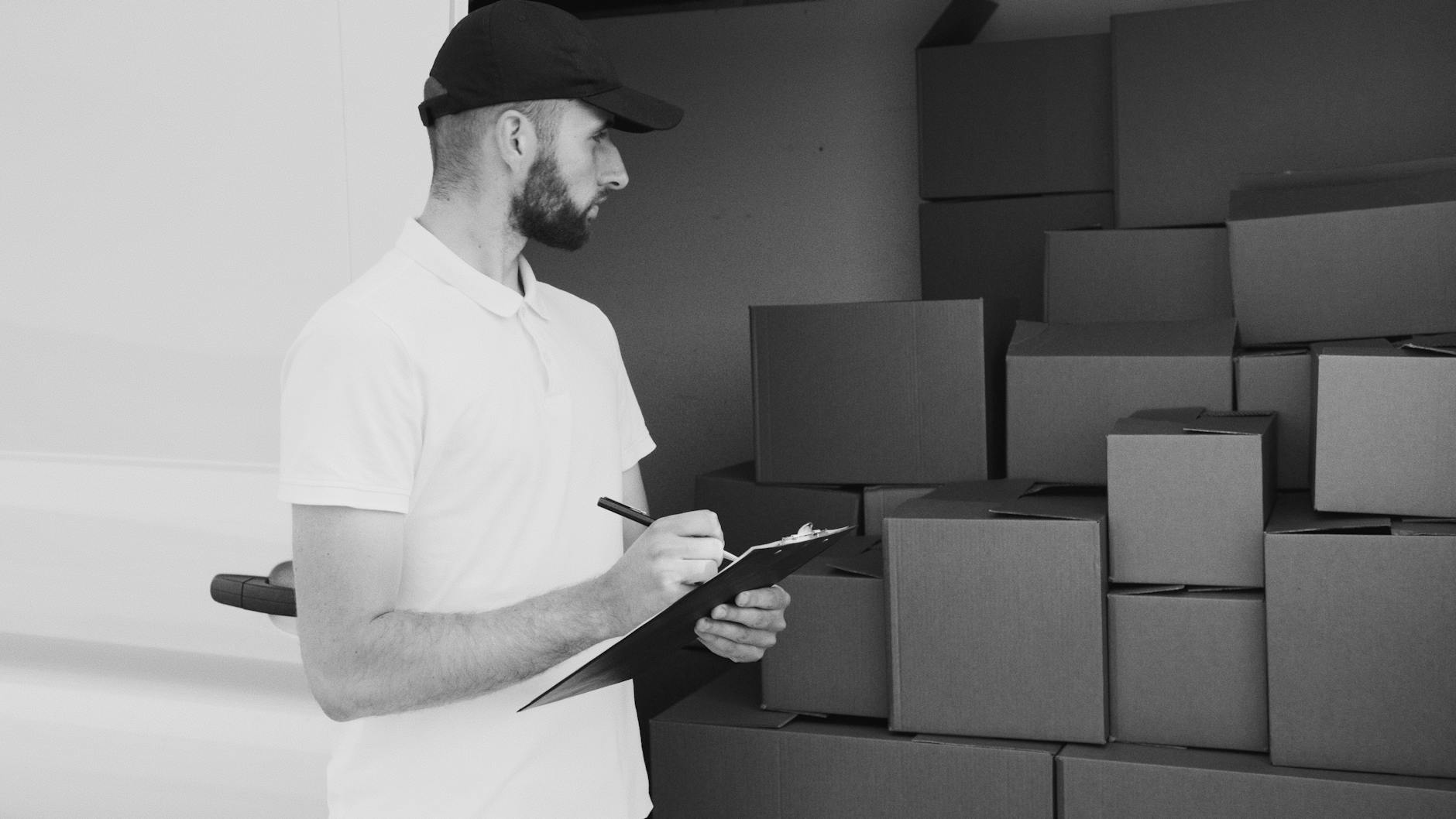 When you're in the business of shipping products to customers, you want to ensure they're all received when expected, regardless of where they're going. However, for any business or individual that fails to obtain an ITAR license when it is clearly required, they could face certain consequences. Failure to obey the regulations set forth by the ITAR could result in fines up to $1,000,000.00 for each violation, civil penalties, and criminal penalties that include possible prison time of up to ten years for each offense.
Deciding to invest in the services of a shipping broker
If your company is going to send international and military shipments on a regular basis, investing in the services of a reliable and experienced shipping broker is highly recommended. With the abundance of forms, licenses, certifications, etc. that must be complied with when involved in international and military shipments, especially those regarding firearms and related items, it can be easy to miss one essential step. However, even missing one step is a big deal and could result in your company being fined and your packages failing to reach their destinations.
Shipping brokers like Kaiser & Johnson Export Packaging have expertise and experience in performing all types of shipments, whether local, international or military. Not only does Kaiser & Johnson ensure that they securely package all of their customers' shipments, but they have a clear understanding of the shipping requirements of the United States military, and they ensure that the packages they're in charge of shipping meet all the required criteria. 
So, if your company is in the process of choosing a shipping broker to manage all of your military and international shipments, you should contact Kaiser & Johnson for an estimate of their services. Not only can Kaiser & Johnson reduce that amount of stress that you and your employees may experience as a result of complex military and international shipping guidelines.
But Kaiser & Johnson can also reduce your stress related to the actual packaging of shipments, as they need to be in specific crates in order to be accepted. Kaiser & Johnson will expertly handle all of your shipments from A to Z, and you will never have to handle another form or prepare another crate again.