Opening an offshore account in Nevis requires careful planning and research. As a small island nation in the Caribbean, Nevis is known for its reputable jurisdiction for offshore banking and strict laws to protect account holders' privacy and security. 
The Steps of Opening an Account in Saint Kitts and Nevis
To open an account, one must first select a reputable bank or financial institution in Nevis. There are several options available, so it is important to research and compare fees, services, and reputation before making a decision. Some of the most reputable banks in Nevis include Caribbean Commercial Bank, Nevis Cooperative Bank, Nevis International Bank and Trust, First Caribbean International Bank, Bank of Nevis, and Eastern Caribbean Amalgamated Bank.
These banks offer a wide range of offshore banking services, including savings and checking accounts, investment and wealth management services, and loan and investment products. Some banks also provide online banking services and mobile banking apps for added convenience. It is important to understand the laws and regulations surrounding offshore banking in Nevis before proceeding with opening an account to ensure compliance and protect your privacy and security.
Which Documents are Required
Banks in Nevis are regulated by the Nevis government and the Eastern Caribbean Central Bank. It's important to check with the bank regarding any restrictions or services offered to non-residents. To open an account, you'll need to provide a valid passport or ID, proof of residence, a bank reference, and potential information about your funds and account purpose.
Be transparent and honest when providing this information. You may need to visit the bank in person, but some banks may offer remote account openings. Consider the features and benefits of different account types (e.g. checking, savings, investment) before choosing the one that best fits your needs.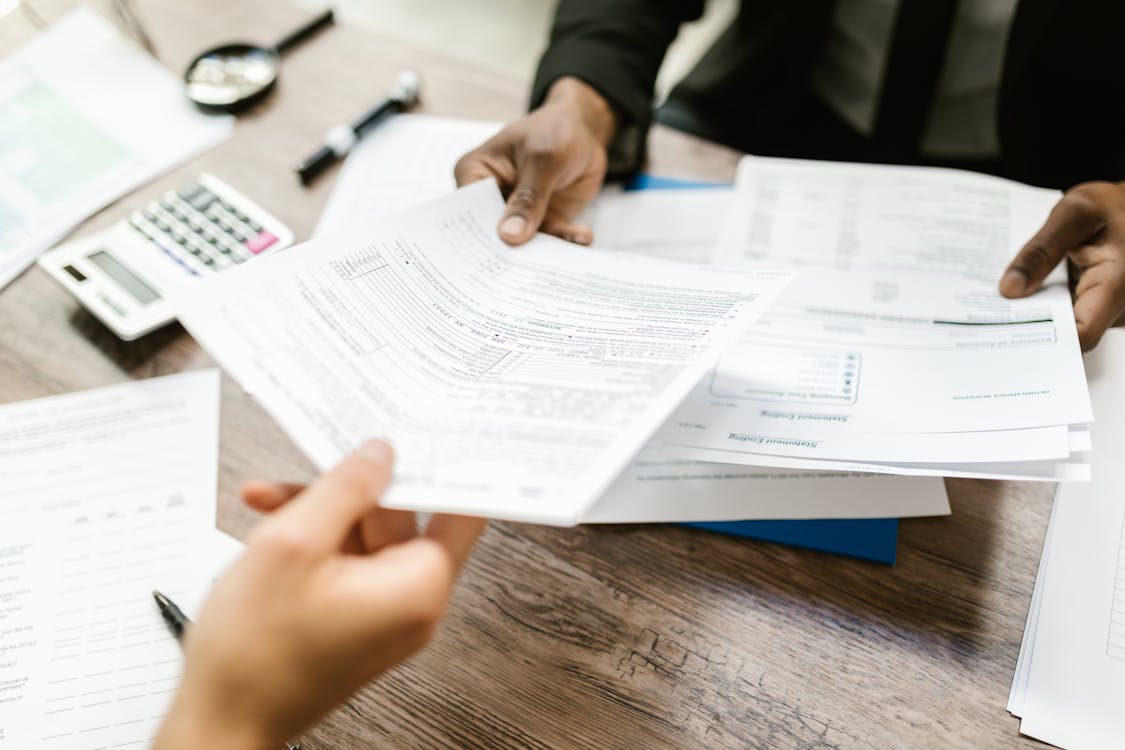 After opening an account, you will receive a bank account number and other information to manage your account. You will also be given instructions for transferring money. Keep in mind, holding an offshore account may have tax implications and it is important to consult with a tax professional to ensure compliance with the laws. Some countries have laws that require disclosing offshore accounts to the government, so check your home country's regulations before opening one.
Conclusion
If you are considering opening a personal account in Nevis and have questions about the process, or if you are wondering if it may be a suitable option for your financial goals, we would be happy to assist you. Our team of experts is available to provide you with all the information you need and to discuss the possibility of opening an account with you.
We understand that making financial decisions can be difficult, and we are here to help you navigate the process. Please don't hesitate to reach out to us with any questions or concerns you may have. We look forward to hearing from you.