One of the major obstacles any kind of business faces is how to get their goods from Point A to Point B. There are many potential ways to do this kind of work, but there are only a few options that will truly mean the best for your bottom line. 
90% of world trade is done by sea, so this will likely be where you turn your attention as well. 
If you've looked over your options, you might be considering LCL shipping as a pathway to profitability for your business. There are a lot of potential benefits to embracing LCL shipping, but there are drawbacks you'll need to be aware of as well if not implemented correctly.
What are some LCL shipping strategies that can help to make your business run smoothly? Read on and we'll walk you through a few major ones.
What Is LCL Shipping?
Let's start with the basic basics. What is LCL shipping? LCL stands for less than a container load. In short, this means that the goods you are sending out are less than a full container load, which usually means the shipper in question will combine your good with goods from other companies.
In some instances, these kinds of shipments are called groupage shipments. You can see quite clearly where that name comes from.
Why ship goods through LCL shipping? For one, it's cost-friendly. When you decide to ship goods LCL, you're only paying for the volume that you actually intend to use. This differs from FCL shipping (a full container) where you're going to be paying a flat fee no matter how much product you put on.
If you're shipping a smaller amount of goods, there's a lot of money that can be saved by embracing this element of LCL shipping. 
An LCL shipment often is transferred by train or boat, which is a lot more affordable than air freight, to begin with. Yes, that means you'll need to add some extra wait time before your shipment arrives, but the money saved is likely well worth it.
LCL also is easier to find options for than FCL given that you need less space. That means you can more quickly book shipping when you need to act fast. Flexibility can be helpful to the overall efficiency of your business. 
What strategies can you employ to ensure that you get the best possible outcome from your decision to embrace LCL shipping? 
1. Request Multiple Quotes
Of course, like any sort of business decision, you're going to get the best possible price by shopping around a bit. The more you get quotes from multiple outlets, the better sense you'll have of current market prices.
You'll know what to expect and who is offering you a rate that is either too high or seems too good to be true. If you don't shop around in this way, you'll be given a quote and you'll have no idea what to do with it.
Shopping around and getting multiple quotes will help you to be able to determine who's giving you the best (but still realistic!) price. You might be surprised how much you can save just by asking around a bit.
2. Fragile Items Will Cost More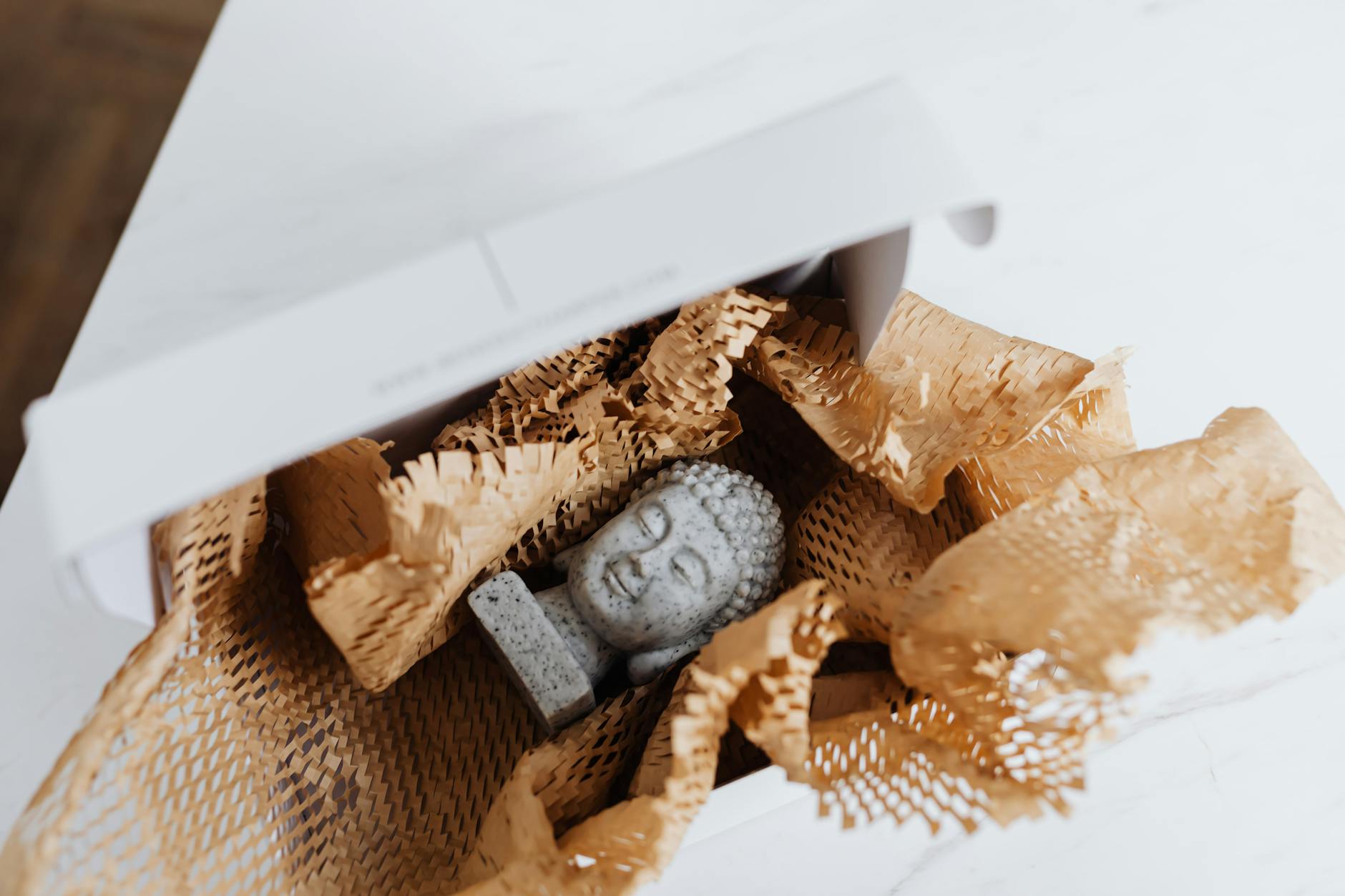 It's important to remember that the actual content of the goods you are shipping will contribute to your bottom line. Overlooking this fact is going to leave you high and dry later on when you either end up paying for more space than you thought or, low and behold, end up breaking your product.
For example, if you're shipping glass vases, you're not going to want anything stacked on top of them. 
That's going to require you to take up a lot more space in the container than you might have otherwise planned. Make sure to include this fact in your budgeting.
Don't forget to factor in the space that palettes will take up as well. Leaving these out of your space equations is going to leave you with a number that is a little less than accurate.
3. Avoid Hidden Fees
You might get a quote one day for LCL shipping that seems stellar. This should give you pause. You'll want to ensure that you're not actually going to end up facing steep prices that aren't apparent in that price later on.
The number one thing to look out for? Estimates that don't include door-to-door service. The shipping company might advertise a great rate that gets your goods to the next port.
However, then your goods will be stuck there as you'll find you haven't actually paid to have them moved from the port to their eventual location. Find this out too late and you could be facing steep costs just to get them through this last leg of the journey.
Always take the time to clarify what services are being included in your LCL shipping estimate. Always ask about port-to-door service and ensure your goods aren't going to be left on the side of the road somewhere.
A little clarity on these matters can go a long way to making smart and educated business decisions.
Make sure you also know the guidelines of the warehouse where those goods are headed to. If you're not in the know about certain rules, you might run into a problem that will end up costing you.
Finding an LCL Shipping Agent
If you're curious about utilizing LCL shipping for your business, the above information can help to layout basic strategies to ensure your operations run smoothly. With a little luck, your business will be soaring through shipments and payments with ease.
Need more business advice and information? Keep scrolling the rest of our blog for more.