You never think it will happen to you. But then it does.
Getting injured on holiday can and does happen. You may have taken all precautions, including checking travel advisories. But knowing what to do if you're injured on holiday is usually not at the forefront of holiday planning. 
You do not always have control over a holiday injury, but you can control the following steps to take. Keep reading for the essential things you should do if a loved one or you are injured while on holiday. 
1. Know Who to Contact
Seek urgent medical attention to prevent a holiday injury from getting worse. Phones can call emergency services, even without a signal.
Emergency numbers usually are 911, 000, 999, or 112. But some countries have different numbers for different services.
Also, contact your insurance if you have a policy. They will advise whether they will cover the holiday injury cost. 
If you are injured on a package holiday, make sure to contact your rep, who will assist you. If you are an independent traveler, ask your accommodation if you can. 
You might need emergency support that local services cannot provide, such as an Air Ambulance. You can arrange your own. The service can guide you through the entire process, including insurance. 
2. Notify Your Embassy
Once you have sought medical support, notify your embassy. It is essential if you are in hospital, a crime was committed, or further guidance. Your embassy can liaise with your insurance, the police, and your family on your behalf if needed.  
3. Work Out Healthcare Payments
Whether you need to pay for your holiday injury depends on several factors. If you have insurance, your company will advise whether your policy covers you and if you need to pay any excess. Usually, you have to pay the medical costs upfront, and then you will make an insurance claim and get the money back. 
Ideally, you will have travel insurance. But if your injury is because of the tour operator, hotel, or package, consider a personal injury claim. 
4. Gather Holiday Injury Evidence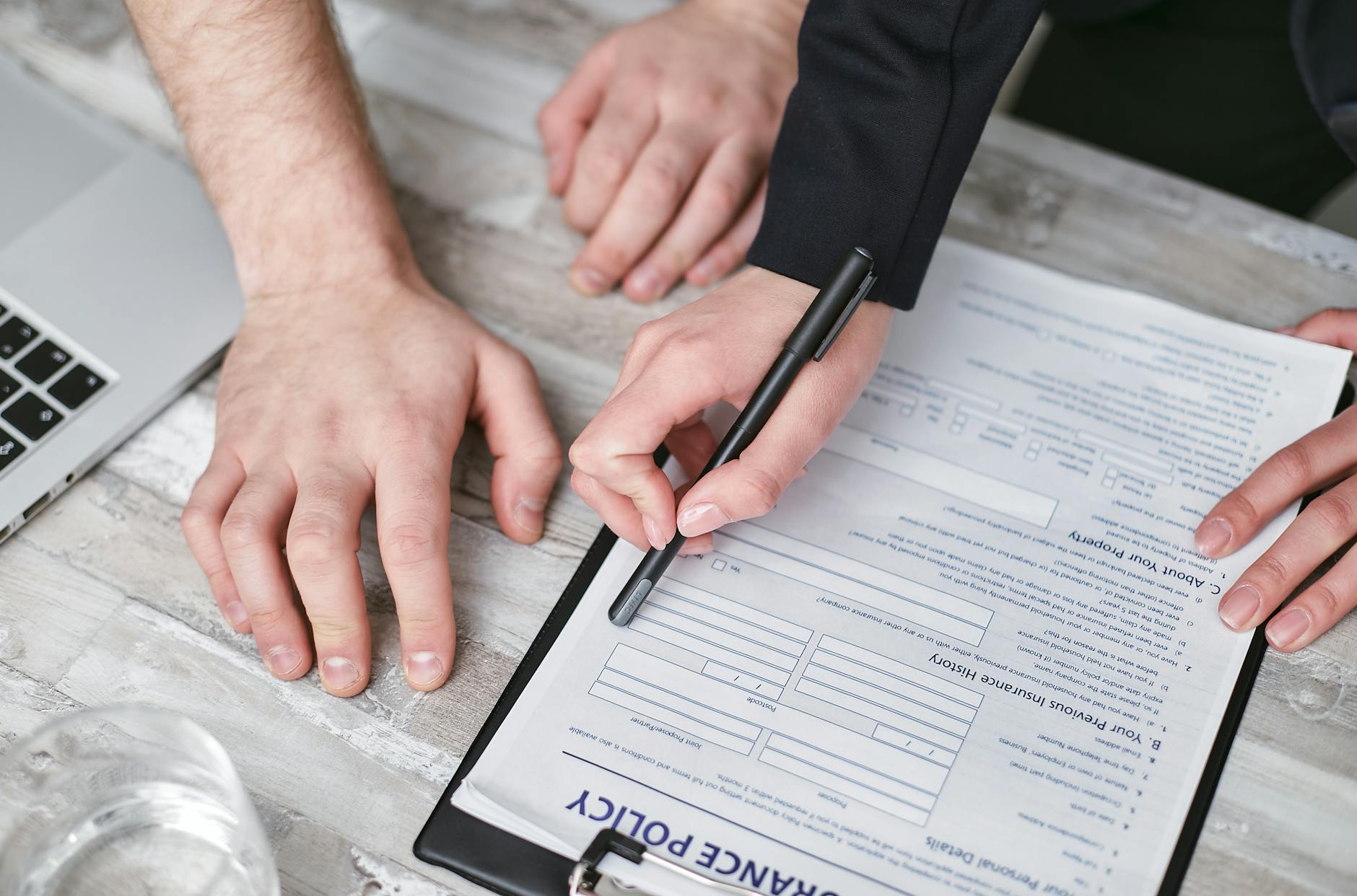 For insurance claims, it is essential to get evidence of the holiday injury. Always ask for receipts for medical costs, and keep them safe. If the police are involved, you should also get a case number.
Also, take photos if possible. Get witness contact details, and note medical visits if you are injured while on holiday. 
For injured holiday compensation, you also need as much evidence as possible for a claim. Get legal advice as soon as possible for this. If you are injured on a package holiday, the process can be easier for claims.
Take Action If You Are Injured On Holiday
It is natural to want to rest after a holiday injury. But you must take the necessary steps to ensure your health is protected and your finances.
Once you return home after getting injured on holiday, have a medical appointment. Your doctor can check the injury and follow up on any further treatment needs. Good luck!
And if you are reading this before your holiday, go prepared! Make a note of local emergency numbers, doctors, and package reps. And take out insurance, it is worth it!
Did you find this article helpful? Read our other blog posts!