Recently updated on October 25th, 2022 at 11:32 am
I got sunshiiiiiine on a cloudy day. If you are like most (and not living under a rock), the minute you hear those words, your inner Temptation starts singing along.
When it's cold outsiiiiide, I got the month of May.
And let's face it. While some may not have that quintessential "My Girl" making their heart skip a beat, we all love the bright, vitamin-D building outdoor occurrence known as sunshine.
But sunshine isn't all it's cracked up to be. Why? Two words: ultraviolet radiation. Specialists the world over are practically begging us to exercise some basic UV protection principles because of the havoc those invisible UV rays can unleash on our delicate epidermis.
That's the outer layer of your skin, in case you were wondering.
So why is UV protection so important for healthy skin? Keep reading for facts you need to know, along with tips for protecting yourself from the sun (-shiiiiine on a…oh oops).
1. UV Protection May Prevent Cancer
Yes, it's that serious. When UV rays penetrate your skin cells, it causes damage. In reaction to that damage, skin cells shed off and are replaced with new ones.
Unfortunately, if that process occurs often enough, you may risk getting more than just a sunburn. In fact, you double your risk of getting melanoma, a type of skin cancer, if your body experiences just five or more sunburns.
2. Sunshine Ages Skin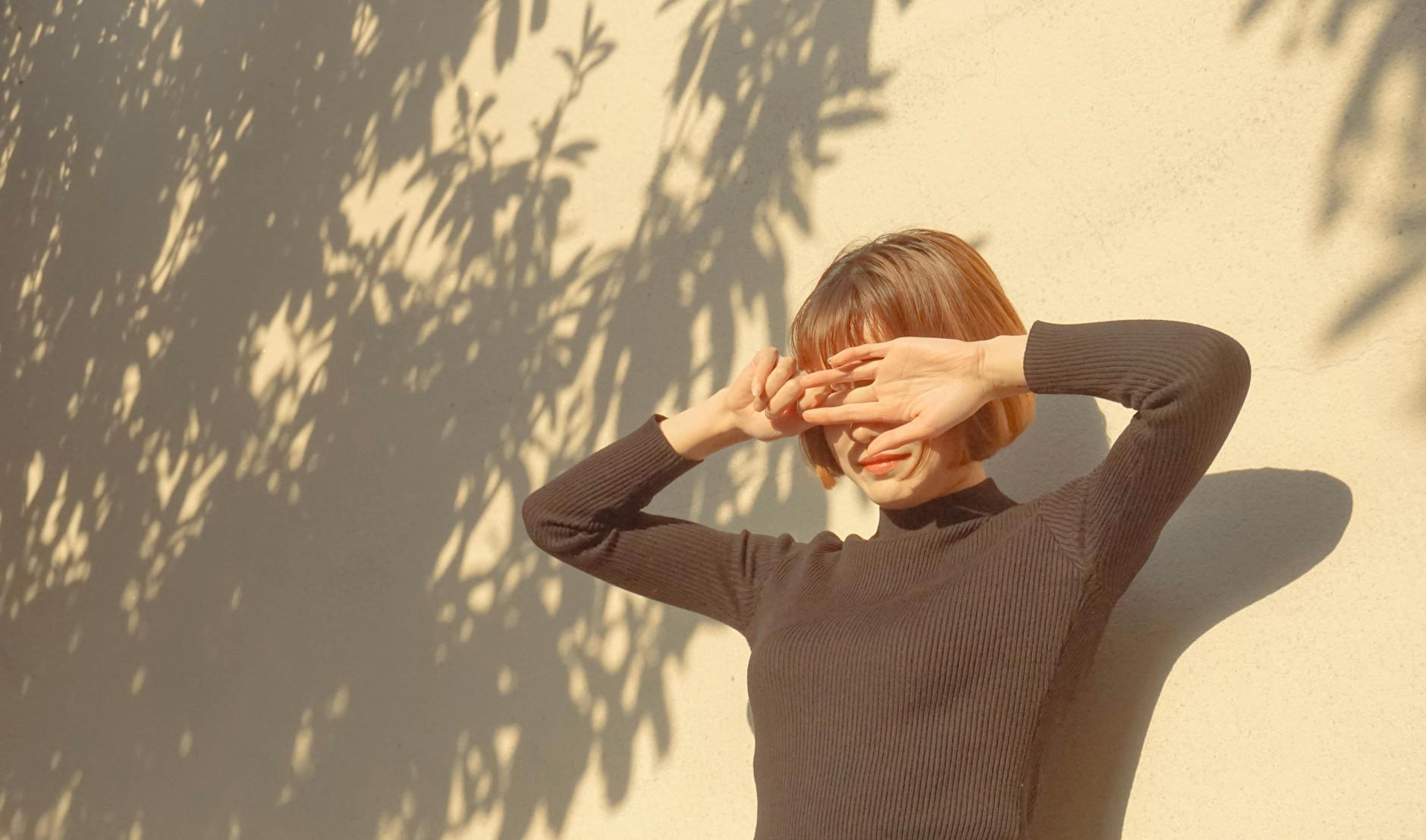 It seems like the reverse would be true, wouldn't it? Many tout the idea that having a deep, cinnamon tan encourages a more youthful and natural glow.
However, no matter how many ways you try to flip the script, the damage is damage. So when the UV rays destroy the structure of your skin cells, new cells are created.
Unfortunately, this process only lasts so far as we age, and the repair process becomes more stagnant the older we get. This leads to more fine lines, sagginess, and wrinkles.
3. Ways to Protect Your Skin From the Sun
So, what now? Instead of shrinking into a dark cave, away from all contact with sunshine like a vampire, consider some alternatives to sun protection.
For starters, regularly apply sunscreen with an SPF of at least 30. Reapply every hour or so if your outdoor activities include swimming or sweating.
Another good idea would be to invest in some breathable UV clothes that protect your skin. Child, women, and mens UV shirts are easy to find and go a long way in blocking the sun's rays without the use of chemicals.
And try to seek out shade wherever possible. A roof overhang, umbrella, hat, or even a tree can block out UV rays while still enabling you to enjoy the great outdoors.
4. Maintain Healthy Skin
No matter what your preference in music, you have to agree with The Temptations. Having sunshine on a cloudy day is a great thing. And thankfully, it is possible to enjoy it without worrying about the damage UV rays can cause by following some of these basic tips in UV protection.
Want some more home, tech, health, business, or lifestyle tips? Read our other blogs to get more innovative information today!