Sooner or later, every business has to solve this problem.
No, not the secret to stealing all the competition's customers and taking over your industry Lex Luther-style. But the logistics of getting your product in the hands of customers who have already paid for it.
Some companies employ their own delivery teams. Other companies rely on traditional postal services.
But in our opinion, a reliable express courier service that utilizes a delivery driver routing software blows both options out of the water.
We've put together a list of 5 ways that courier services can help your business succeed. Keep reading to find out more.
1. Your Customers Get Their Orders Faster
SmallBizTrends observed in 2019 that 92% of consumers stated that free same-day delivery by any means possible was something they would like or love.
After all, who doesn't love nearly-instant gratification? 
When 92% of people can all agree on wanting a particular service, that's significant. And with the help of a professional same day courier service, your company can better position itself to give the people what they want.
2. You Can Spend More Time Doing What You're Good at Instead of Grappling With Your Insurance Policies
Running an in-house delivery team is a major risk for your business. If your drivers are ever involved in an accident or you haven't chosen the right policy, the results could be "We're telling our lawyers to take every penny they can." catastrophic. 
Express service spares you the hassle and allows you to focus on delivering your products instead of worrying about the regulatory hoops you have to jump through.
3. Your Products Will Have a Reputation for Arriving in Excellent Condition
In 2013, Huffington Post reported that as many as 10% of shipped products were arriving at their destinations damaged. 
And even if the fault is with your delivery service, if a customer receives a bunch of crumbled documents or a product that has clearly taken a beating in transit . . . that doesn't make for a great first impression. 
When you work with a courier service, you can reduce the likelihood of irate customers blowing up your phones and your online reviews over damaged package deliveries.
4. You Can Save Money
You may be reading this right now and thinking "Wait a minute! The post office is way cheaper than a professional courier." 
But the truth is that delivering items with the same standards as a courier would cost most companies a small fortune in labor, hiring, and fleet maintenance. 
Partnering with a courier gives you the savings benefit associated with outsourcing. 
5. Couriers Are Reliable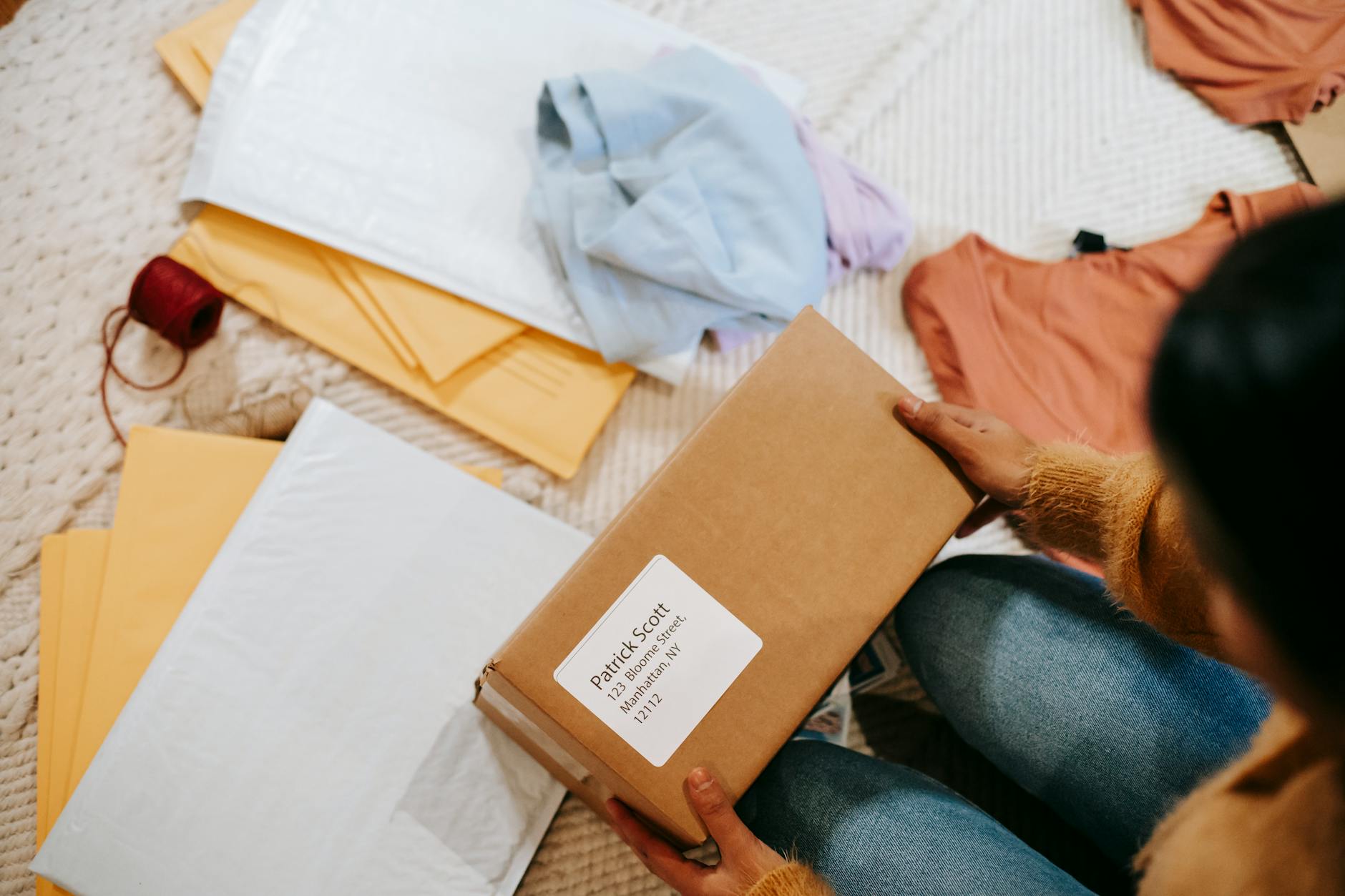 One of the biggest problems with non-professional courier service is that when goods get lost or go missing, it can be really hard to follow up or chase lost packages. 
The nice thing about courier services is that they're known for being reliable. if they say it's being delivered, it's being delivered. 
The Real Reason Why Hiring an Express Courier Service Can Help You Explode Your Business
Whether you're hiring an international courier service or a local courier service, there's one major thing that outsourcing your deliveries can accomplish:
A better customer experience.
And if happy customers lead to healthy sales figures, you may want to consider having an express courier service on speed dial.
Looking for more business strategy advice? Check out our site to find out more.