Recently updated on October 25th, 2022 at 11:33 am
How popular is the Messenger app these days? It's so popular that its users produce eight billion messages each month.
That sounds like the beginning of a joke, but it's quite serious. If your business isn't taking advantage of this trend to increase sales, you're wasting a great opportunity. One way to do that is to use a Messenger bot to engage your customers.
How do you create a bot that will help you boost your bottom line? Here are four simple tips to get you started.
1. Answer Q/As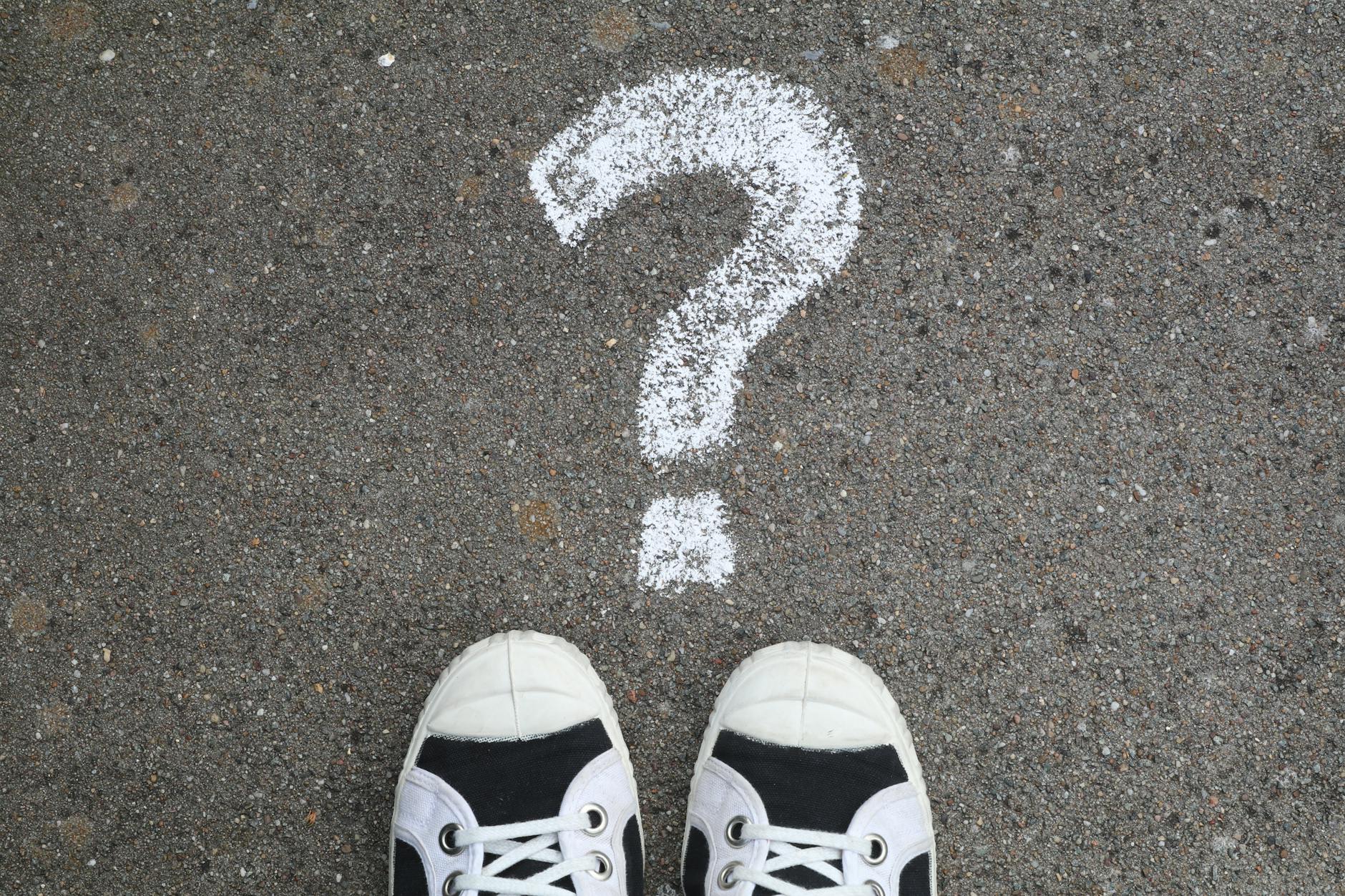 One common complaint about live chat is that employees spend too much time answering basic questions. The solution: direct the Q/A stuff to your chatbot. All you need to do is set up trigger words and prepare specific responses to them.
For instance, if a user mentions the word "pricing," your bot could send them to your pricing landing page. If you get a "webinar" trigger, you'd send traffic to the sign-up page. You can create new Q/A responses by collecting the questions that the bot doesn't answer.
2. Send Chat Blasts
When it comes to Messenger bot marketing ideas, chat blasts should be near the top of your list. Chat blasting is a term for sending mass messages to a segment of your contacts. You can send your chat blasts right away or schedule them in advance.
This technique is very similar to email blasts, but it comes with a far higher open rate. If you send a chat blast and an email blast of your latest blog post, the former will be up to 80 times more effective. This is no surprise, as email is just too saturated nowadays.
3. Run Giveaways
Online giveaways have plenty of potential to go viral. By using a Messenger bot to run it, you also get instant lead capture and automated management. With 1.5 billion people using Messenger daily, there's also no easier way to reach your audience.
If you go down this route, consider your messenger bot branding. For example, giving away a gift card has nothing to do with your brand—it's just an incentive to get a gift card. Try to come up with prizes that your target audience would want to receive.
4. Get 5-Star Reviews
In today's modern society, almost everyone reads reviews before visiting a business. The more positive reviews you have, the more likely people will be to trust you. If so, why not use your chatbots to invite customers to give feedback?
This is particularly important for eCommerce stores, where you can leverage good ratings into chatbot sales. If you're not sure how to set up your bot, check out this eCommerce chatbot template.
More on Using a Messenger Bot
The one common thread for the above tips is that you shouldn't overdo it. A good Messenger bot should be conversational, so don't think of it as writing an email. Keep things short (three sentences at most), add emojis, and use breaks between messages.
Want to know more about the benefits of chatbot marketing? Interested in other ways you can use Facebook to grow your company? Keep reading our Business section!