Most businesses have shifted to digital marketing because of the numerous benefits it offers. The goal of a business is to make a profit while minimizing costs. Traditional forms of advertising can still be effective if done right. There are some print marketing ideas that will come in handy for businesses with a local presence.
Since you're targeting a particular locality, it will only make sense to try marketing techniques that focus on those people that might be interested in your business. Here are some of the print marketing ideas that still work for a lot of small and medium-sized businesses.
1. Business Cards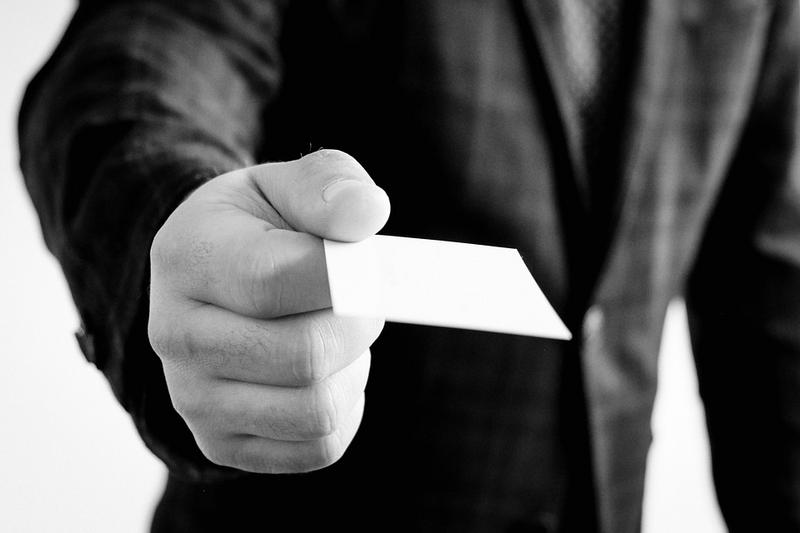 One of the main reasons why the Chinese use visiting cards is because they have the potential of creating a big impact on individuals, however small they might be. A business card is shareable. A person might not remember your name or company but can always look at the business card later on. It is an inexpensive way of creating a first impression. You can give away the business card at meetings, conferences, exhibitions, etc.
You can even put them in letters as the last reminder. Building contacts with other businesses are just as important as building contacts with contractors. A person might not need your service immediately but they can always reach out to you because they have a means of getting in touch. When you place a business card in someone else's hands, you're not only creating a visual impact but a tactile one as well.
2. Posters and Banners
Larger posters and banners are great for small businesses that are looking to reach out to a new audience. With banners, you can carry them to exhibitions and trade shows. The good thing about banners is they're reusable. They're not as irritating as other advertising mediums and you still get the opportunity to pass on your message. There is a need for careful thought and consideration when going about the design and printing process for the banners.
The costs will still be lower even if you decide to hire a professional to create the design for the banners and posters. You might be looking for a Fabric Banner Australia company that also handles the printing process. The quality of printing has to be high in order for the message to be clear.
3. Flyer
We've all used the internet to search for information. You might be looking for more information about a particular product or service. Flyers work in the same way but the only difference is, they're physical and you get to physically interact with the potential customer. Designing a simple flyer can be a great asset to your business. You can have them with you wherever you go. It will be a lot easier for someone to know about the products or services that you're offering when there is a flyer or brochure with all the information.
4. Display Materials
This is also a great technique that is rarely used by companies. With display materials, you have the chance of putting your brand out there. People will want to know more about the company. For display materials, roller banners can come in handy. You can have them at strategic locations where your potential customers are likely to be found.
5. Loyalty Cards and Menus
The reason why loyalty cards are still in use is that they work and can be an effective way of retaining customers. It is cheaper to retain a customer than to gain a new one and any business that has been operational for a while is well aware of this fact.
6. Calendars
How would it feel knowing that your business name and contact details are on someone's wall or desk for 365 days a year? Printing calendars is not as expensive as a lot of people think. It is a great marketing tool and the potential customers can get in touch with you at any time because they have your contact details.
To sum it up, print marketing should still be in your arsenal if you're a local business that is concerned about growth. You know your customers well and how to approach them. You can decide to sponsor local events which will create brand awareness for your company. Undertaking such an endeavor will mean that you have to invest in print marketing since you will be dealing with potential customers directly. It should be a no brainer for a business that cares about growth. Print marketing ideas is also not as expensive compared to other forms of advertising.