Any business with a brick-and-mortar location that welcomes customers needs to actually be welcoming. You need to get people through your doors, but that's difficult to do if your business doesn't seem particularly inviting. People will just go past if it looks boring, rundown, or even sketchy.
Fortunately, there are plenty of ways you can make your business more welcoming if you want it to be appealing to both existing and new customers. You can make changes to its appearance, as well as the services that you offer your customers. Try these ideas to make your business more welcoming and get more customers.
1. Install New Lighting
It's difficult to make your business welcoming if it looks dark and doesn't stand out. Your business can even look a little frightening if it's not lit properly. Adding some new lighting to your business can make it a lot more warm and more welcoming, helping you bring in more customers.
Get in touch with a commercial electrician for the services that you need, whether you want to install indoor or outdoor lighting. Landscape lighting can help to brighten up the facade of your business and welcome more people inside, showing them where to go.
2. Create Attractive Window Displays
Window displays are the perfect tool for attracting customers. You can use them to offer a glimpse of what your customers will find inside. They also allow you to be playful and creative and really show off something about your brand. If you don't have a retail business, you can still use your windows in smart ways.
A restaurant or cafe, for example, should look good through the window so that it invites people inside. The windows can still be used as displays or hints of what can be found inside. Window displays can change frequently too, so they're a flexible way to advertise your business.
3. Improve Customer Service
Making your business more welcoming isn't just about what it looks like. One of the most important things is that your staff members are welcoming to your customers. Good customer service is essential if you want to tempt people inside, get them to spend their money, and increase the chance of them returning.
There are plenty of ways staff can be more welcoming to customers, from greeting them when they come into being knowledgeable and your products so that they can offer the right advice,
4. Increase Convenience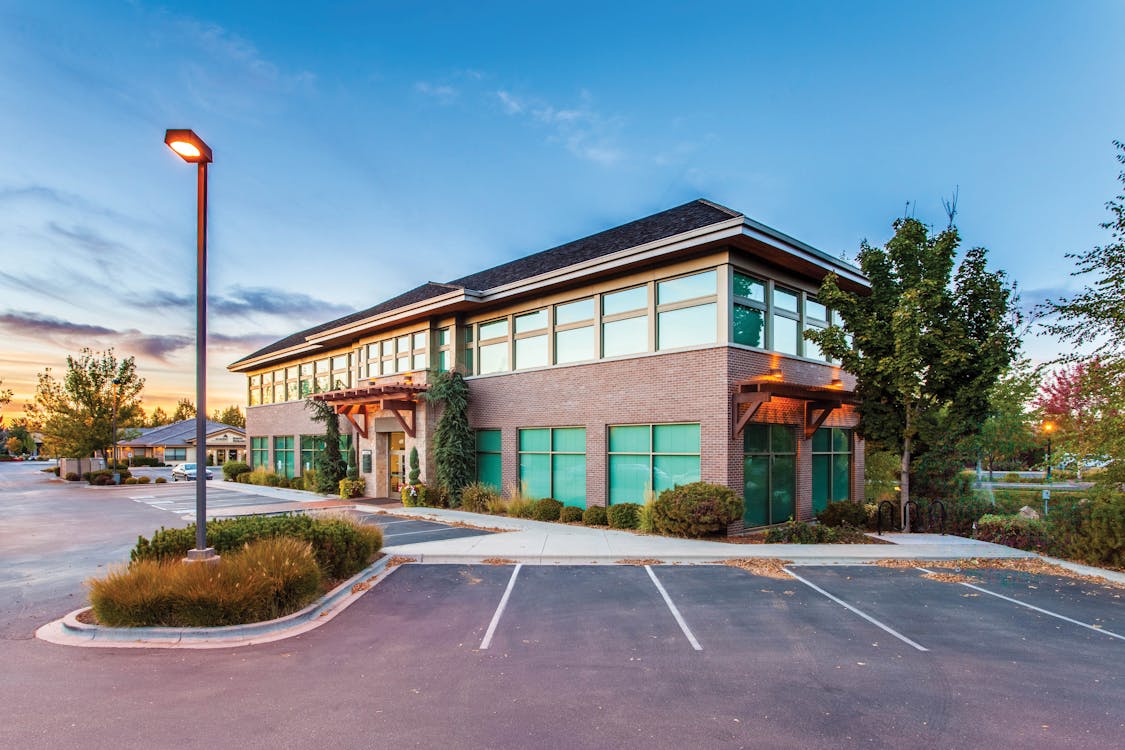 Working on offering greater convenience for your customers will also make your business more welcoming to them. For example, offering free parking will make it easier for them to decide whether to visit you. Creating a clear and easy-to-use path from your parking spaces to your front door can also increase convenience for your customers. You might make things easier by having all products within reach of customers, as well as tools they can use to carry and transport their purchases.
If you make your business more welcoming to customers, you could find that you increase your foot traffic and, ultimately, your sales.