If you want to practice entrepreneurship soon, consider opting for a trucking company. Indeed, establishing a trucking business comes with its advantages. For instance, you don't need a college degree to become successful, which is good news if you don't have one yet.
Moreover, there isn't a shortage of business deals, as people require trucks for relocation, transporting goods, and other reasons. And this can help you generate income and build wealth. Despite these benefits, you need to understand the basics to be successful. Here is a practical guide for starting your trucking business. 
1. Choose the right niche 
Statistics indicate that the US trucking industry has about 3 million drivers, meaning you may be up against various competitors. Therefore, setting your business apart is the logical thing to do. And you can achieve this by creating and dominating a niche. Experts recommend focusing on items that larger companies typically avoid.
That way, you deal with less competition while gradually becoming an authority figure in that niche. It's also worth noting that your chosen niche will determine what vehicles and equipment you lease or buy your rates, and freight lanes. It's also important to research your location to determine the most relevant niches, so keep this in mind. 
2. Get commercial driver's licenses 
The next step is obtaining a commercial driver's license, especially if you intend to drive a truck. If you hire drivers, ensure they have valid licenses before they operate your vehicles. This is because the Federal Motor Carrier Safety Administration (FMCSA) requires this from commercial long-haul truckers, and not following the regulations can cause your business to face legal troubles. It's important to note that your drivers and US citizens must be 20 and above to be eligible for commercial driver's licenses. 
It's important to register your company to avoid run-ins with the law. To get started, determine the most suitable business structure: partnership, sole proprietorship, or LLC. Setting up your company as a separate entity can secure your personal assets in case of a lawsuit, so feel free to consider this. Afterward, you can apply for trucking authority, which gives you legal permission to operate in any state as a goods or freight carrier, so keep this in mind. 
4. Stay up-to-date with current trends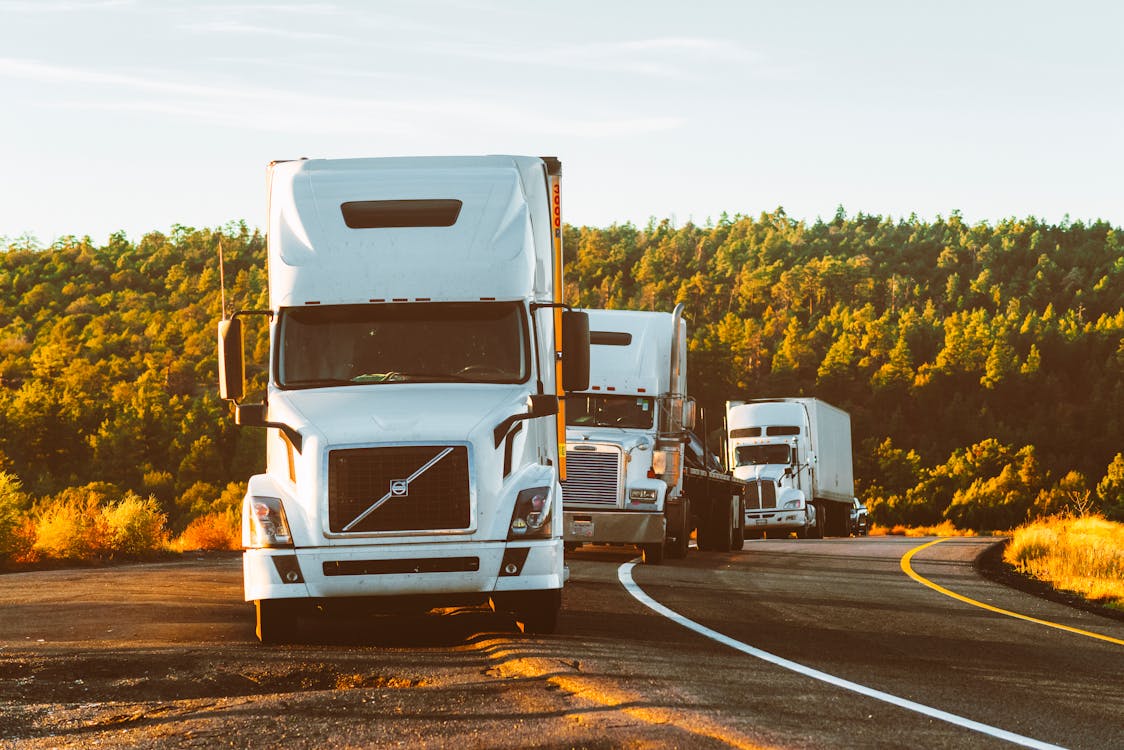 It's worth noting that industries evolve, and trucking is no exception. Therefore, staying on top of current trends can put you ahead of the competition while building your business credibility, so keep this in mind. Moreover, you can get a clear idea of how well your business will do in the near future. You can learn about current trends from industry publications, social media, podcasts, and events. Credible blogs also offer insights into areas like trucking rate forecasting, so feel free to leverage them. 
Starting a trucking business can be rewarding and lucrative. Moreover, you don't need specialized skills to succeed. Hopefully, you'll consider the following tips to achieve the desired results.