Recently updated on October 25th, 2022 at 11:27 am
Every website has a domain authority score, which ranges from 1-100 and this is to rank websites within search results. The higher the DA, the more likely it is to be highly ranked. This is an essential aspect of good search engine optimisation, and it is possible to find out your website's DA score.
How Is Domain Authority Assessed?
The process is quite complicated. It involves linking root domains and total number of links and coming up with a score. It should be noted that a website's DA has no effect on search engine results page (SERP) and complex algorithms calculate how often websites are visible in searches. 
What Is A Good DA Score?
The huge digital giants like Google, YouTube and Facebook have by far the most high-quality external links, with scores of 80+. When a new website comes into existence, it always starts with a DA of 1. As the site gains authority links, the DA will increase and it is possible to find out your DA score with a Google search. If, for example, you enlisted the help of a leading SEO agency to build quality inbound links, outreach blogging is a great way to put quality links on the web and this would see your DA rise accordingly.
DA scores are important for independent blogging websites, as content producers are looking for sites with a high DA on which to post their blogs and reports. There are search engine optimisation services in Melbourne as well as anywhere else around the world. A search on Google is among the most reliable ways when it comes to finding the leading SEO agency in your area.
Machine Learning 
It is AI that calculates DA scores and the algorithms are more than a little complex. Identifying why your DA score changes can be a challenge. If you forge an alliance with a leading SEO agency, they can handle everything from web design to SEO, leaving you free to do what you do best, which is to run your business.
There are more than 40 metrics that are involved in DA calculation; it can be said that generally speaking, high quality external links are the key to a good DA score. You are encouraged to take further reading on domain authority through related articles you can find online to help you gain a deeper understanding of SEO.
Page Authority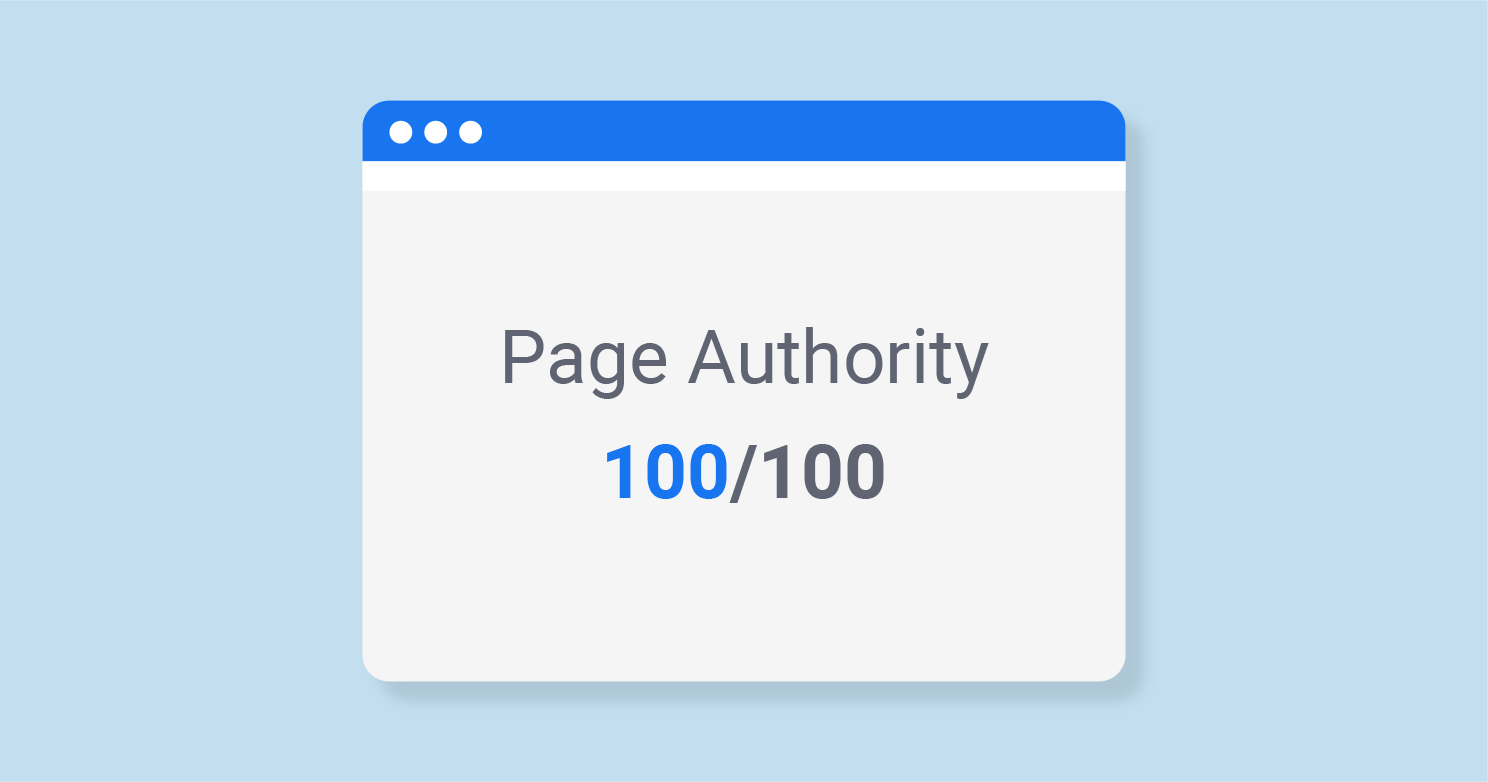 Image source: https://sitechecker.pro/
This differs from domain authority, as it measures the strength of individual web pages rather than websites, calculating the chances of an SERP ranking. As with DA, the PA numerical score runs from 1-100 and the lower the score, the easier it is to increase. If you would like to learn what your domain and page authority scores are, talk to a local SEO agency, who have the tools to find out this type of information.
Domain authority score is important for good SEO and with the help of a leading digital marketing agency, you can make your business more visible and strengthen your digital profile. You can receive a free online audit from the SEO agency and that will enable them to create an aggressive digital marketing plan that will deliver results. Every business is unique and although the SEO agency has many strategies, they apply the right ones to maximise the benefit.