An orthodontic business is a great idea for entrepreneurs because it allows them to help people achieve beautiful and healthy smiles.
Orthodontists are in high demand, particularly in metropolitan areas with large populations of children and young adults who need braces or other orthodontic treatment. In addition, orthodontists have the potential to make a large amount of money due to the specialized service they provide and the high cost of braces and other treatments. 
If you're planning to set up an orthodontist business, the following tips are the best ways you can market it. 
1. Develop an Effective Website 
One of the most important orthodontic marketing strategies is creating an effective website that promotes your services and offers helpful information to potential clients. 
Your website should be easy to navigate, visually appealing, and filled with useful content such as blog posts about orthodontic treatments, patient success stories, and frequently asked questions. 
The more comprehensive your website is, the better chance you have of attracting customers. 
2. Get Active on Social Media 
Another great way to market an orthodontist business is by getting active on social media platforms like Facebook and Instagram. 
Use these platforms to post interesting content related to orthodontics (such as before-and-after photos of patients' teeth) as well as promote special offers or discounts for prospective clients. 
3. Advertise in Local Publications 
Print and digital publications such as newspapers, magazines, and local directories are great ways to reach potential customers in your area. 
Consider running ads in these publications that feature attractive visuals and highlighted the services you offer. 
4. Participate in Local Events 
Participating in local events such as health fairs or school carnivals is another great way to promote your orthodontist business. Set up a booth at the event with informational flyers and promotional materials about your services. 
You can also host contests or games related to oral hygiene or dental care to engage attendees and encourage them to visit your website or social media pages for more information. 
5. Utilize Word-of-Mouth Advertising 
Word-of-mouth advertising is an invaluable resource when it comes to marketing your orthodontist business. 
Make sure you're providing excellent customer service and that current patients are happy with their results so they can spread the word about your services to their friends and family. 
6. Develop Referral Programs 
Developing referral programs for existing customers is a great way to attract new business.
Offer discounts or rewards for customers who refer new patients to your practice and make sure to thank them publicly on social media or in digital ads. 
7. Reach Out to Schools, Sports Teams, and Organizations 
Reaching out to schools, sports teams, religious organizations, scout troops, etc., is another effective way to market an orthodontic business. 
Offer to give a free presentation or offer discounts for members of these organizations who choose your orthodontist business. You can also partner with local retailers or restaurants to provide discounts when certain products or services are purchased. 
8. Invest in SEO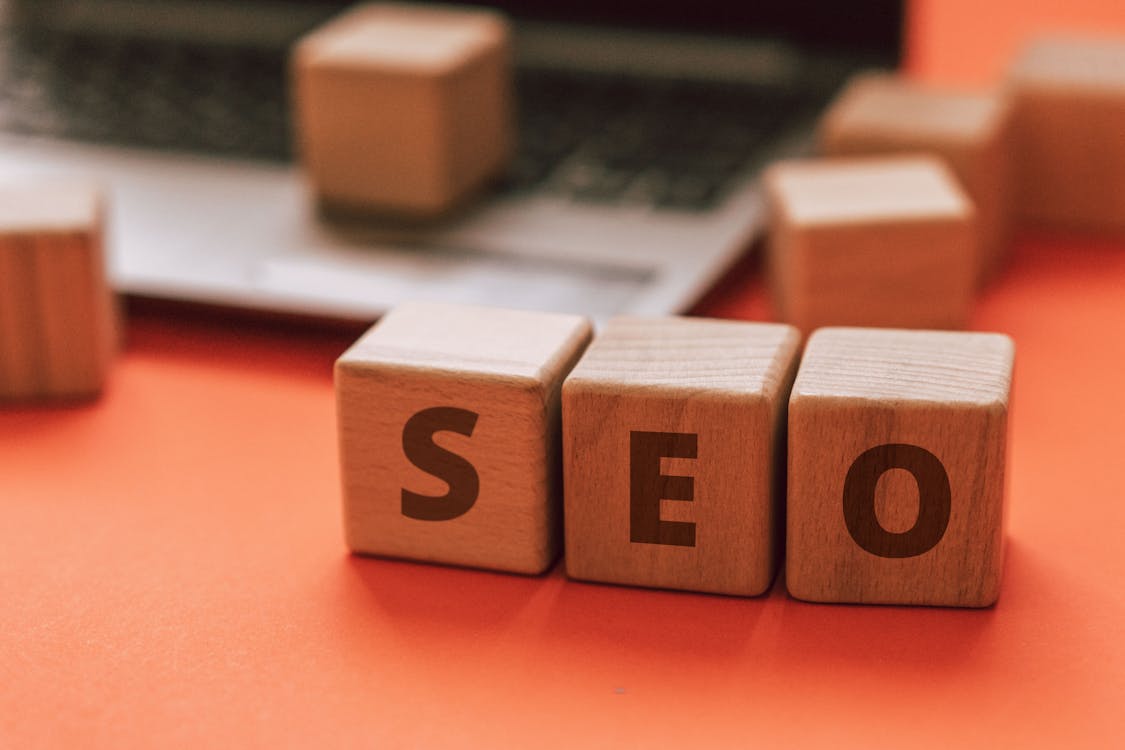 Search engine optimization (SEO) is another great way to market your orthodontic business. Investing in SEO services will help your website rank higher on search engine result pages, leading more potential customers to find you online. 
Utilize keywords related to orthodontics and focus on creating good content that's optimized for search engines. 
9. Offer Incentive Programs 
Offering incentive programs is a great way to reward loyal customers and attract new patients. 
Consider offering discounts or loyalty points for returning customers, or special promotions and discounts for new patients. 
These are just a few of the many marketing strategies an orthodontist business can use to promote their services. With a combination of these tactics, you can increase your customer base and ultimately boost your revenue.