Recently updated on October 25th, 2022 at 11:29 am
Did you know there are over 65,000 chiropractic offices in the US?
Maybe you've just graduated from chiropractic school and you're eager to start your career. Or perhaps you've already been working in a clinic for a while and now you're ready to branch out on your own.
Either way, starting a business takes a lot of hard work. What steps should you take to ensure your chiropractic office is a success?
Keep reading to find out!
1. Create a Business Plan
A chiropractic office may be your dream, but it is first and foremost a business. Like all commercial endeavors, you'll need a solid plan to make it a success.
This will include:
Determining startup and ongoing costs

Getting loans or other funding

Finding a location for your office

Naming your business

Buying office tools and office equipment

Creating a marketing plan
The more detailed your business plan, the better your odds of getting approved for funding and moving forward.
2. Do Some Market Research
Next, you need to research the chiropractic market in your area. Start by calling or visiting existing chiropractic offices in your area.
What services and products do they offer? Who are their target patients? How is their level of customer service? What do you like about the way they do business, and what could they do better?
To gain a competitive advantage, you have to think of how you'll differentiate yourself. Can you offer better prices, friendlier service, or different modalities? Can you target a different audience that hasn't been reached yet?
3. Legalities & Logistics
This step involves putting your business plan into action. Here's a short checklist of things you'll need to do to get your business "officially" off the ground:
Form a legal entity (LLC, corporation, etc)

Open business bank accounts and credit accounts

Register for business taxes

Get the necessary permits and licenses

Get your Certificate of Occupancy

Purchase business and malpractice insurance
If you don't already have it, you'll also need to get licensed to provide chiropractic care in your state.
4. Hire the Right Staff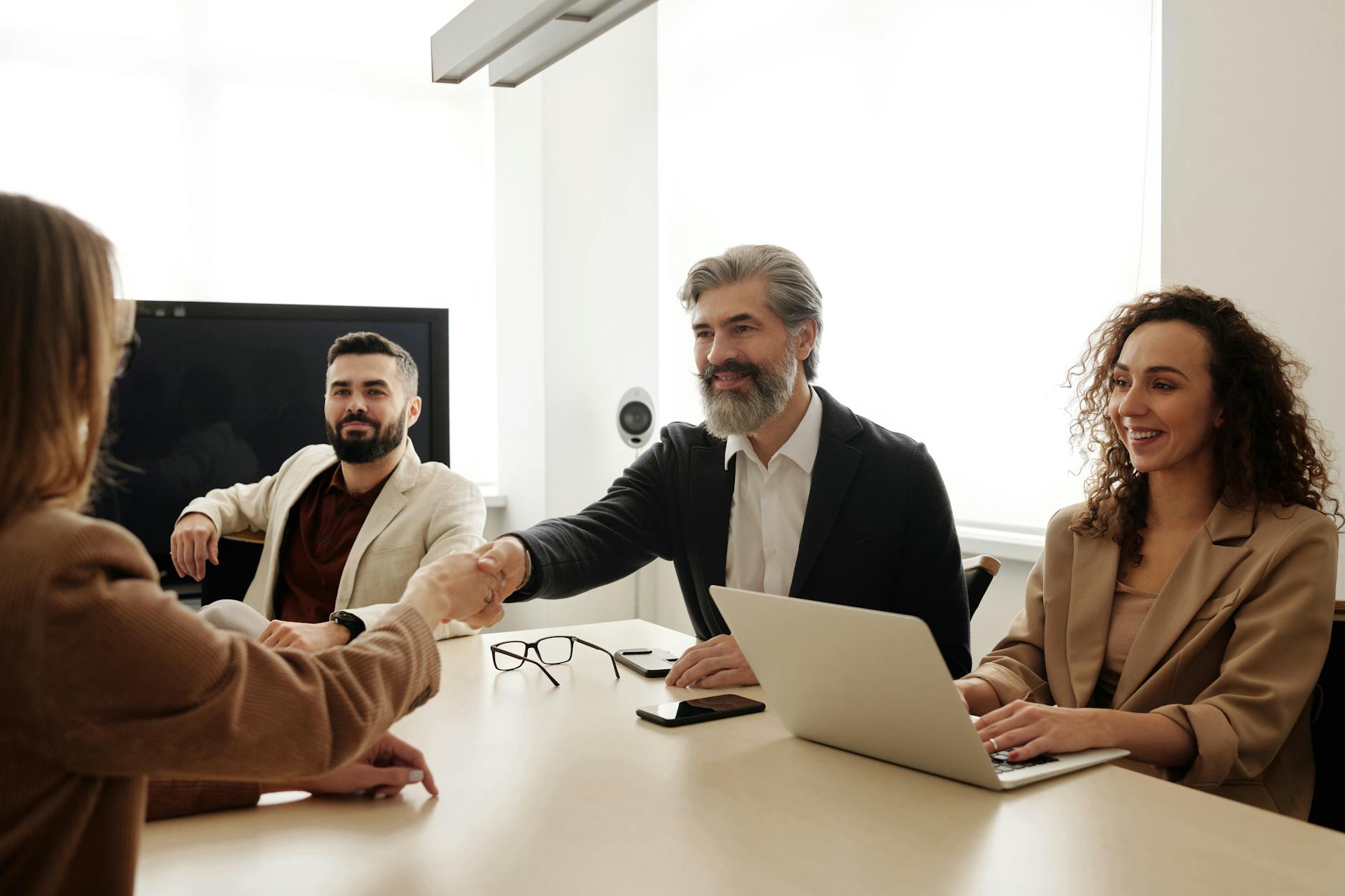 Your business will only be as good as the people you hire. Depending on the size of your office, you'll need one or more receptionists, chiropractic assistants, and/or massage therapists. 
You may also choose to partner with other new or established chiropractors, acupuncturists, or similar healthcare providers. And don't forget to arrange for a Locum chiropractor who can step in if you need to take time off.
5. Advertise Your Business
You have everything you need — except new patients! How can you get the word out about your shiny new chiropractic office?
Start with a professionally designed website. Open business accounts on social media platforms like Facebook and Instagram. Claim your Google My Business listing and get listed in other online directories such as Yelp.
You may also need to look into paid advertising options, especially in the beginning. Sign up for advertisements on Google or Facebook, or go the local route with ads in local newspapers or magazines.
Are You Ready to Open a Chiropractic Office?
Chiropractic care is a wonderful profession, and it's only natural to want to open your own clinic. Follow the steps outlined above and you'll soon be on your way to a thriving chiropractic office!
Now that we've discussed chiropractic jobs, what's next? Keep browsing our site for more great articles like this one!