Recently updated on October 25th, 2022 at 11:32 am
It's a fact that your business is likely to succeed just by writing a business plan.
You might think that your business doesn't need a business plan because it's for large startups or for business owners who need outside investment.
Startups that have strong business plans are more likely to get investment. They're also more likely to reach a positive cash flow than ones that don't.
If you want to have a successful, profitable business, you need a business plan. Where do you even begin to write one? Don't worry, you just need to follow this business plan template. Furthermore, there are also available business plan templates ready to be used if you want it to be as easy. Every section that you need is laid out and easy to understand.
Let's get started!
1. Executive Summary
This is going to sound counterintuitive. You write the first section of the business plan last.
The executive summary is a few paragraphs that sum up your business plan. You layout the company name, business model, and demonstrate why it will be successful.
You want to keep this as simple as possible. Remember that the goal of this section is to grab attention and get the reader intrigued enough to continue reading. Here is the executive summary example that you can check.
2. Company Description
The company description is a basic overview of your business. You'll write a brief description of your business name, the brand, and the products and services you offer.
Be sure to include a list of current customers if you have them. You also need to have a description of your target market.
The most important part of this section is the legal structure of the business, whether it's as an LLC, C-Corp, or other forms of business.
You should explain why you chose this structure and the advantages it brings to your business. For example, a C-Corp allows you to have more than 100 shareholders. That's relevant if you plan to take your business public.
3. Management Team
You need to project that an investor's money and your business are in good hands. You'll describe the members of key leaders in your company.
This includes all C-Level positions and any keyboard members. You should include everyone's previous experience and the skills and talents they bring to your company.
You can include an organizational chart of your business to show who is responsible for what in your company.
4. Product and Services
What do you have to offer your customers? The description of your products and services should address what you offer and how they help your customers.
Be sure to talk about the average product lifecycle and any intellectual property advantages. For example, proprietary software or process can be trademarked and licensed to other companies.
5. Market and Competitive Analysis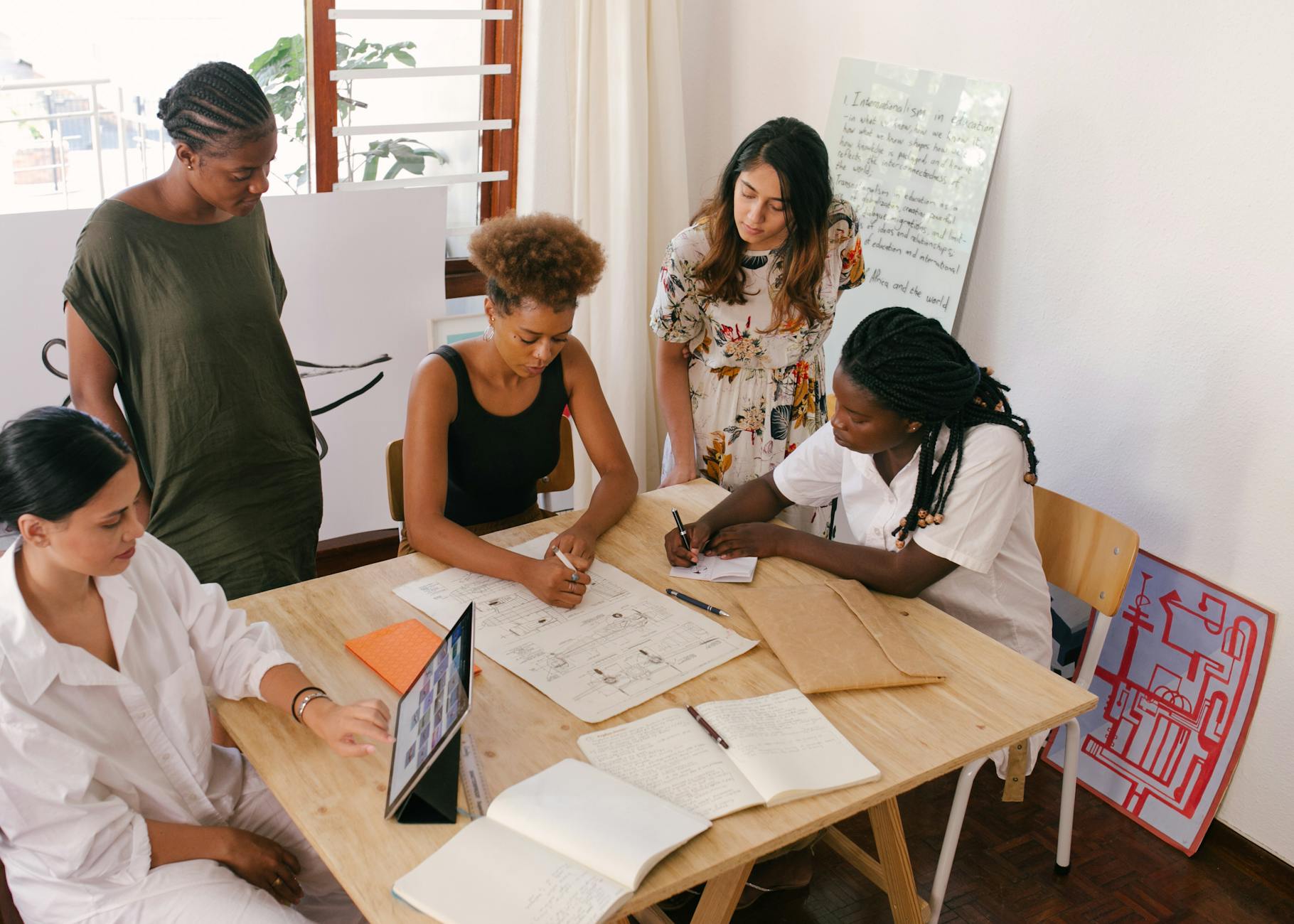 Why do your customers care about your offerings? That's at the heart of this section. You need to provide details about who your customers are and how you serve them.
The competitive analysis describes who your main competitors are. You need to show how they promote themselves and how they're positioned in the marketplace. Companies are usually positioned based on price and quality.
Show how your company is different in branding and positioning and why customers would find your business to be a better option.
6. SWOT Analysis
A SWOT analysis is a chart that looks at your business strengths, weaknesses, opportunities, and threats.
Your strengths and weaknesses are the internal factors of your business. A strength would be an experienced management team. A weakness is that you're new in the marketplace.
Opportunities and threats are outside of your control. Things like the competitive environment, customer trends, and the economy are examples.
7. Financial Analysis
The financial analysis is the most important section of your business plan. You create spreadsheets of your financial picture.
How can you do that without even starting your business? You need to research. Look at businesses in your industry and find out what equipment they use and how much it costs.
You'll need to have several spreadsheets in your business plan. You need the costs to start your business and the monthly operating expenses.
You should have projected profit and loss statements for the first three years and sales projections for at least the first year.
8. Investment Request
Once you break down the numbers, you know how much cash you have on hand and how much you need to get started.
If you're seeking investment, this is the area where you make your ask. You give a specific amount of money that you need and what those funds will be used for.
You'll also spell out the terms of investment, such as whether you plan to pay back the funding or offer equity in your company. Learn more about seeking investment for your business.
9. Sales and Marketing Plan
The sales and marketing plan shows the reader how you plan to meet your sales projections. You'll provide an in-depth analysis of your marketing and sales strategies.
You'll also provide your marketing budget and marketing tactics. You should also explain why those marketing tactics are being used.
The Only Business Plan Template You'll Need
Whether you're writing a lean startup business plan or a traditional business plan, this business plan template will help you.
You do need to do research into your market and understand the competition. You'll also need to have data that shows you can reach your profitability goals.
Once you have your business plan, you have a map that guides you through the early stages of your business. You can leverage that into investments that will help you grow your business quickly.
Do you want more tips to create a booming business? Be sure to read the other business articles and resources on this site!