Recently updated on October 25th, 2022 at 11:43 am
If you're searching for "chiropractors in my area", you're not alone. With many people working from home and spending more time on the couch, back pain is on the rise.
However, it's important to pick the right chiropractor. A great approach is finding one that will adjust your body as necessary, and provide exercises to strengthen your muscles so it doesn't happen again.
What Is A Chiropractor?
Chiropractors are healthcare professionals that perform manipulations on parts of the body that may be misaligned, causing pinched nerves and other painful symptoms.
The end goal is fixing alignment problems that are causing pain and may be preventing the body from healing. As a short-term fix, chiropractors often pair their manipulations with painkillers, heat, and ice.
How chiropractors help different issues depend on what you're dealing with. Sometimes, rest and time is the only thing that can help.
Should I Go To A Chiropractor?
There are chiropractor pros and cons, and it might be difficult to know when to see a chiropractor.
If you're dealing with misalignment issues, these often get worse. If you are still uncertain, you can ask around and see what issues chiropractors have helped others with. You might be wondering where to find a chiropractor, though.
If that's the case, we have 5 tips for you.
1. Ask for Recommendations
Word of mouth is often more reliable than Google searching "chiropractors in my area." If a chiropractor helped someone, that patient is likely to be singing their praises.
Start by asking friends and family about chiropractors they've visited. They'll tell you if they go regularly and benefit from it.
2. Read Patient Reviews
This is when you can finally break out those Google skills! Most practices have a presence on Google. Check out their star rating, and compare it to other chiropractic services in the area.
Take time to weed through all the reviews, too. Compare this information against what's important to you. Do you want a chiropractor that really listens to you?
If so, communication should be highlighted in the top reviews. This approach will help prevent you from wasting time.
3. Research Their Credentials
Start by seeing if there are any lawsuits, malpractice claims, or disciplinary actions taken against them. This is a starting point, but you'll also want to check up on their licensing.
This can usually be done on state websites. You'll want to make sure they're properly certified for what they're going to do.
4. Request An In-Office Consultation
If you're not ready to book an appointment yet, ask for a consultation. This will give you a chance to go into the office, interact with staff, and meet the chiropractor you'd be working with.
This also gives you a sneak peek at their communication style, bedside manner, and office environment.
5. Trust Your Instincts
This should be crucial when picking any healthcare provider. For instance, do they insist that you'll need multiple visits for a simple spine realignment? Or do they try to pitch supplements that you need to buy on the side?
Being a smart consumer, even when shopping for your healthcare, is crucial.
Finding Chiropractors In My Area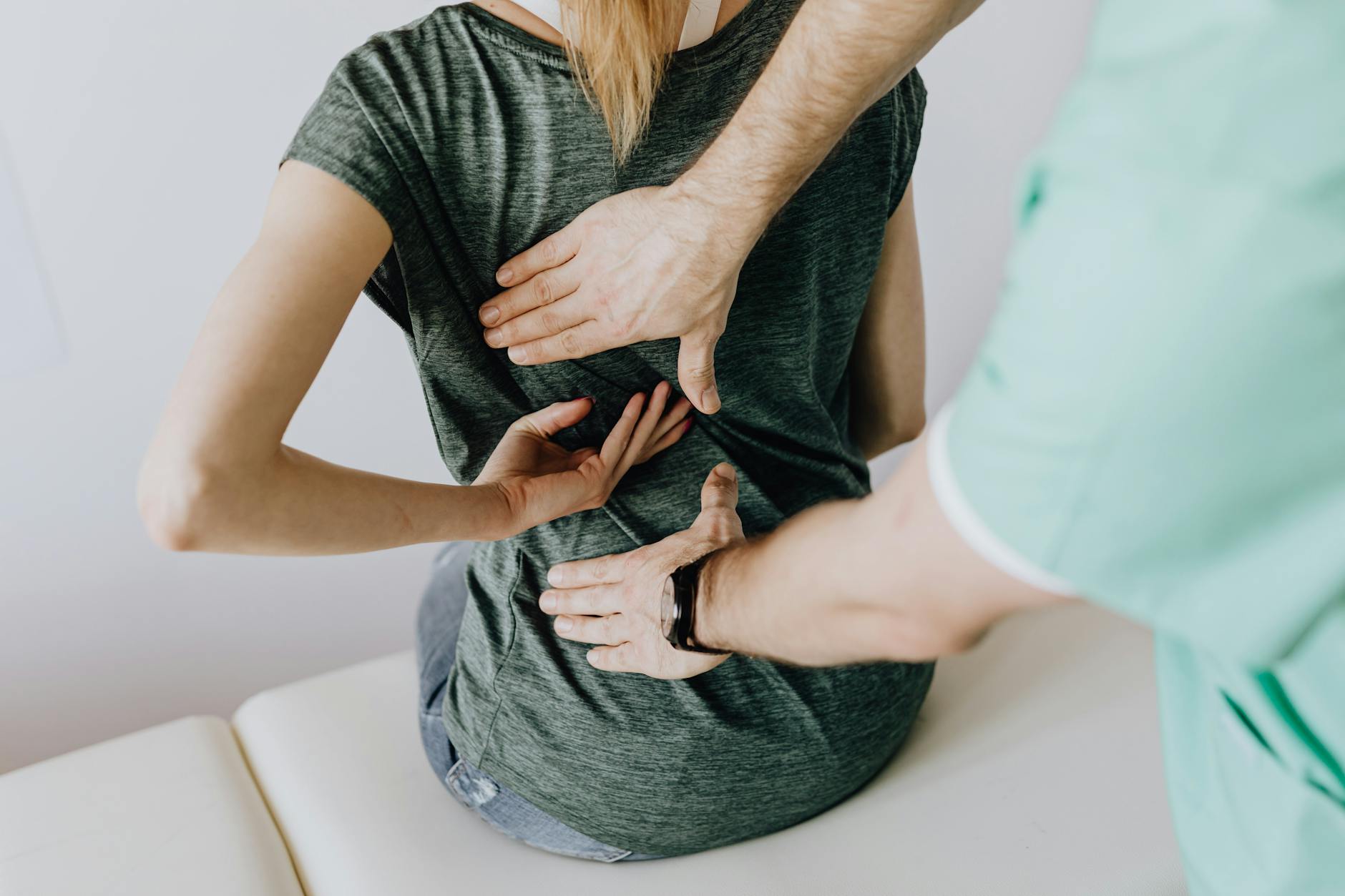 Whether you're asking family members or searching "chiropractors in my area", finding the right healthcare professional for you is crucial. This can make a huge difference in your health!
If you enjoyed this article, check out our other posts!