Recently updated on October 25th, 2022 at 11:29 am
Indoor lighting specifically for homes is quite technical. This not just includes installation, as a matter of fact, it requires a lot of background work such as choosing the lighting layout, choosing the lighting requirement, and lastly the appropriate fixture which is compatible with that layout. The lighting layout is subjective to people's taste in indoor decoration ideas and for the same reason, there are a variety of decorative light fixtures available to browse through.
Indoor lights in technical aspects are quite different from outdoor fixtures. They are much more stylish, sleek, and built to withstand contemporary home decor designs. A few of the most popular and timeless decorative lighting pieces are:
1. Chandeliers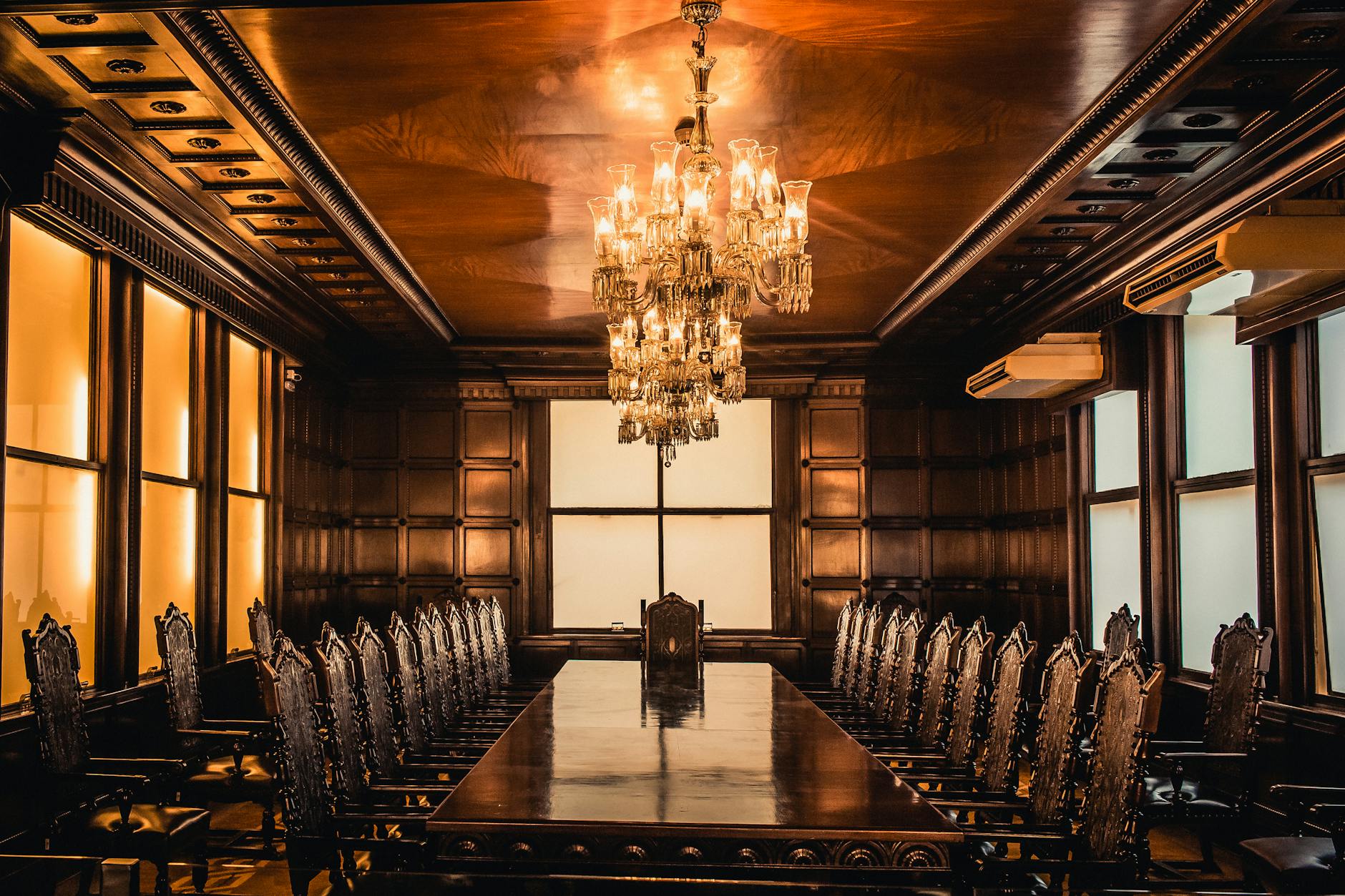 These light fixtures are suspended from the ceiling and direct the light upwards. Chandeliers are available in a range of designs, sizes, and types. The most popular chandelier types are:
Crystal chandeliers, iron rod chandeliers, glass chandeliers, etc.
Chandeliers are best suited for lounges, hallways, and entrances as they cover a specific diameter of space and enhance the beauty of the place. It is highly important to prepare a layout prior to installation as these light fixtures must cover at least one-fourth of the height of the room. The placement determines the uniformity of light spread across the room, most commonly chandeliers are hung equidistant from all four corners of the room but they always provide a lot of room or experimentation due to varying sizes.
2. Pendants
Pendants are similar to chandeliers when it comes to decorative light fixtures but the more common and modern-day choice of fixtures in smaller homes. They are excellent for a contemporary look with a hint of minimalism. Pendant lights are available in a range of finishes and designs to suit the decorative needs of any indoor space. Pendant lights are versatile in terms of application and can be layered with other ceiling lights in lounges.
3. Wall sconces
Wall sconces are popular decorative light fixtures for indoor spaces. They are widely used in homes due to the variety of shapes, sizes, and designs they are readily available in. Wall sconces add an ambient touch to the overall lighting outlook. They are available in a lot of variations for different applications. Sconces can be designed to appear like candles, torches, or any futuristic design. They serve as an extra layer of light in most cases and are an excellent accent lighting fixture.
4. Wall lights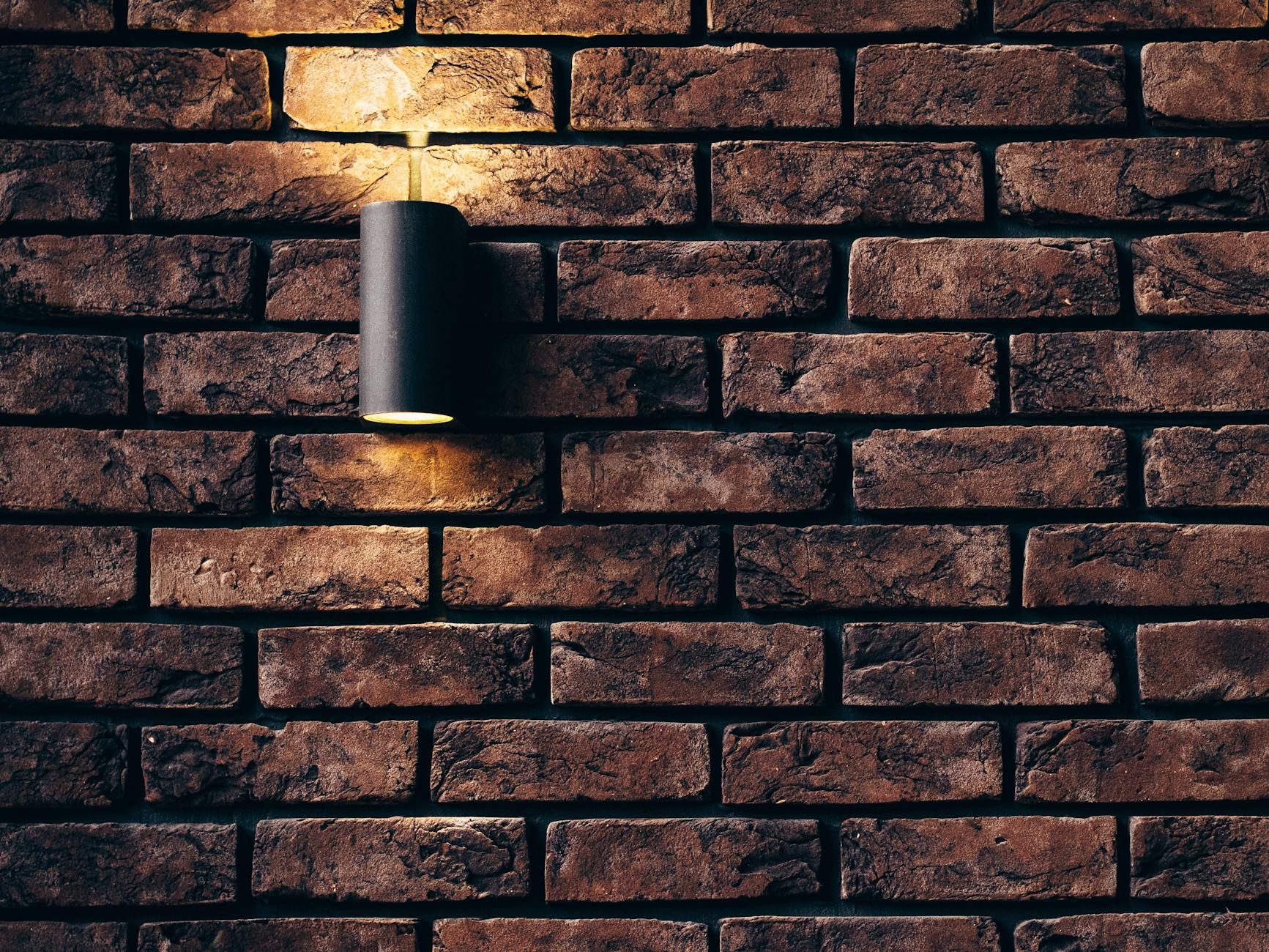 Wall lights are generally also called vanity lights. They serve all the decorative aspects of lighting in a very perceptual manner. These lights also include sconces but the term wall light is multi-faceted due to the fact that these lights can be installed almost anywhere around the house. In lounges, they can be layered with chandeliers, pendants, and other general ceiling light fixtures and can totally blend in to create any kind of lighting design. The light from these fixtures can be uni or multi-directional which allows a lot of room for experimentation.
5. Track lights
Track lights are one of the recently introduced light fixtures. These modern-day fixtures are mounted on a track attached to the ceiling. The track heads can be placed anywhere and in any amount. It is sleek and professional and highly admired for the fact that they cover all aspects of lighting ( general, task, accent) as the track heads are rotatable and can be adjusted for ambient lighting across the corners of the room.
6. Lamps
Lamps are another popular form of decorative lighting around the lounges. They are portable, available in a range of sizes, colors, finishes, and designs. The possibilities are endless as there are floor lamps, table lamps, ceiling lamps, etc. they complement the room in a very effective manner and add a finishing touch to the entire lighting layout. In lounges, they are specifically added to enhance the cozy vibes and serve as independent light fixtures when doing lounging activities or just rewinding.
7. Recessed lights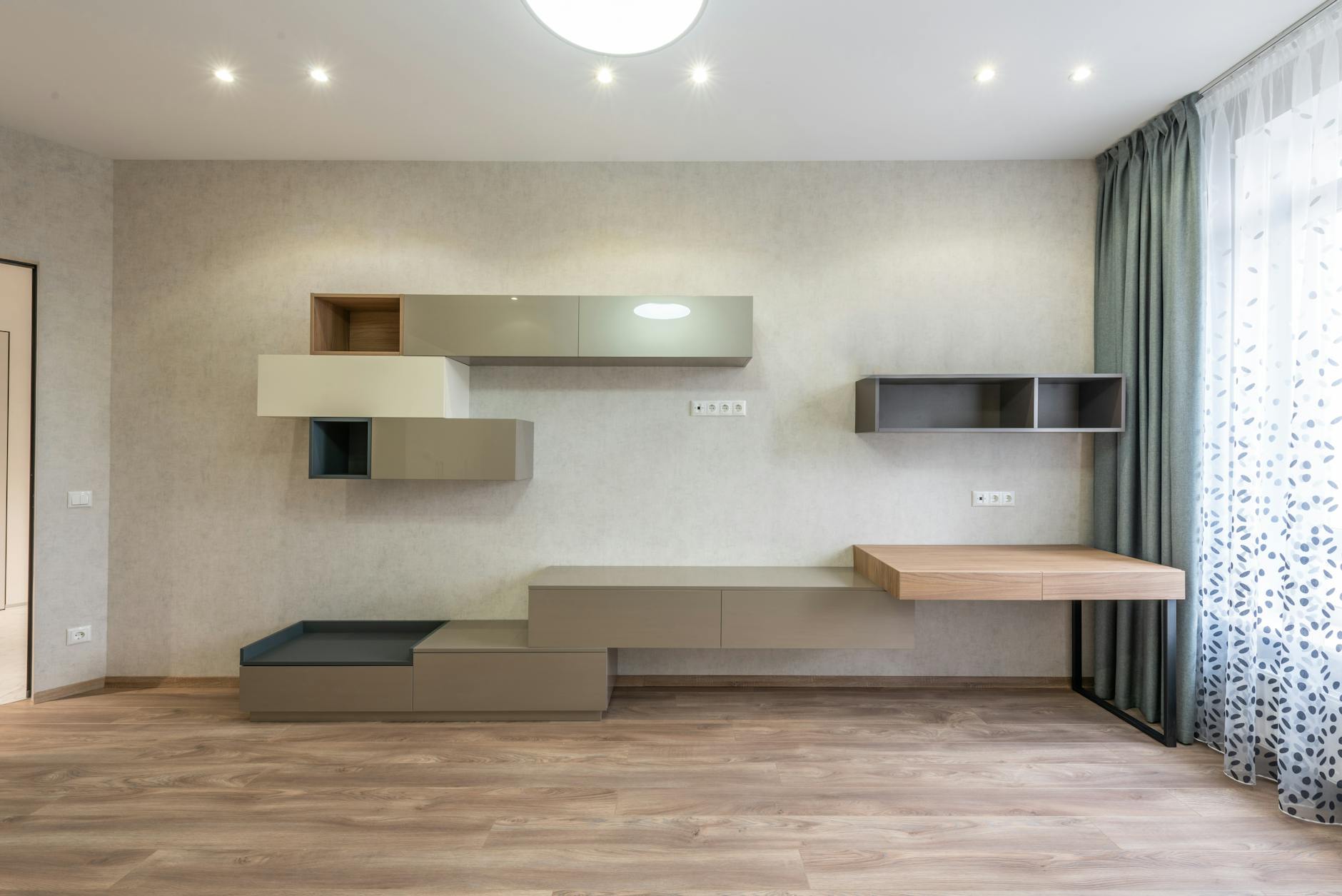 Recessed lights are general ceiling lights and they are a popular indoor lighting application. They are the go-to ceiling light fixtures for most modern or refurbish spaces. These fixtures are versatile and allow a lot of room for experimenting with lighting techniques which help create a sleek and ambient lighting layout for lounges. LED recessed lights to allow the user to customize the light according to the chosen color temperature as well as its wattage. They offer long-term benefits when it comes to sustainability and efficient lighting systems for indoor spaces at low costs.
How to choose the best decorative fixture for your lounge?
With countless possibilities, it becomes a task to choose the right fixture for your lounge. Here are a few parameters which can help narrow down the choice of fixtures.
1. Measure the area
It is highly essential to first measure the area of the room which requires illumination. The area is measured by determining the ceiling height and floor-length. For a variety of lights, it is not as necessary but for recessed lights, track lights, chandeliers the area of the room becomes the top priority to curate a functional lighting layout.
2. Calculate the lumen requirement
It is of much significance to calculate the lumen requirement of the lounge. Lumen is a measure of brightness; it helps determine the total brightness and ample lighting requirement for the lounge. This helps in dividing the zones for general lighting, task lighting, and accent lighting. With the division of zones, it becomes easier to select the appropriate fixture for layering the light.
3. Determine the placement of the fixture
If a layout is calculated it is easier to narrow down the applicable choice of fixtures. If the ceiling is too high and there is a lot of room to fill then one or two chandeliers are a necessity and it depends entirely on the sizing. The chandeliers can be placed in two opposite ends of the room or just one big chandelier in the middle i.e equidistant from all four corners.