Recently updated on May 16th, 2023 at 09:34 am
Neon signs have long been popular for bar owners looking to create a lively atmosphere and attract customers. These vibrant, eye-catching displays can set the mood and make your bar stand out. However, with many professional organisations offering neon sign services, deciding which one is right for you can be difficult.
This article will discuss the key factors to consider when choosing a professional company for quality funky bar neon signs, ensuring you make an informed decision that best meets your needs.
1. Experience and Expertise
When searching for a professional organisation to create your neon sign, finding one with a proven track record in the industry is crucial. An experienced company will have the knowledge and skills to design and produce high-quality neon signs tailored to your requirements.
Ask about their previous work and request examples of neon signs they have created for other bars or similar businesses.
2. Quality of Materials and Craftsmanship
Not all neon signs are created equal, so you must ensure that your chosen organisation uses top-quality materials and employs skilled craftsmen. High-quality neon signs are more durable, energy-efficient, and visually appealing. Inquire about the materials used, the manufacturing process, and the qualifications of the craftsmen who will be working on your project.
3. Customisation Options
Your neon sign should be unique and reflective of your bar's personality. A professional organisation should offer various customisation options, allowing you to create a one-of-a-kind sign that captures the essence of your brand. Discuss your design preferences, desired colours, fonts, and any other elements you want to incorporate. A reputable company will provide you with various choices and help you bring your vision to life.
4. Turnaround Time
When you're eager to brighten your bar, you'll want a professional organisation to deliver your neon sign promptly. Discuss the estimated turnaround time with potential providers and confirm they can meet your deadline. Remember, however, that quality should never be compromised for speed. A well-crafted neon sign is worth the wait.
5. Warranty and After-Sales Support
A quality neon sign is an investment, and you'll want to protect your investment. Choose an organisation that offers a warranty on their neon signs, covering any manufacturing defects or issues that may arise. Additionally, ensure the company provides after-sales support, such as maintenance and repair services, to help you keep your sign in top condition for years.
6. Customer Reviews and Testimonials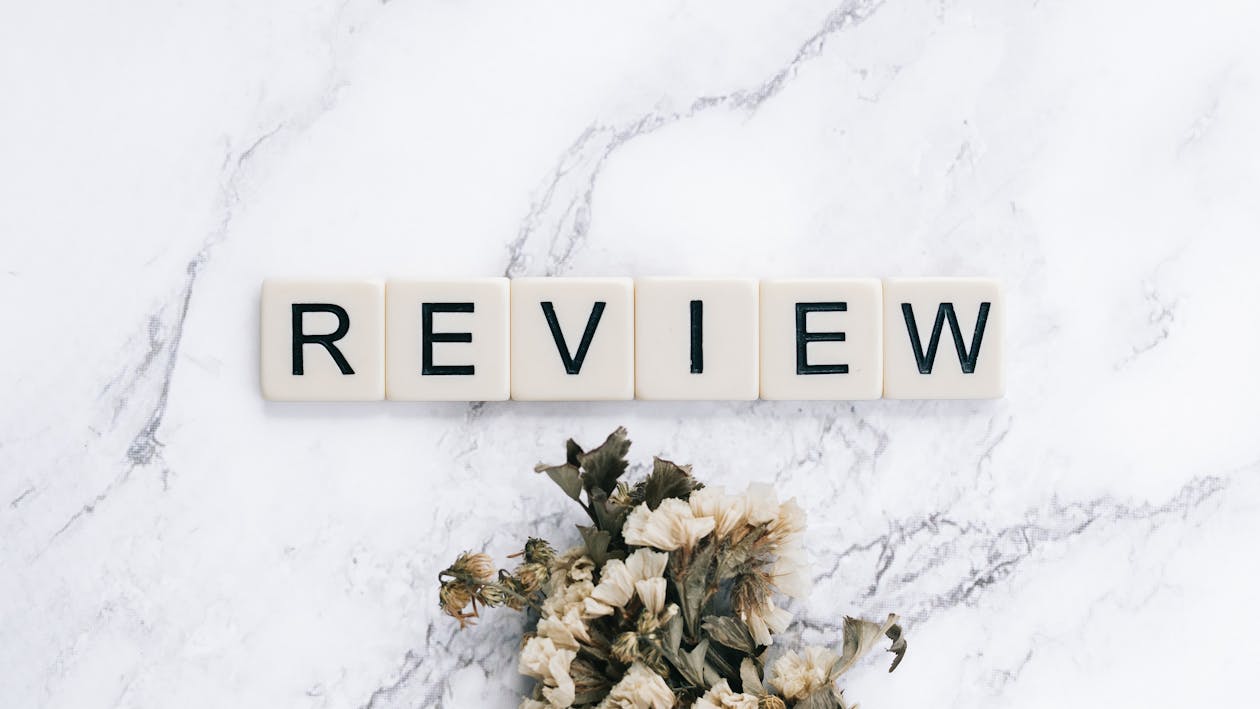 One of the best ways to gauge the reputation of a professional organisation is through customer reviews and testimonials. Look for feedback from previous clients who have had neon signs created for their bars. This can provide valuable insight into the organisation's work quality, customer service, and ability to meet deadlines.
7. Competitive Pricing
While the cost should not be the sole deciding factor when choosing a professional organisation for your neon sign, it's important to find a company that offers competitive pricing without compromising quality. Obtain quotes from multiple providers and compare their offerings to ensure you get the best value.
Conclusion
Choosing the right professional organisation for your funky neon bar signs ensures you receive a high-quality, eye-catching display that complements your bar's atmosphere.
By considering factors such as experience, customisation options, and customer reviews, you can make an informed decision that will help your bar shine brightly for years.