Recently updated on May 29th, 2023 at 02:05 pm
In today's ever-changing healthcare landscape, the high demand for travel nursing exemplifies healthcare organizations' successful adaptation to evolving needs, transforming the delivery and management of healthcare while creating numerous open positions for travel nurses to ensure quality care across multiple locations
Limitless adventure, endless opportunities, and amazing pay are just a few reasons to try out a career as a travel nurse. It doesn't matter if someone wants to see the country or get a financial head start, travel nursing provides many exciting opportunities. Keep reading to learn why this may be a smart career path.
1. Professional Growth
Finding a travel nurse position is much easier when the services of a company like TheraEx Staffing are used. This company will not only help someone find new opportunities, but also the right opportunities to expand their professional growth.
Once someone has found the right position, they can learn new things, visit new facilities, and expand their resumes. Find a travel nursing company that caters to your needs as well can broaden your horizons.
2. Make More Money
Most travel nurses can earn generous pay rates and usually find positions where they can work overtime and receive bonuses. The packages available to travel nurses include things like health insurance, free furnished housing, competitive hourly wages, and so much more.
3. Find Jobs in High Demand Locations
Even though the economy has kept most nurses in high demand, there are not as many job openings as there were in the past. As a result, offering services as a travel nurse can be beneficial and help individuals get positions in areas they may not be able to get into otherwise.
4. Reduced Cost of Living
With the private, free housing offered by travel nurse companies, it is possible to reduce living expenses significantly. In the modern economy, there are many nurses that have living arrangements right next to the facility where they are working, reducing their cost of living even further.
5. Flexibility and Freedom
Travel nursing offers nurses the flexibility and freedom to choose where and when they would like to work. Nurses can take time off between jobs to spend time with friends or family members or to take a long vacation.
6. Get to Discover New Places
The places that travel nurses get to go are amazing. In fact, there are no limits to where this profession can take someone. In fact, there are assignments in all 50 states.
7. No Need to Deal with Workplace Politics
Travel nurses do not have to worry about being involved in management issues or workplace politics. They simply go in, do the job they are hired for, and focus on caring for their patients. Once the work is done, they move on to a new location.
8. Find Somewhere New to Settle Down
If someone is thinking about moving to a new location permanently, working as a travel nurse is a great idea and a smart way to "test" the area. With this job, it is possible to live in the country or city someone has always wanted to go.
9. Avoid Burnout
Pursuing a career as a travel nurse makes it possible to avoid cases of burnout. This is something many nurses experience. However, with a regular change of scenery and surroundings, this can be avoided.
10. Meet New Friends and Find New Hobbies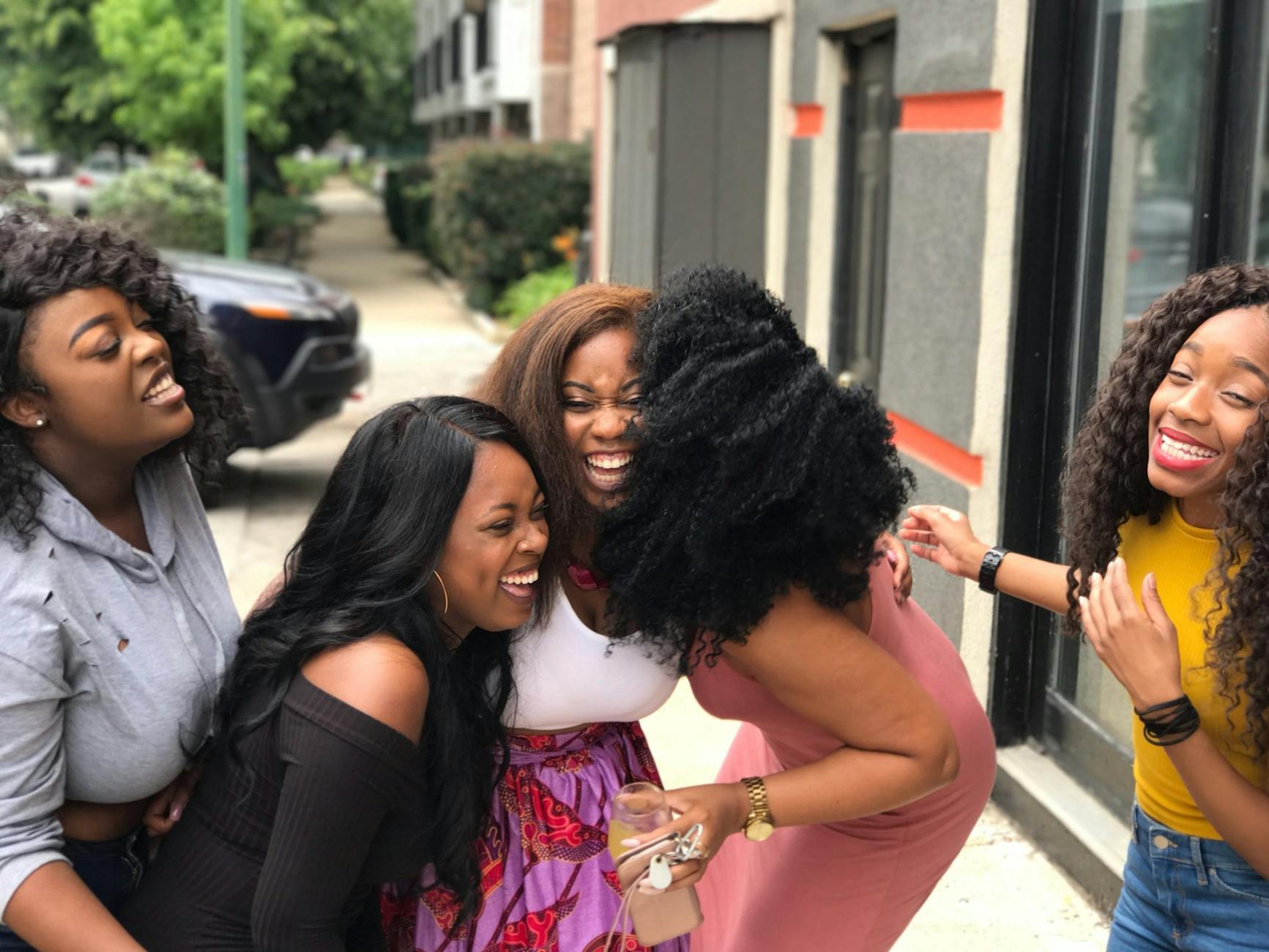 Exploring new places is a good way to enjoy new things and have new experiences. Traveling also lets people meet new friends and find things they never knew they liked to do.