Recently updated on October 25th, 2022 at 11:10 am
With the new national insurance hike set to come into effect in April along with the looming rise in energy prices, you may find yourself wondering how you can boost your income so these changes don't have a significant impact on your lifestyle. If the pandemic taught us anything, it's that with a good idea and a strong sense of determination, it's entirely possible to launch a successful business alongside your day job. 
Between goods-based businesses like selling flowers and upcycling clothes and skill-based start-ups like social media management and home organisation services, there are plenty of different ways to start building your income while you continue to work for your employer. 
Let's explore some side hustle ideas to help you make some extra cash in 2022. 
1. Sell clothes 
If you've got a creative streak and are handy with a sewing machine, "flipping" clothes could be a great way to start a side business. You could dig out some old clothing that is sitting in the back of your closet or is up in the eaves storage. Or you can scout out promising pieces in your local charity shops, then upgrade them to give them a fresh, modern look. 
Once you've perfected a piece of clothing, take some photos, and upload them to sites like eBay, Depop and Minted for your potential buyers to see. It won't look good to sell anything that's been creased, so ensure you take good care of any clothes you plan to sell.
2. Virtual assistant 
A virtual assistant (VA) is an online assistant who provides administrative support to a business or individual, online and sometimes over the phone. You don't need any specialised qualifications to start working as a virtual assistant, but you will need to understand basic administrative duties and be extremely organised and efficient. 
As a virtual assistant in the UK, you're likely to support with admin, ecommerce website management and even blogging. However, your best bet is to play to your strengths and go for roles in a field you're familiar with and which interests you. 
3. Cleaning and organisation 
Being tidy and organised doesn't come easily to everyone, so if you're one of the lucky ones who excels in that area, why not use those skills to your advantage? The rise in professional organisers in recent years has proven people are willing to pay good money for help getting their homes in order.  
The amount you charge for your organisational services is up to you. In the UK, some professional organisers charge a fixed fee for a project, while other charge by the hour. 
4. Social media management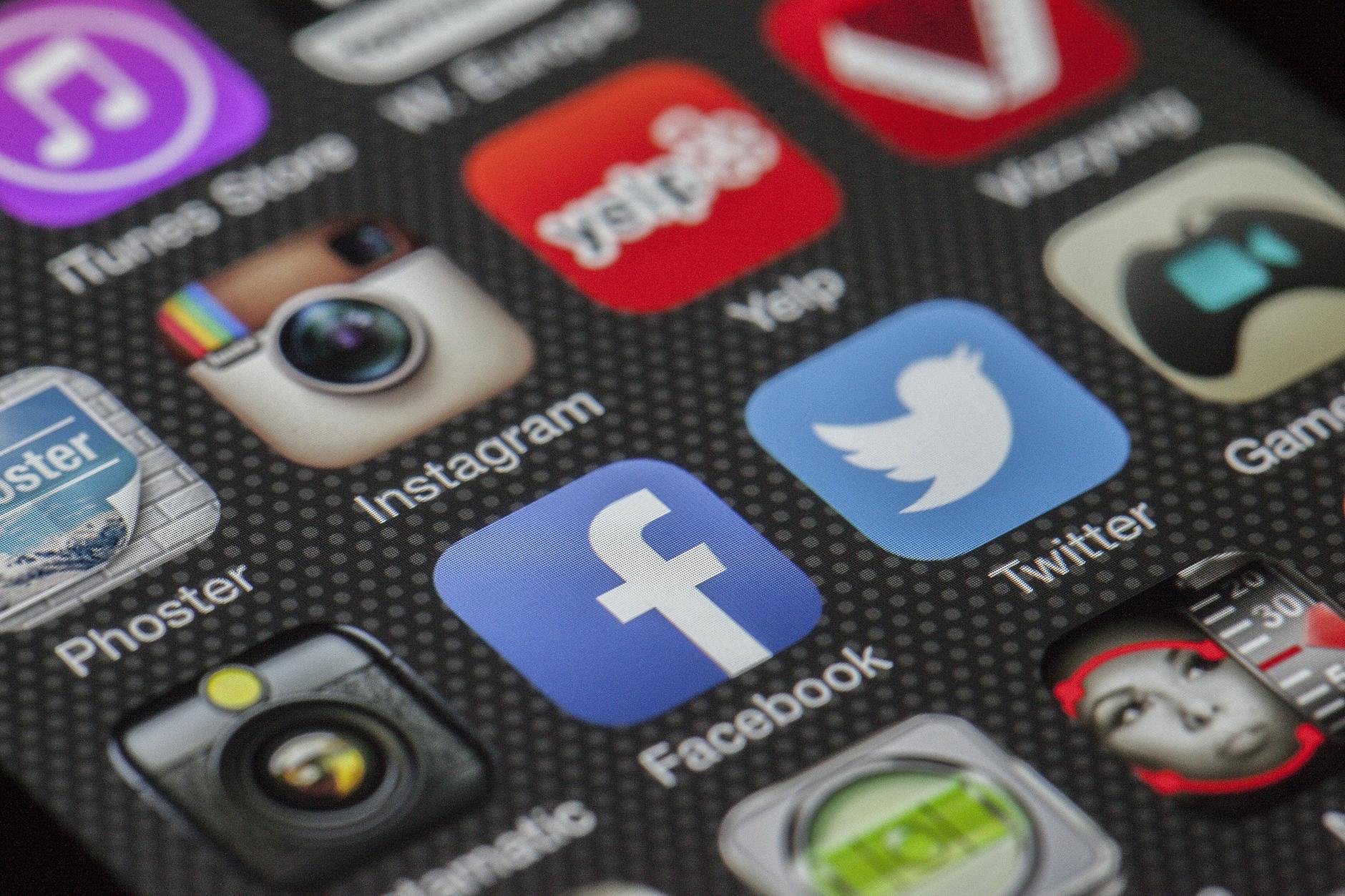 If you're an expert when it comes to Instagram and you're always up to date with the latest TikTok trends, consider starting a freelance social media management platform for a side hustle. There are plenty of business owners out there who don't have the skills and knowledge to create a successful social strategy, or who simply haven't got the time.