Recently updated on October 25th, 2022 at 11:10 am
It is common knowledge that New Jersey, the fascinating Garden State, is primarily famous for its beaches, rock stars, and unmatched diners. However, New Jersey may soon become known for the number of warehousing and distribution agencies constantly cropping up here. 
Perhaps the most significant reason that businesses offering warehousing distribution fulfillment New Jersey area have become so incredibly sought-after is the vast number of businesses in the state that rely on it. From manufacturing units to large pharmaceuticals, New Jersey is home to many companies that need reliable shipping services every day of the year. 
But various other critical reasons contribute to the popularity of these modern and efficient warehousing and order fulfillment centers in New Jersey. Here's a brief list of some pivotal ones to elaborate further.
1. Workforce and businesses
According to most estimates, there are expected to be over 180,000 warehouses worldwide by 2025. Over 7000 warehouses started operations even during the Covid pandemic. 
Approximately twenty-five thousand of the total number can be found in the United States alone. This estimate is expected to spike a lot further in a short time, with the popularity of these centers increasing more every day.
The situation is the same in New Jersey, with the state being home to over nine hundred thousand small businesses, which account for almost ninety-nine percent of the entire business of the state. The state also has many micro-establishments that employ around 1.8 million people, accounting for nearly fifty percent of the state's total workforce.
More importantly, close to nineteen thousand businesses in New Jersey are small business exporters. They account for a whopping 41.1% of the total state exports worth approximately thirty-one billion dollars. This would not be possible without efficient distribution centers in the state.
2. New Jersey infrastructure 
When you study the geographical placement of New Jersey, you will notice that the state has the distinct advantage of being located between Philadelphia and New York, two of the most populous states in the US. 
However, it does not experience any congestion or space restrictions that these states do, ensuring distribution centers transport various goods across the state borders in a short period of time.
For example, look at warehouses that operate in popular areas such as the Parkway, Interstate 90, Interstate 80, or the New Jersey Turnpike. You will see their carriers efficiently pick up and drop off critical freight with relative ease.
3. Several transportation options
It is a given that New Jersey has its share of important roadways and rail lines that distribution fulfillment centers in the state regularly use. But it also shares great proximity to the ports of Philadelphia and New York, ensuring a convenient and effective outlet to import and export goods every day.
Therefore, when it comes to effective warehousing distribution and fulfillment New Jersey is a solid example for other US states. These centers use sturdy containers to ship delicate goods to various parts of the US without damaging any of them.
4. The state's proximity to vital population centers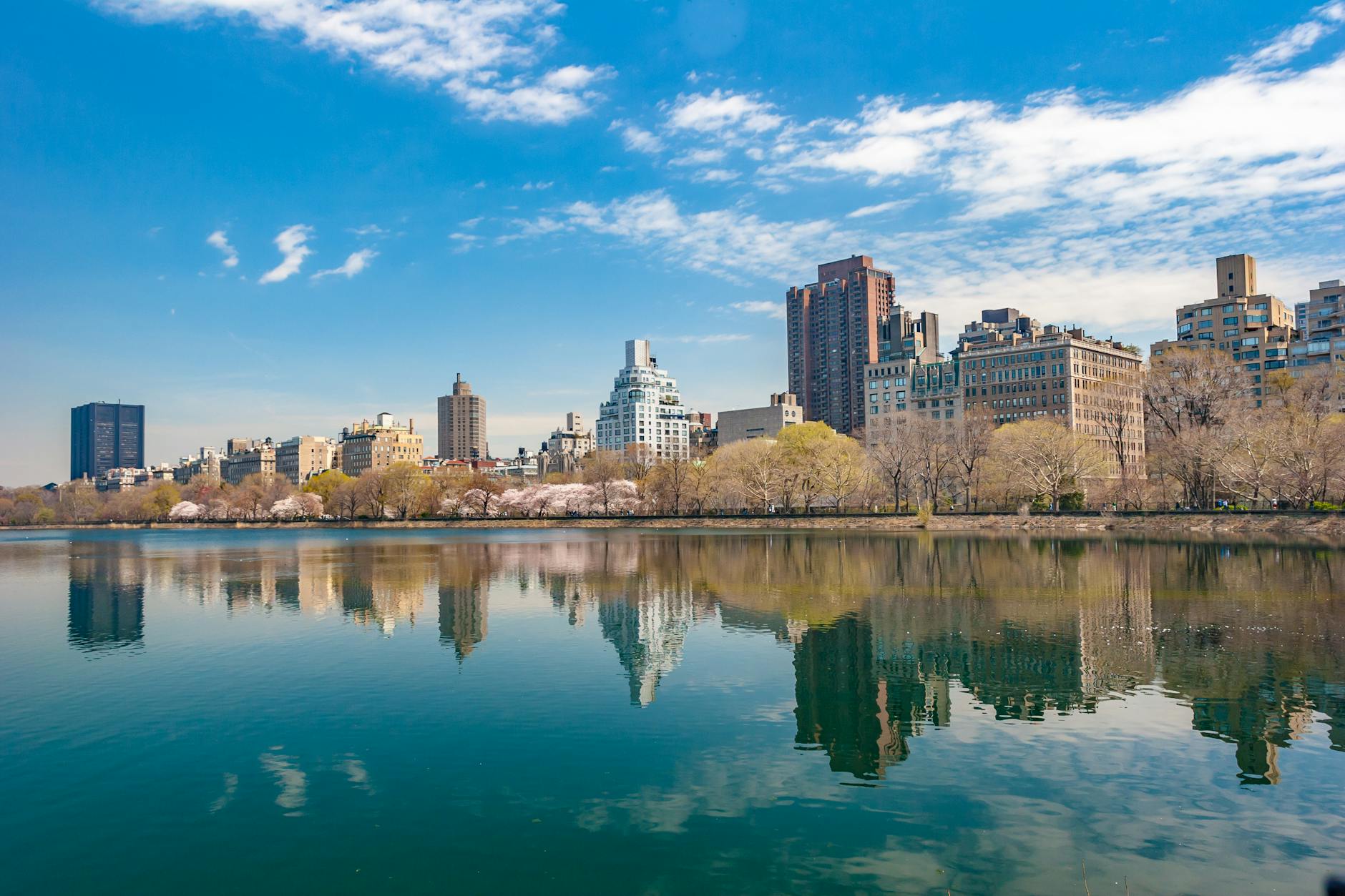 An interesting fact most people are unfamiliar with is that New Jersey is about a twenty-four-hour drive away from approximately forty percent of the entire US population. 
When hundreds of millions of customers can be reached that quickly, it is not surprising that there are these many warehousing centers in the state. Saving on astronomical transportation costs is a major plus for these distribution fulfillment establishments.