When traveling to a big city, first-time visitors are often overwhelmed by all the sites and attractions; and this can make it difficult to be in the moment and to enjoy all the city has to offer. New York City is hip, iconic, trendsetting, and constantly changing. For most visitors, the dazzling skyscraper skyline promises to unveil the best hotels, restaurants, fashion stores, theaters, museums, and many famous landmarks.
But like any major city, New York (or its inhabitants) has its own character which visitors need to understand as they navigate around the main attractions. After years of being idolized for its culture, restaurants, fashion, Wall Street, ambition, and promise of wealth, New York exude a flair that is unique to the city, and which helps set it apart as one of the travel destinations.
So what do you need to know when traveling to New York?
When visiting a new city, it helps to learn a few things about its history, culture, and inhabitants. I'm not suggesting you start reading old novels set in New York (although it wouldn't hurt), but you can definitely improve the quality of your trip by learning a few things that are peculiar to New York. Here's what you need to know before taking a tour of the Big Apple:
1. New York doesn't begin and end in Manhattan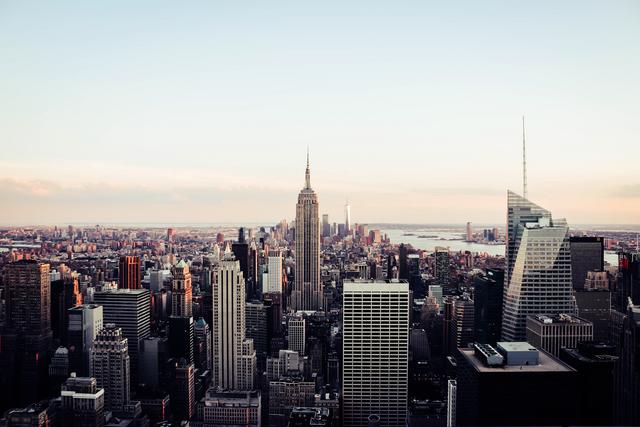 It's a common assumption that all the best sites are in Manhattan. While it's true that you can check out some of the best hotels, restaurants, and landmarks in the city; but in order to get the full picture of New York, you'd have to step out of Manhattan.
Related Post:How To Travel In the UK & US In A Limited Budget?
If you want to see ordinary New Yorkers going about their lives, you'll have to go beyond the Upper East side or SOHO. Check out Brooklyn, the Bronx, or Queens and visit the Parks, restaurants, art studios, sports venues, and museums. New York is a melting pot of cultures and cuisines. For this reason, there isn't really any "local food" in restaurants. Instead, you will find an amalgamation of some of the best cuisines from all over the world.
The food joints range from the casual hole-in-the-wall to the more traditional (and expensive) food temples. One thing is true: you won't go hungry in New York. Remember to make a reservation when visiting popular restaurants.
16 Foods You Have To Eat In New York
2. You won't be able to see everything
If it's your first time visiting New York, don't expect to see the entire city. New York is unfathomably large, and constantly evolving. You can spend years here and still find new things to discover. It's highly unlikely that you'll want to spend time in a taxi in New York (traffic can be annoying), so better to hire RV rental in New York . Apart from being inexpensive, it's the most practical way to go sightseeing. Instead, what you need is a City Pass. For about $60-70 you can get a ticket for your whole family to visit up to six main attractions in the city including museums such as the Metropolitan Museum, Guggenheim Museum, the Museum of Modern Art, and the Empire State Building.

The tickets are valid for over a week after purchase, so you'll have plenty of time to take in the sights.
3. Get all the vital information
New York uses several area codes. Use 212 and 646 for Manhattan, or 347 and 718 for the other boroughs. When dialing within the city, calls made within the boroughs are local calls; however you'll still need to dial 1 plus the area code, and then the seven digit number.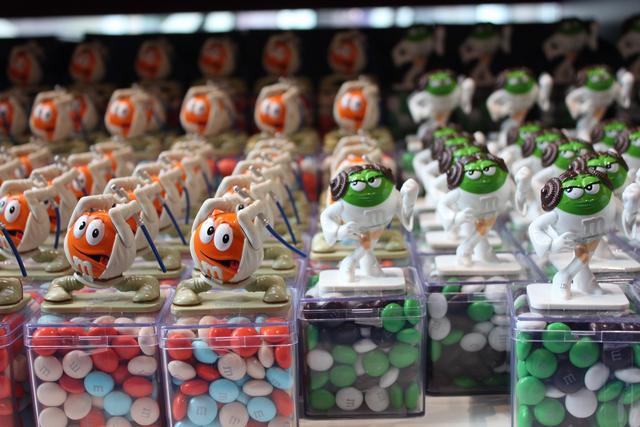 Stores are open from 10 a.m. to 6 p.m. on Saturdays and from about 9 a.m. to 9 p.m. on weekdays. Banks usually close at 5 p.m. In case of a medical emergency, you can ask your hotel concierge to recommend a hospital or call 911 for assistance. A number of walk-in medical centers are available within downtown (such as the NYU Hospital).
4. Getting around
New York's transportation system is very reliable. Over four million people move around Manhattan every day and most of them rely on the subway system to get from one point to another. In most cases, you'll be able to navigate the city through a combination of trains, buses, and taxis. The MTA (Metropolitan Transit Authority) is the fasted way to move around New York, particularly in rush hour when the roads are jam-packed.
Related Post:Going to the Garden State: 8 Things to Do in New Jersey 2019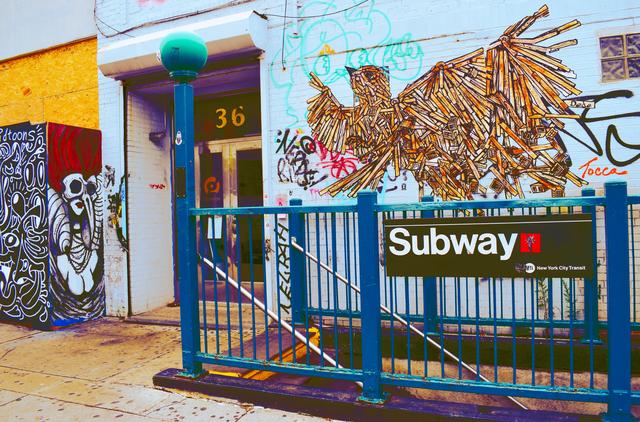 The subway doesn't close, so you can catch a train any time of day – just check the specific time for each train.
5. Shopping
You will come across all the major fashion stores and in Manhattan, and also some of the more iconic department stores. But aside from the famous 'haute couture', you can also visit dozens of locally-owned stores in the city where savvy shoppers buy anything from clothing to alternative art. It's also a good way to promote local artists, designers, and retailers. Keep in mind that national holidays tend to affect prices for a lot of items. So watch out for Thanksgiving, Christmas, Valentine's Day,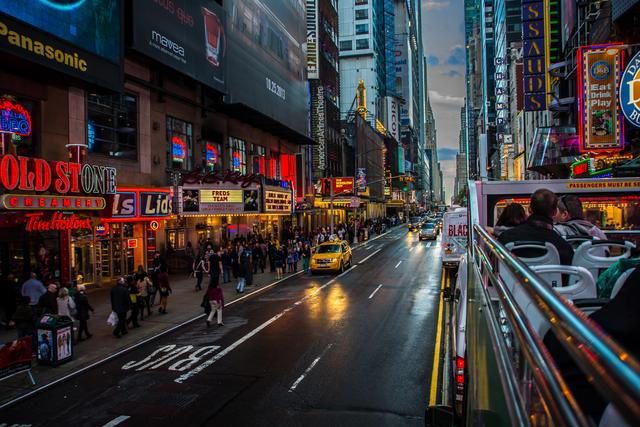 Fourth of July, and Memorial Day. For a more interesting shopping experience, you might consider taking the L train to Williamsburg in Brooklyn. You will find plenty of indie fashion, sidewalk junk sales, dive bars, and iconic lofts.
Related Post:THINGS TO DO NEAR CHICAGO AIRPORT
6.

Restaurants
You will find dozens of fancy restaurants around New York so take time to enjoy what each joint has to offer. You will get good food in all the boroughs and if you want something spicier or more ethnic you might enjoy a visit to Chinatown or the East Village for an array of top restaurants. Here's our pick for the best food joints in New York:
Carmine's

Big Nick's Burger and Pizza joint ii. Landmark

Dinosaur Bar-B-Owe

Good Enough to Eat

Serendipity

Virgil's Real BBO
These are just some of the more renowned restaurants in the major boroughs but you will find plenty of options as you go through the city.
7.

Iconic landmarks in New York
Assuming you want to visit the most recognizable landmarks in New York, it helps if you know where to start. Here are the main attractions:
The American Museum of Natural History

The Statue of Liberty

The Empire State Building

Battery park

Brooklyn Bridge

American Folk Art Museum
Final notes:
New Yorkers tend to be overly preoccupied with their affairs, and as a result, they may appear rude or distant (especially to someone coming from "homely" countries like the Philippines). But you can still manage to engage with them if you're tactful. Remember to wear comfortable shoes and carry the essentials.
Safety is always a concern when visiting a foreign city so try to stay aware and avoid going through dark alleyways or following strangers.