In order to work as a freelance illustrator, there are several things that you need to start incorporating as part of your freelance career. The freelance industry can give you a lot of opportunities, but unless and until you start understanding the industry in a much better manner, it becomes extremely difficult to thrive in the industry.
Unlike the full-time employment, freelance industries are completely different, and it is dependent upon the people that look forward to engaging your services. If there are no clients to give projects and if an organization is not looking forward to establishing the association with the freelance illustrators, then it can become extremely challenging to establish yourself in the freelance market.
However, a lot of people these days are interested in working with freelance illustrator as they are quite affordable and are also found to be committed to the work. Due to these reasons, a lot of people with prior experience as an illustrator, despite being associated with renowned organizations have started changing their hats from a full-time employee to becoming a freelancer.
You can know some of the most important tips that can help you to quickly transform yourself into freelance illustrators and start working in that industry. Getting freelance assignments for people with experience might not be challenging. However, sustaining in the industry can really become tough.
1. Always be proactive
If you are looking forward to working as an illustrator in the freelance industry, it is mandatory to stay proactive at all times. There are several opportunities that you can get as a freelance illustrator but; there is also an equal number of chances of you losing a particular project to someone else because of your irresponsibility and laziness.
Unless and until you are active, you would never be able to get more number of projects in the areas of freelancing. The kind of competition that you must go through in this industry is severe because people with similar skill sets would also be looking for opportunities that you are looking forward to applying. If you are not quick enough and smart, you are certainly going to lose a lot as a freelancer. Therefore, you need to be completely aware of each and everything that is happening in the market.
2. Pay attention to technology.
Another important thing that you must remember to always follow is to pay attention to the changes that are happening in the areas of technology, especially in the illustration area. There are a lot of applications and tools that are being made exclusively for the illustrators.
If you are not smart enough to understand and pick the technology quickly, you are going to become obsolete sooner than you think from the free land space. Therefore, this is yet another important tip that is going to help you to be in the freelance industry for a longer duration and start getting more assignments.
3. Do not just rely on the traditional methods of freelance projects.
Some of the freelance illustrators of quiet adamant, and they would only stick to the project that they might be getting through the traditional ways. Gone are the days where only the freelance websites where you register your profile offered projects.
In today's world, even social media channels can be one of the greatest sources to get a lot of freelance projects and build connections. You have to be extremely smart and keep tabs on everything that is happening in the freelance industry and follow them without fail. Once you practice all these things, it becomes easy for you to call yourself as a freelance illustrator.
4. Think different
Another important tip that you must remember to follow when you are planning to become an illustrator in the freelance industry is to start thinking differently and develop things that are unique.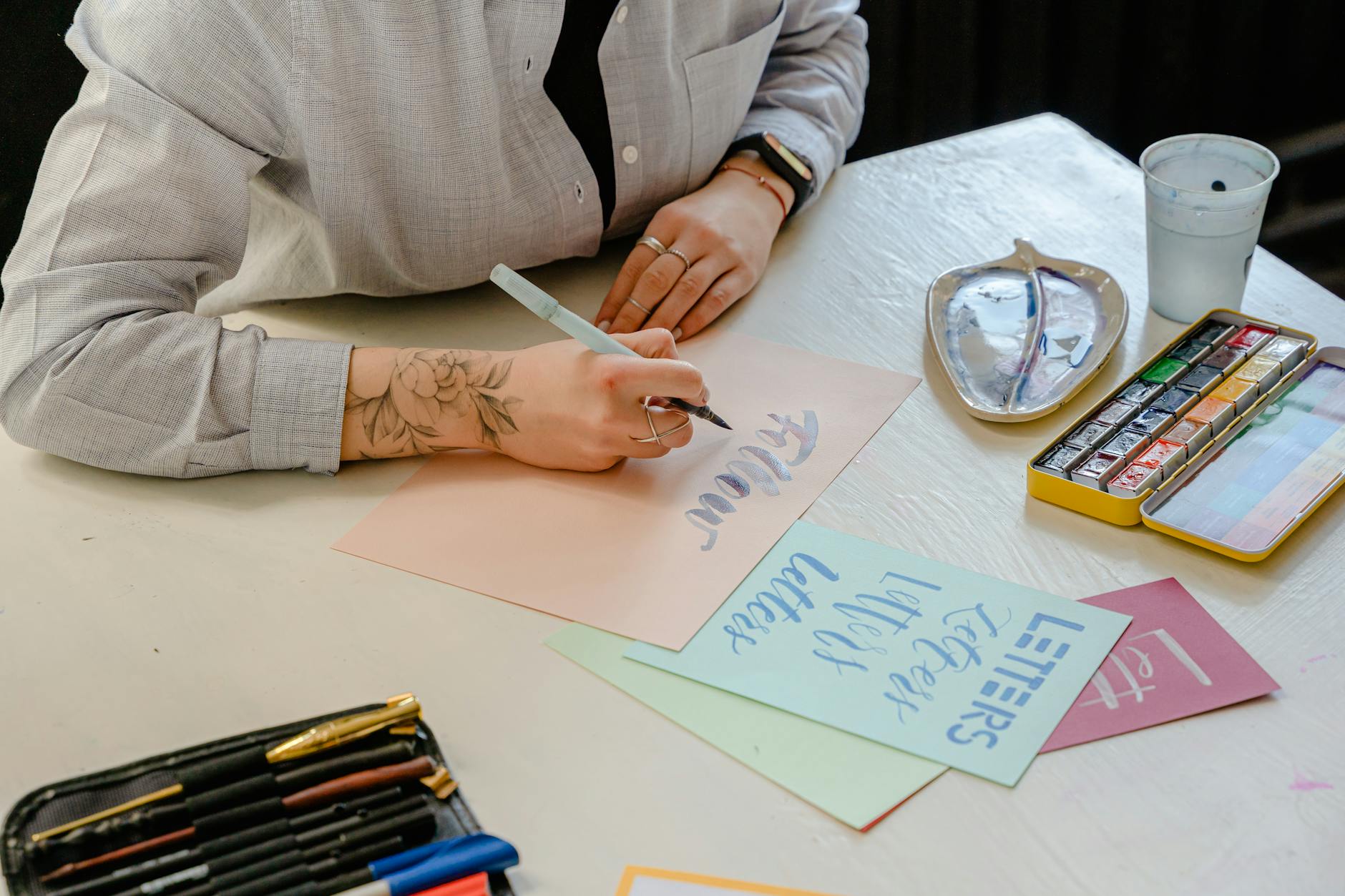 Nobody would be interested in working with a person who does not have the flair of building things creatively and in a very different manner. A lot of clients that are part of the creative field like illustration would always be looking forward to establishing their association with illustrators who are not just capable technically but also creatively.
5. Break all the shackles
If you're planning to establish Dormzi offers freelance illustrator jobs, it is important that you come out of all the inhibition that you have in your mind—launching yourself as freelance illustrators can be extremely risky and equally challenging.
You must be prepared mentally to tackle all these things, and unless and until you break all these boundaries, you would never be able to establish yourself as a successful illustrator.
These are some of the most important tips that can help you to start working as freelance illustrators and find more number of projects.