Recently updated on October 25th, 2022 at 11:15 am
One of the most difficult decisions you'll ever make in your life is which career direction to take. With all the different aspects of our lives, there's no shortage of careers available for ambitious people. If you really want to be part of the beating heart of today's economy, then you should consider working in the supply chain logistics industry!
A logistics analyst helps ensure the right supplies get to the right people at the right time. If you want to work in logistics, though, you need to have a specialized set of skills. Read on to learn how to get your foot in the door!
1. Make College Your Priority
Did you know that people with a college education make significantly more money over the course of their careers than their counterparts with high school diplomas? Going to college or enrolling in a trade school will make it much easier for you to begin your career in the logistics industry.
Many colleges offer degree programs in logistics, supply chain management, and systems engineering. All of these degree programs are great options for people who are interested in this exciting field. They also put you ahead of the pack when it comes time to hire a logistics analyst or manager.
2. Hone Your Skills
No matter whether you choose to go to college and get a degree, or you choose to attend a trade school, you should always focus on sharpening your skills that are relevant to the job. Employers like Reed Intermill Trucking hire experienced truck drivers to ensure that the supply chain stays up and running. That means you need to be a skilled driver with a commercial driver's license.
If you're in a degree program, consider getting involved in extra-curricular activities that'll help you gain more hands-on experience with the work you'll perform in your career.
3. Build Your Work Experience
You don't have to wait until you graduate from school to start building your work experience. In fact, you shouldn't! Start looking for part-time work or summer internships while you're still in college to help set yourself apart.
In today's competitive job market, even entry-level jobs might have an experience requirement. Working while you're still in school helps you gain the necessary experience so you're poised to enter the job market as soon as you graduate. Doing good work at your internship might even land you a job offer!
Do You Want to Work in Logistics?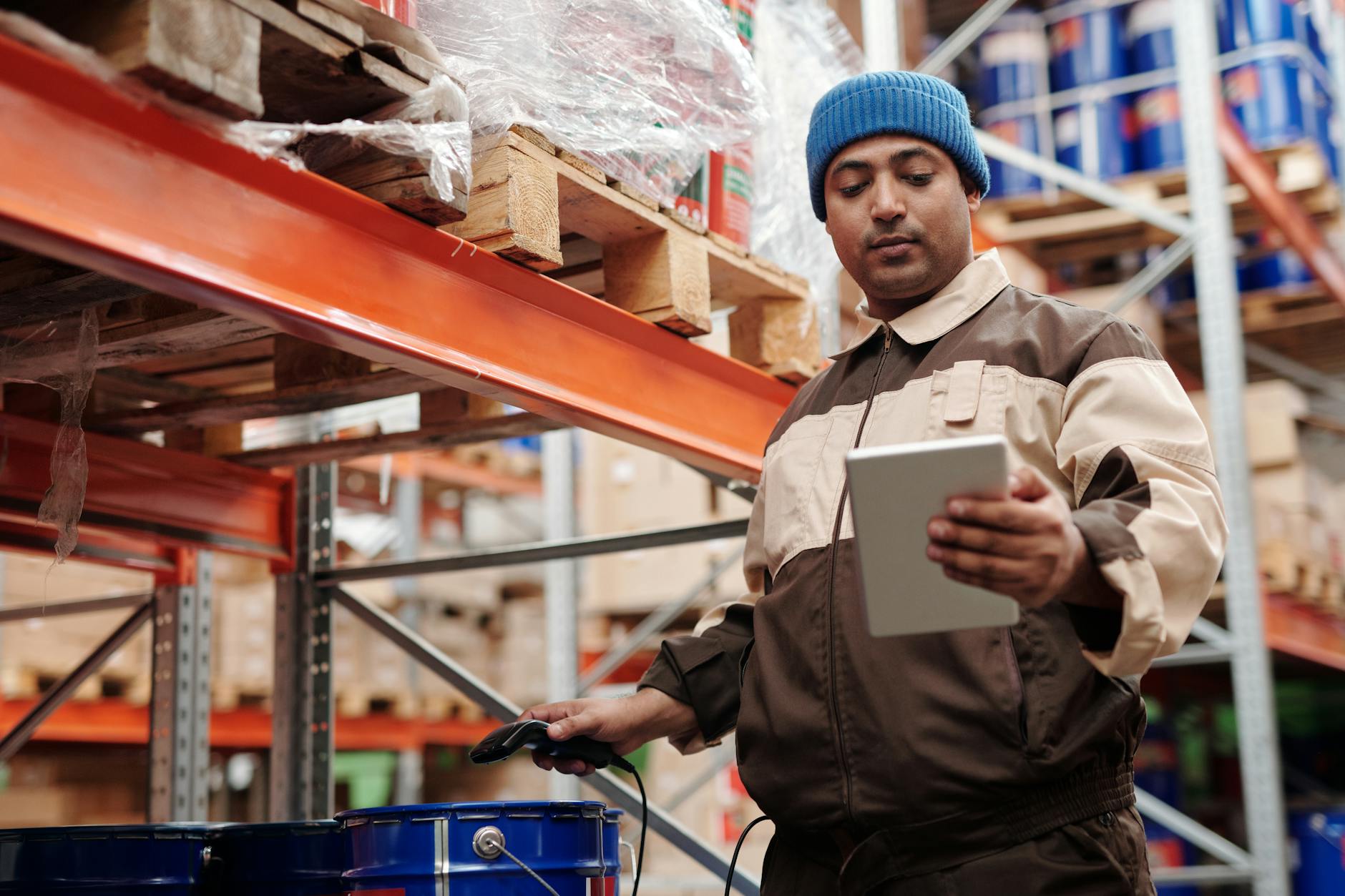 Choosing to work in logistics is definitely one of the best career decisions you can make. Not only is it a challenging and rewarding career, but it also makes you a valuable commodity in the workforce. If the logistics industry is calling your name, then there's no better time than today to get started!
Are you interested in more great advice that'll help you get your career on the right track? We can help you out with that! Flip through the rest of our blog for all the content you're looking for!