Stress is constantly a concern in contemporary lifestyles. You can experience emotional and physical reactions to specific stress triggers. It might compel you to feel on edge or be worried constantly.  Stress is also intricately linked with your situations and environment. Any changes in your life or unprecedented challenges can also give rise to stress. 
It is necessary to look for ways to deal with your stress effectively. Reliable mental well-being platforms such as The Human Condition can help you find helpful mental health resources. Proper counseling also aids in coping with Acute Stress Disorder. 
What is Stress?
When confronted with stressful situations, the human brain releases various stress chemicals like adrenaline and cortisol. These trigger fight-or-flight reactions. The fight reaction prepares you to fight for your life with a burst of energy. Meanwhile, the flight reaction encourages you to flee and protect yourself. 
Such life-threatening situations, thankfully, do not crop up every day. However, when under pressure, the brain still reacts that way. Especially if you fail to cope with the situation, you start feeling stressed. Your immunity and blood pressure can be adversely affected by the stress buildup if you experience this pressure without the option of fight or flight.
Over time, this stress buildup can affect mental health. For example, it can lead to depression, anxiety, and other mental health issues. 
How Can Proper Counseling Help Deal With Acute Stress Disorder?
For preventing the ill effects of stress, you have to embrace the methods to recover and manage stress. But ensure that it works long-term and assists in making you feel better. 
Proper counseling can be a great way in managing and reducing stress in the long run. After talking with you, a therapist can suggest healthy strategies to deal with stress. 
Stress can even lead to severe concerns like chronic illness, pain, drug abuse, or lack of relaxation that can affect your well-being. 
The counseling can address the stress as a result of life events. For example, if a person is stressed because of divorce, the loss of a loved one, or the diagnosis of a life-altering disease, therapy can help reduce the impact of those concerns and their effects on life. 
For instance, when workplace issues trigger stress, a counselor can help explore ways to deal with it. 
If you are going through relationship or family-related issues, you can seek couple or family therapy. The counselor listens to your issues and suggests ways to cope with your stress based on your condition. 
Therapy Types to Relieve Stress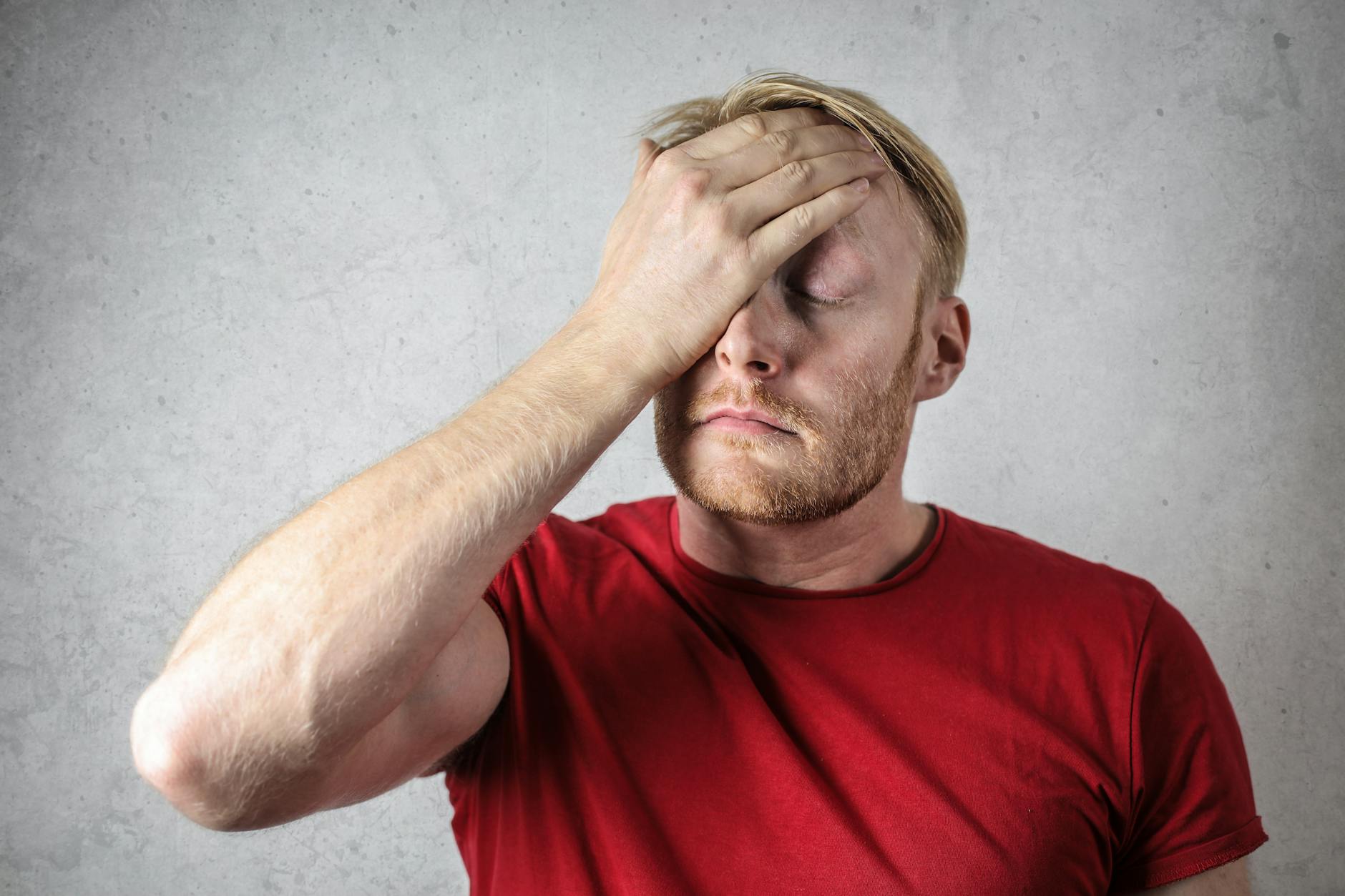 To help people cope with stress, your counselor or therapist can recommend various types of treatment procedures. These include the following:
Cognitive Behavioral Therapy (CBT) – This is often considered an effective form of stress therapy. CBT can assist in changing the negative thought patterns that develop due to stress. CBT often helps people find new ways of contemplating events giving rise to stress. These new thought processes can diminish the effect of the stressor.
Mindfulness-based Therapies – Other types of therapies that help to deal with stress are based on mindfulness. Several procedures incorporate mindfulness, including Dialectical Behavior Therapy (DBT), Mindfulness-based Cognitive Therapy (MBCT), and Acceptance Commitment Therapy (ACT). 
Stress can also be triggered by mental health conditions like Posttraumatic Stress Disorder (PTSD), anxiety, or addiction. Counseling by experts from healthcare platforms like The Human Condition assists in treating these conditions. Your counselor recommends the best treatment plan after a comprehensive understanding of your mental health conditions. 
It helps alleviate your stress. Additionally, your counselor assesses your Acute Stress Disorder and provides appropriate treatment. Proper counseling allows you to open up about your troubles and stressful situations. Reach out to a counselor today and switch to the better life that you truly deserve.