Recently updated on October 25th, 2022 at 11:44 am
Do you regularly feel anxious or have any anxiety symptoms? 
We're living in stressful times, so feelings of anxiety may have become a regular part of your life. However, you may be wondering if your anxiety is normal or if there's something more serious going on.
There's a difference between feeling anxious and having anxiety, so it's a good idea to know the symptoms of anxiety. That way, you can begin treating your anxiety appropriately.
Here are five general anxiety symptoms you should be aware of.
1. Excessive Worrying
Perhaps the most obvious sign of anxiety, excessive worrying can be caused by stressful day-to-day situations. However, these situations wouldn't be as anxiety-inducing for someone who doesn't struggle with general anxiety.
Chronic worrying and feelings of fear are generalized anxiety disorder symptoms. A person who suffers from GAD may worry about things more severely than someone who doesn't have anxiety or not be able to pinpoint the source of their anxiety at all.
Excessive worrying may eventually lead to anxiety attack symptoms like a debilitating sense of fear of losing control.
2. Feelings of Restlessness
Feelings of restlessness and impatience are a common symptom of anxiety in children and teens. If you feel the constant urge to move and find it difficult to relax, it could be due to the fact that your anxiety is causing your body to prepare for a threat that doesn't exist.
Caffeine may contribute to your feelings of restlessness and other symptoms of anxiety, so cut it out of your diet if you can. You can also try exercising regularly to expel your excess energy and alleviate your stress.
3. Difficulty Concentrating
You may notice that the worse your anxiety is, the harder it is to concentrate. You may also find that your thoughts are racing, so it's hard to zero in on the thoughts that are important at any given moment.
You can try the best kratom for anxiety to help reduce symptoms of anxiety and make you more alert for daily activities.
4. Stomach Problems
Due to your increased worrying, you may begin to experience stomach problems like nausea, trouble with digestion, or irritable bowel syndrome.
Eating a diet full of fruits, vegetables, healthy meats, and probiotics can help prevent symptoms of anxiety and contribute to healthy overall gut health.
5. Trouble Sleeping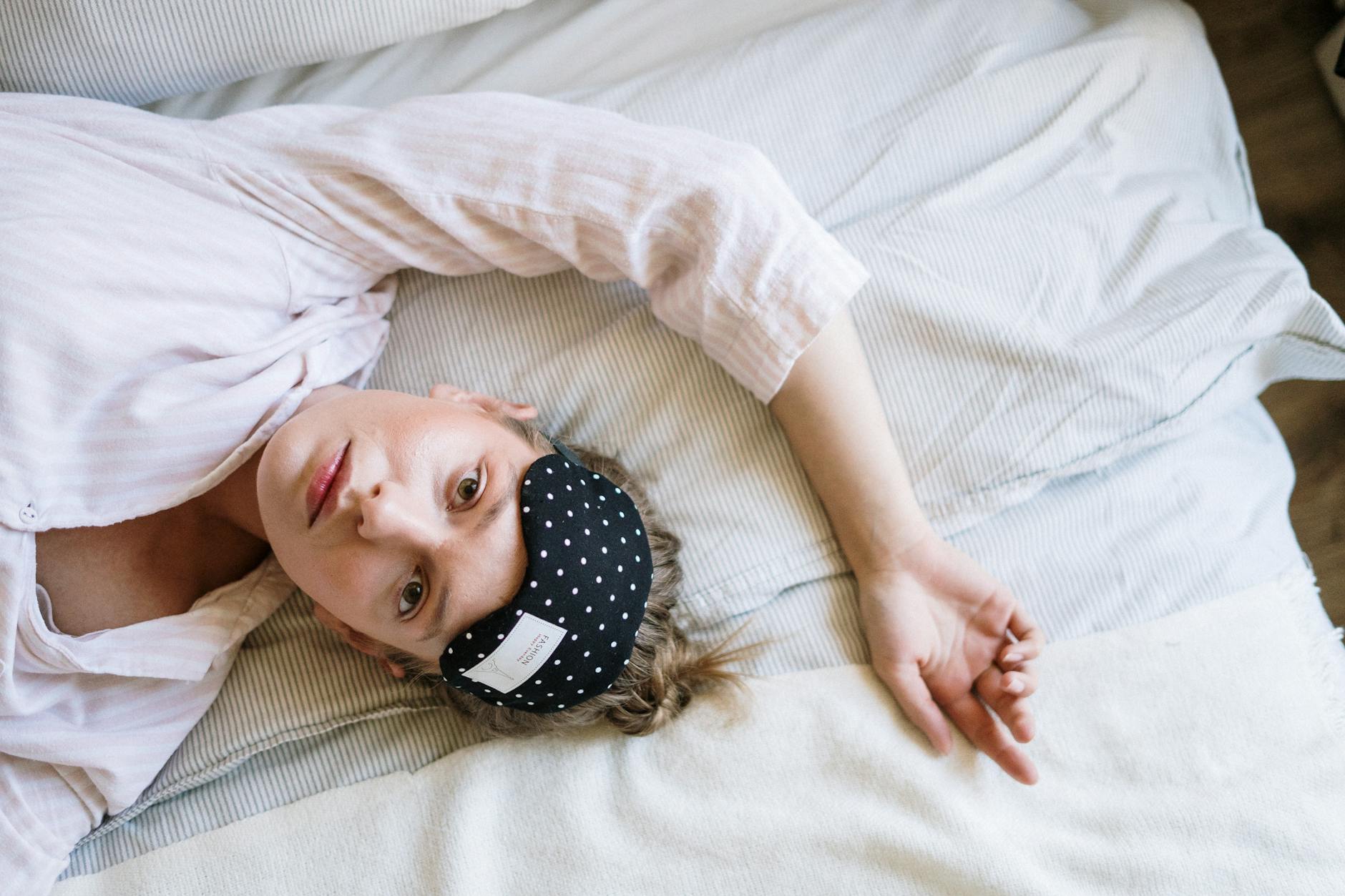 People with anxiety may have trouble falling asleep or staying asleep. This could be because your mind is racing and your nervous system is trying to keep you alert to deal with a threat.
Meditation and yoga can help alleviate some of the stress and wariness that may be causing your sleeping problems.
Knowing General Anxiety Symptoms
Now that you're familiar with some general anxiety symptoms, it's time to research how to alleviate the symptoms that are specific to you. Remember to contact a professional if you think you need medication or advice on managing your anxiety.
Be sure to check back regularly for more health advice!