Recently updated on October 25th, 2022 at 11:29 am
 As children, we were often told that the best things that come to us in life are a part of nature. Doing aromatherapy is just a small piece of how to use nature to your advantage.
Though it has been used for much of human history, many people have recently returned to finding natural manners to heal the body without the constant use of pharmaceutical medication. In fact, the aromatherapy market is expected to grow to $14.1 billion by the year 2026.
Are you wondering which are some good essential oils for beginners to use? Let this aromatherapy oils guide help you out and lead you to the path of a holistically balanced self.
What Is Aromatherapy?
Aromatherapy is when you use the extracts of plants as a means of holistic healing and enhancing physical and mental health. Aromatherapy thereby uses essential oils to heal the mind, body, and spirit.
To reap the benefits, you can enjoy them by inhaling it through a diffuser, directly applying it to your skin, or ingesting it. 
What Are Essential Oils?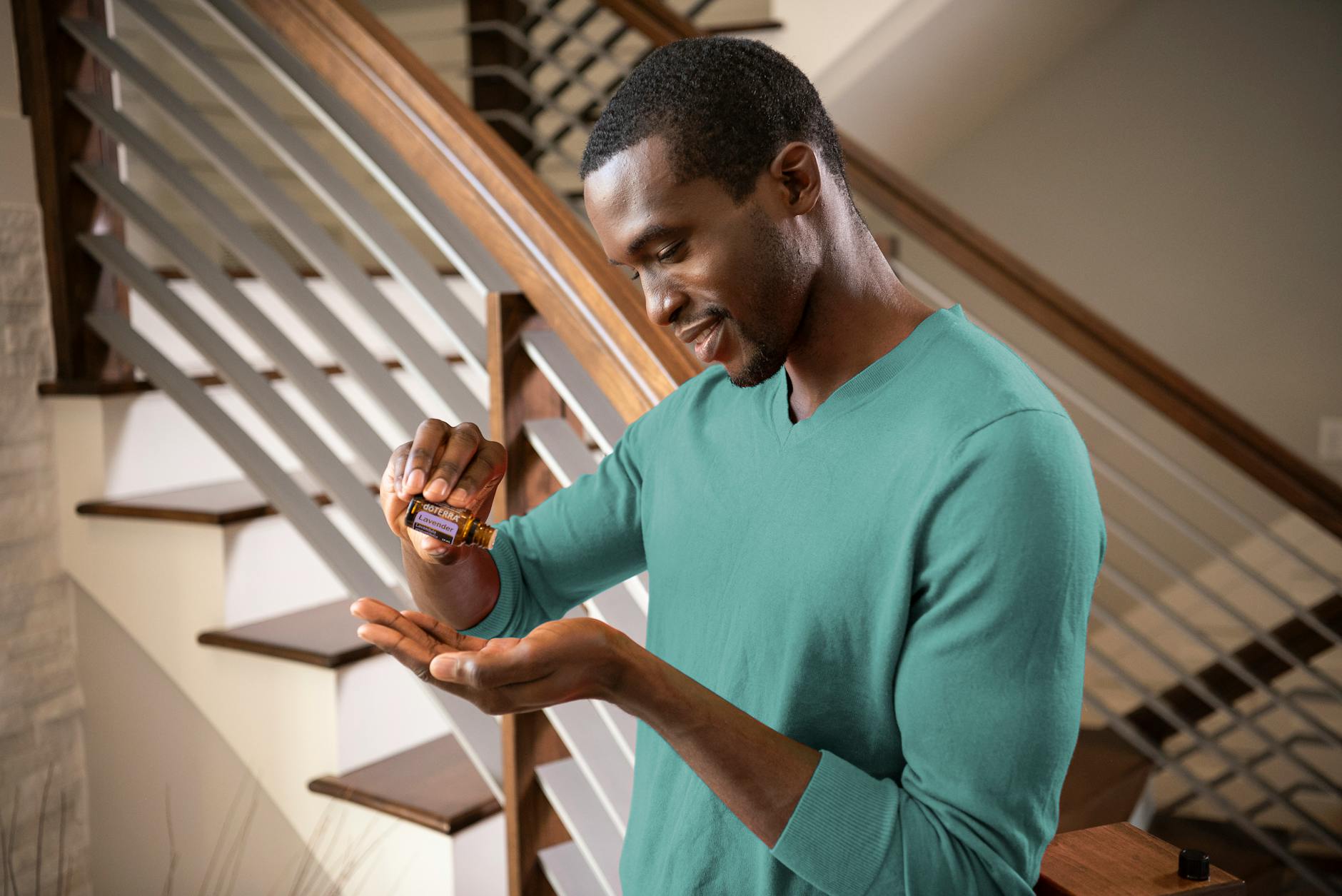 They are highly concentrated plant extracts that have been used for people's wellness purposes for thousands of years. They are far more potent than their dried herb counterparts and can go a long way, even with just a few drops of them.
One great resource for learning about essential oils is the 8th Edition Essential Oils Desk Reference by Life Science Publishing, so check it out if you want to learn more.
1. For an Energy Boost
Smelling essential oils and placing them around your body can be a great way to get a kick of energy into your day. Some essential oils that can help you are:
Eucalyptus

Lemon

Orange

Grapefruit

Peppermint

Ginger
You'll notice most of these are citrus-based. This is because citruses are the oils most closely associated with boosting your mood and energy and alleviating stress and fatigue.
2. For Help with Sleeping Issues or Insomnia
Should you use aromatherapy, your night counting sheep will smell clean and feel soothing. Many health experts have also lauded the use of essential oils for sleeping issues, including the American Sleep Association. Some essential oils you should use to fall asleep are:
Lavender

Sandalwood

Ylang-ylang

Jasmine

Chamomile
To get the best effect possible, try using a pillow spray that is infused with any of these essential oils.
3. For Improving Your Skin
Believe it or not, they are good ingredients to use on your skin to treat skin conditions like acne. Try using oils like tea tree oil, bergamot, clary sage, and rosemary. If you have eczema, for example, you can use cedarwood which will give you added focus and calm energy.
Keep This Aromatherapy Oils Guide in Mind
Learning how to practice aromatherapy is easy and it can give you a natural means to heal yourself within. Whenever you need a quick look at which essential oil fits your need, you can take a peek at this aromatherapy oils guide to help you out.
We hope you enjoyed this article. To learn about more interesting topics, check out the other blog posts on our site.