Recently updated on October 25th, 2022 at 11:44 am
Body massages are an essential relaxing item for many of us. It's a therapeutic experience that helps us relax and gain peace after a hefty work week.
A massage specialist may use various ingredients to make your experience more relaxing. One component is constant in massages, that is the massage oils. These oils have unique elements for this purpose, which helps relax our muscles.
One such ingredient from which massage oils are made is CBD. CBD was recently viewed as a harmful drug, mainly for its psychoactive properties and primarily because people confused it with THC, another cannabis extract with powerful psychoactive properties.
The chemical component has been studied extensively in recent times, and researchers have found its various good uses. One of them is its use as oil. CBD oils are said to have helped patients with arthritis. But in this article, we will keep our focus towards the use of CBD oil as a massaging ingredient.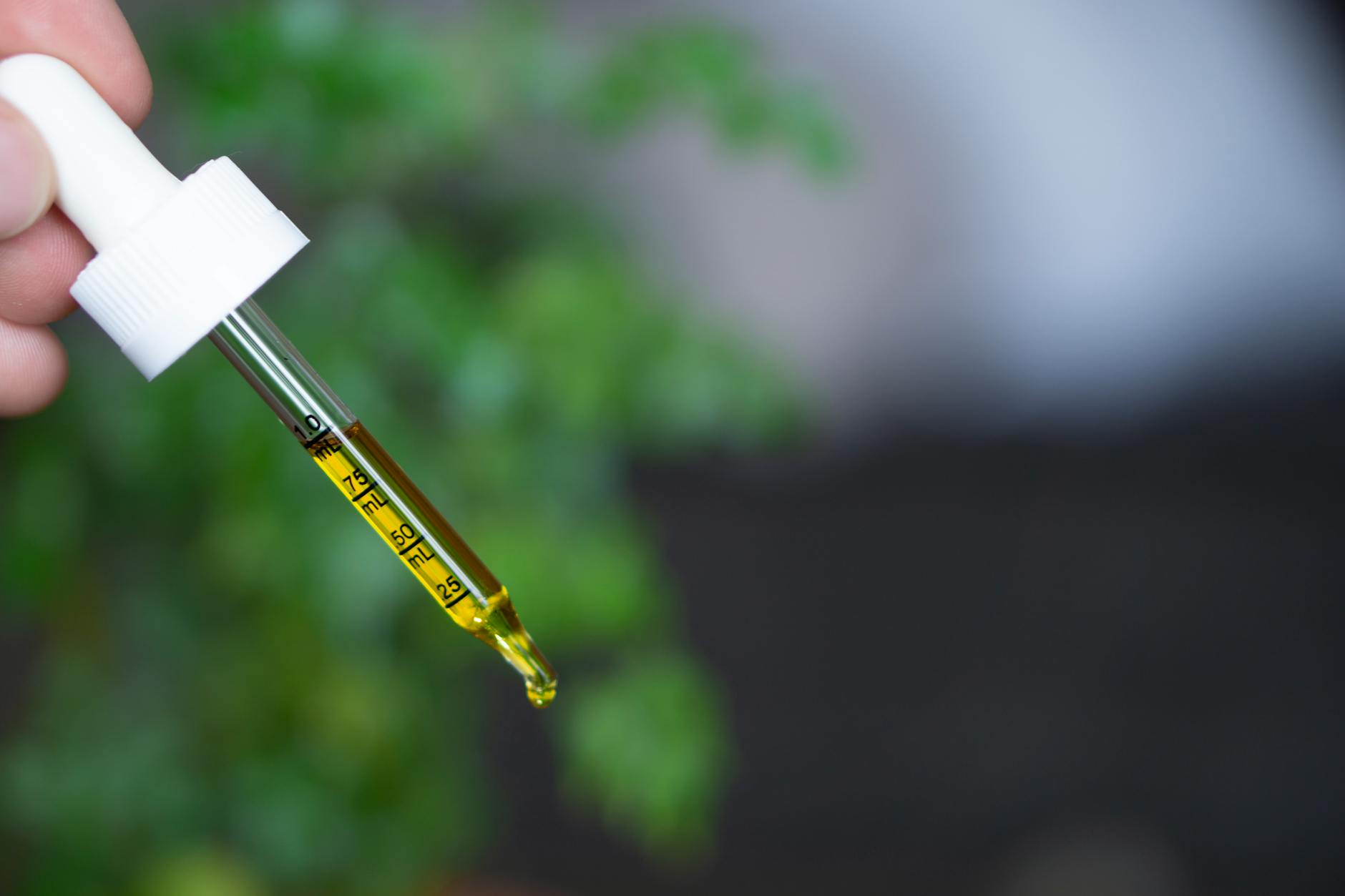 What is CBD?
CBD stands for cannabidiol, which is a chemical extract from cannabis plants. Among the 104 extracts found in marijuana plants, almost 40% of them are CBD used for various purposes. Apart from its recreational uses, it is used for medicinal purposes to relieve painful diseases.
CBD can help with various mental conditions. It is an excellent relief for psychology-related issues. B.P.D. patients had good results using CBD
Apart from psychological benefits, CBD helps with physical problems too. CBD helps with weight loss. It is said to help with constipation and various other gastronomical issues.
It is an excellent massaging agent. CBD massage oil U.K. use is growing every day. Citizens across the U.K. are using it for massage and relief.
Benefits Of CBD Oil
CBD is a great pain reliever
It has been studied extensively as to how it affects various painful situations. We have already mentioned how it helps with arthritis pain. Such chronic pain issues can be helped a lot via CBD oil massage. CBD directly reduces inflammation and helps with joint problems.
Massaging CBD oil relieves us from various pain. After a hectic workday or a week, our bodies may face pain-related severe issues. Especially from sitting on a desk for a long time, our spine and waist areas feel extreme stress.
A massage with CBD oil could relieve a lot of pain. Our skin naturally accepts CBD with its special cannabinoid receptors. Thus increasing the blood flow in the massaged areas helps release tension hidden in the muscles to relieve us from the pain finally. Moreover, as it has no THC, you will not feel any of the harmful psychoactive properties of cannabis.
CBD oil massages are a great anxiety reliever
It relieves anxiety by resolving physical stress. We have already talked about how endocannabinoid receptors accept CBD. It alleviates blood flow all over the body, which makes you feel fresh and alive. The massage itself has anxiety-relieving properties. Coupled with CBD oil, it can be a force to be reckoned in the field.
CBD oil has another remarkable property
It is an excellent skincare product. The moisturizing properties of CBD are fantastic. The hemp found in CBD oil reacts with our skin, making it soft.
Various skin conditions such as acne, eczema, and even dry skin could be helped through using CBD oil. We have already talked about the anti-inflammatory property that CBD oil has, which helps with various skin conditions. Those of us who have tried different skin products to no avail could give CBD oil a try.
The monotony of daily life can catch up to us in weird ways. We previously talked about how long offices can affect our bodies. Compared to any other time in the past, humans are doing less physical work and more of these desk jobs. Automation and modernization have made this possible. That takes a toll on the body as well as the mind.
Due to the mentally exhausting work most of us do for a living, our moods can be super dull after a day of work. Think about all the stress that we accrue over the week. A CBD oil massage on the weekend could help to alleviate the situation. A meager amount of psychoactive elements would help you feel happy and fresh after a massage session.
CBD ensures better blood flow throughout the body, which revitalizes your body and helps change your mood. After a massage on the weekend, you are again ready for a rigorous week.
CBD oil massage would help you to connect your body and mind. Similar to a spiritual session, this will allow you to perform even better at work and family. Thus CBD oil will work as a boost for your body and your mind.
The best thing about all of this is, you can get this all almost organically. Massage has been a natural component of relaxation for a long time. On the other hand, the use of cannabis has played an integral part in a large part of human history, up until recently.
Combining these two will provide you the ultimate sensual experience that calms your nerve and body and prepares you for the woes yet to come. CBD oil massage, in that sense, could be genuinely a spiritual experience for you.