Recently updated on September 18th, 2023 at 10:34 am
Did you know that there are over 28,900 assisted living communities in this country today? That's a lot of facilities, and there's a reason there's so many.
Many seniors move to these facilities when they need some assistance and want to cling to some independence. Assisted living offers the ideal combination of these things. 
If you're interested in learning more about senior care options, you might want to start researching assisted living. One excellent thing, to begin with, is learning the rewarding benefits assisted living offers, and here are the top ones.
1. It Offers the Right Mixture
When people age, they often have difficulties completing normal everyday tasks. These individuals might not need full-time care, but they might need some help with a few things. 
Assisted living offers the best of both worlds. It provides seniors with private, independent rooms, yet it offers a way to receive the types of assistance they need each day. 
2. Seniors Have Things to Do 
Another rewarding perk of assisted living is the senior community the residents have when they move there. When seniors move to assisted living, they get to live in a place with other seniors. 
The benefit of this is that they will have things to do. They won't feel lonely, isolated, or bored. Instead, they'll always have activities to take part in and people to talk to. 
Assisted living facilities usually have game days, exercise activities, and outings for the residents. If you're worried about your parent being lonely when living at home, you won't have to worry about this anymore. 
3. Assisted Living Offers the Services Seniors Need
A senior care facility also provides the residents with the services they need most. For example, does your parent have trouble making meals? If so, you might worry about what they eat. 
The best care facilities for seniors provide meals to the residents like the assisted living at Christwood. They might provide three meals every day, and the meals are healthy and nutritious. The residents won't have to cook or grocery shop for food. 
These facilities also provide other services, such as help with bathing and taking medications. 
4. It Provides a Safe Environment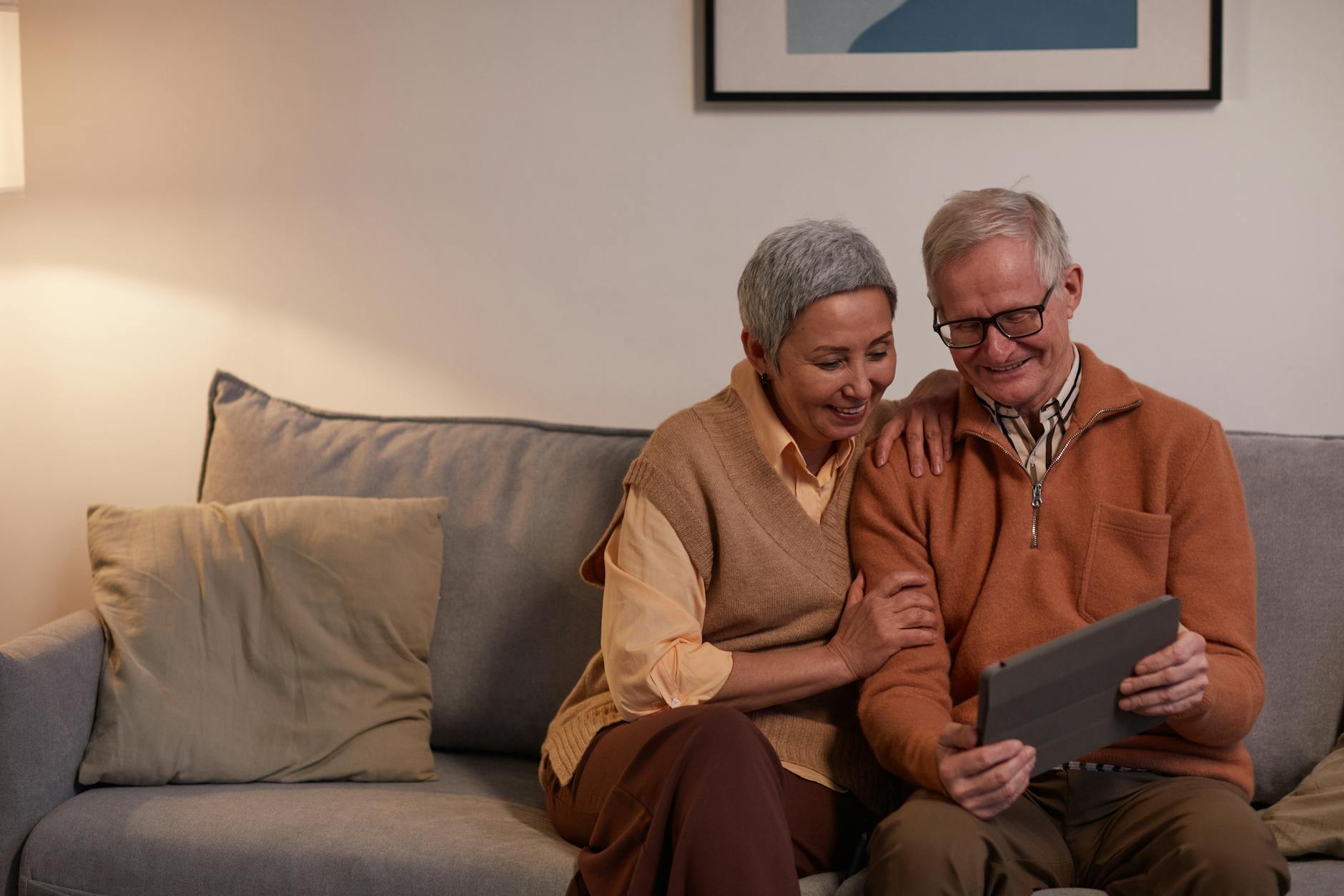 One more perk to know about is the safety that seniors have when living at an assisted living community. The community has safe rooms for each resident, and the rooms are designed for seniors. 
The rooms have call buttons they can press if they need help, and there are other features that help the residents stay safe while living there. 
If you're concerned with your parent's safety while living alone at home, you'll love this rewarding benefit of assisted living. 
Assisted Living Is Ideal for People Who Need Senior Care Services
Do you or someone you know need senior care services? If so, you might want to start looking for an assisted living community nearby. These facilities offer rewarding benefits, like care planning software and the ones listed here, and so much more.
If you enjoyed this article, you might like others on our blog.